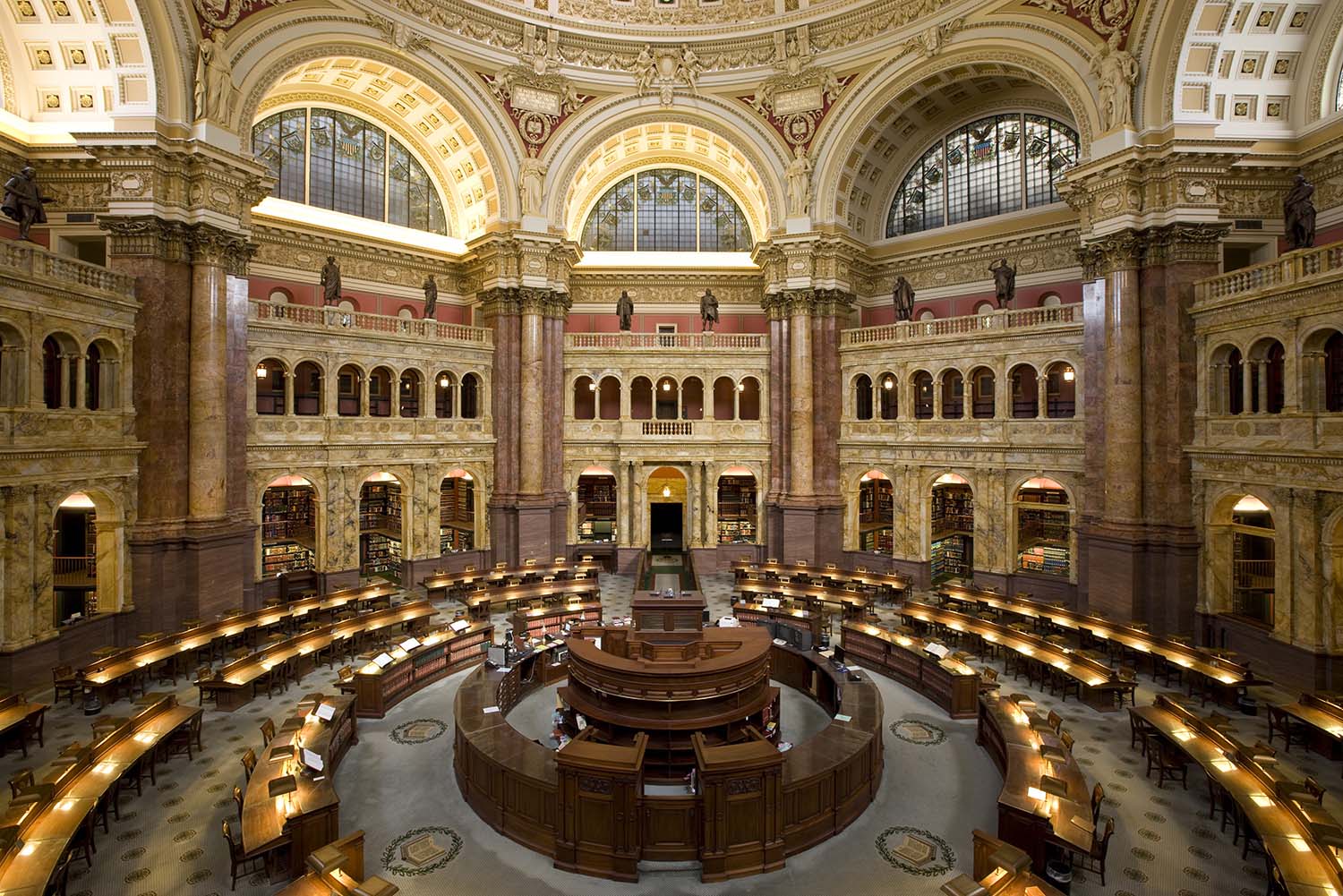 Here's an opportunity to get a paid, virtual summer internship at an iconic institution in Washington, D.C. – the largest library in the world.
The Library of Congress is seeking applicants for a 10-week virtual summer internship program. This internship program is part of TWC's Federal Diversity Internship Initiative (FDII), and is open to almost any major.
You will work virtually for the Library of Congress full-time (32-40 hours/week) for the duration of the 10-week internship (June 7-August 13, 2021). And you'll earn a generous stipend of $5,400.
To be eligible, you must:
Be a U.S. citizen
Be currently enrolled in an undergraduate (sophomore or above) or a graduate program
Have a cumulative GPA of at least 2.5
Be willing to undergo a Federal Government background check
Commit to working full-time (32-40 hours/week) for the duration of the internship
This is an exceptional opportunity for students who may otherwise not be able to travel to Washington, D.C., and an excellent addition for your resume.
To start the application process, please complete the Program Interest Form. The TWC Federal team will contact you as soon as possible to help you complete the application process and answer your questions.
The deadline for your Program Interest Form submission to TWC is April 8, 2021. If you have immediate questions, please email us at federal@twc.edu.
About the Author

Follow on Twitter Visit Website More Content by The Washington Center