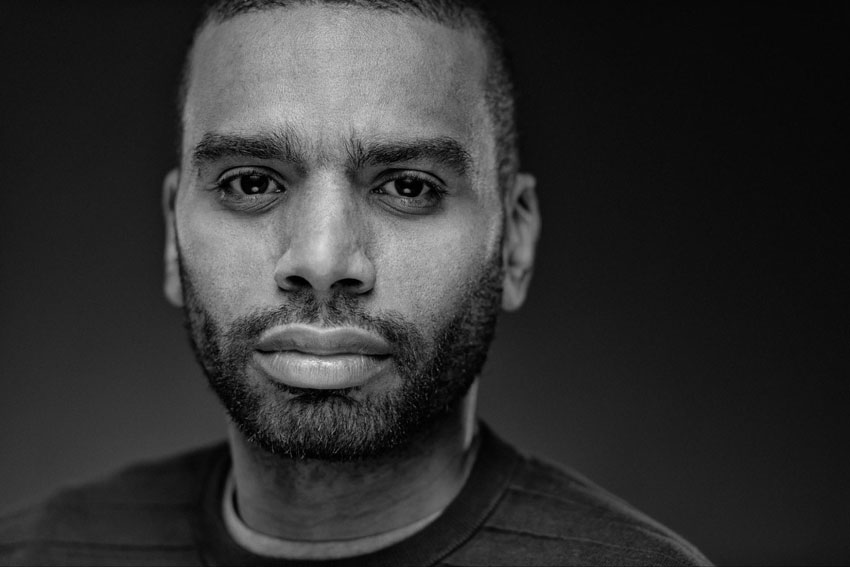 Barrett Holmes Pitner left Furman University in South Carolina for his Spring 2003 TWC internship on the Hill with a then little-known congressman, Bernie Sanders.
His career path post-graduation left politics for a time before bringing him back to D.C. where he works as a filmmaker and writer, including as a columnist at The Daily Beast where he covers race, culture and politics. His work also appears in the BBC, the Guardian, The Root, HuffPo, and a regular guest on news podcasts, radio, and television shows
What made you decide to do an internship as part of your college career?
I wanted to get out and see more of the world outside of my college campus. As a political science major, it made sense to go to Washington, D.C. to experience politics while I had the chance. The Hill was always the goal. As a college student, it is easy to be myopic and know-it-all, so I only thought about working on the Hill. That's what I wanted to do, and so I did it.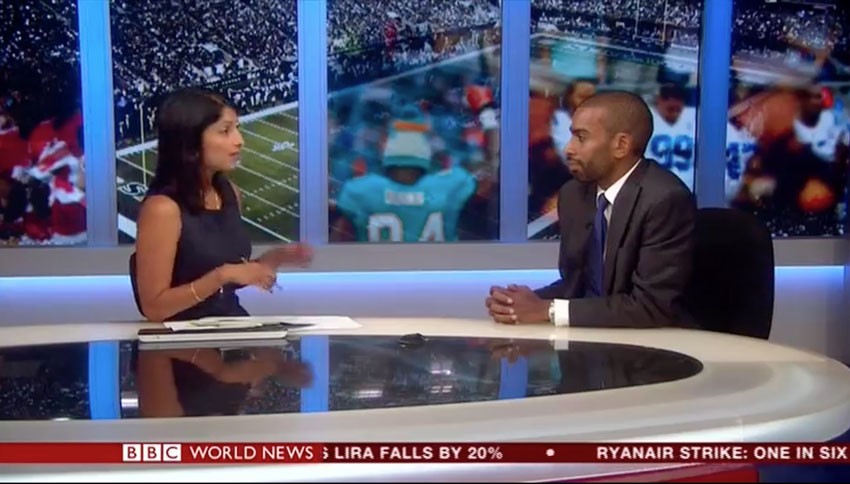 What was the most impactful experience you had during your time in Washington, D.C.?
The U.S. government launched Operation Iraqi Freedom while I was interning in Congress. I think that was the first day of my internship. That was pivotal. Bernie Sanders was one of the few people in Congress at that time who disagreed with it. He would give some pretty fiery speeches about how horrible the Iraq War was going to be. That was a pretty standout memory of my time interning for Bernie. He was also intent on interns getting substantive experience. Most of the other interns I knew on the Hill were mostly giving tours and answering phones. As interns, we weren't on the government health plan and post-9/11, post-anthrax scare, they were screening all incoming mail through X-ray, which exposed it to radiation. If someone was to open that mail for three months, their hands would be covered with radiation and it would have been an issue. Instead, I spent my time doing research assignments similar to what regular staff would do. The office spent a lot of energy speaking out against the war, but clearly we didn't stop it. I may not have made anything decisive happen, but I learned a lot.
How did TWC or the program shape your professional development?
D.C. in 2003 was a very weird experience. It felt like society had gone a little crazy. The U.S. had invaded a country and without a real reason why. After that experience, I wasn't too excited about returning to D.C. for the duration of that administration. I returned to Furman University for my senior year, and made a cool film about my study abroad trip to France. I was working on movies and doing things like that for fun. When I graduated, I decided to head to Atlanta to work on movies. After five years or so I decided to come back to D.C. and work in journalism. Since I've been back in D.C., Bernie Sanders has decided to become a national star and run for president. My experience back in 2003 definitely helped when it came to writing columns about his campaign and topics like that in the political field.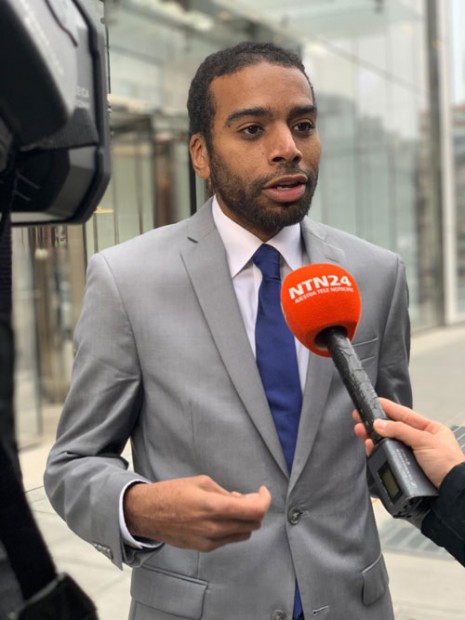 Having the Hill background while working in film, was politics something you always intended to return to later down your career path?
My previous experience in D.C. definitely made me want to come back when there was an environment where I could get stuff done, that would be beneficial to me. I wasn't sure if my path was to come back and work on the Hill again, though. I had really enjoyed the creativity and storytelling that film had allowed. That pushed me to pair that with my political experience to do political journalism. Bernie Sanders was a unique politician back then because he could say whatever he wanted and not worry about losing an election in Vermont. But you could see how other people on the Hill couldn't say whatever they wanted. It was neat to see what you're able to do when you have some sort of stability that permits you the freedom to express your views. Ultimately, I felt that journalism was the better outlet for me, as opposed to working on the Hill, to express myself and be in the political realm.
How would you describe TWC and its impact to a student considering a TWC internship?
I think TWC provides a good platform for students and D.C. is one of those places where you can make things happen for you. It all depends on how interns make the experience memorable for themselves. When I did TWC with Furman, we had our own housing situation in our own apartments, but it was set up with TWC programming. The great thing was we didn't have to worry about housing, the academics, having someone you could contact with issues, TWC handled that. That's helpful for anyone who comes to a new city. The capacity to get a good internship, TWC helps with that. Once you get the internship, it's all down to you as to whether it becomes a good one or not.
When you're in college, you don't appreciate how important three months can be. You haven't lived long enough to know how time passes and its impact. An internship, if you do a good job, those three months can put you on a trajectory that will help you over 10, 20 years.

Barrett Holmes Pitner, TWC Alumnus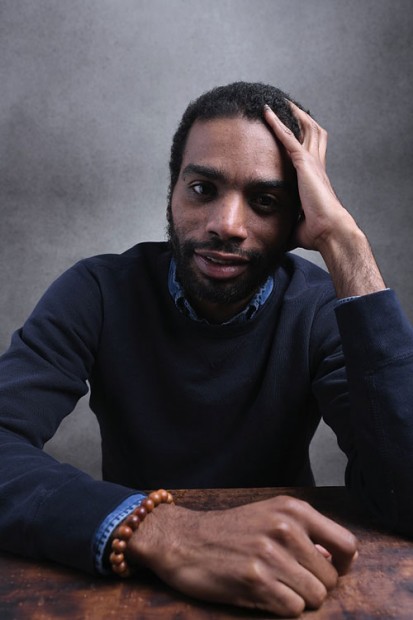 Do you have any advice or encouragement you would extend to future students - in general, from Furman, political science - to go about achieving their career aspirations?
When you're in college, you don't appreciate how important three months can be. You haven't lived long enough to know how time passes and its impact. An internship, if you do a good job, those three months can put you on a trajectory that will help you over 10, 20 years. It's a hard thing to grasp when you're 20 years old that three months can shape how you'll live for the next 20 years: the same timeframe that you've been alive. That's an important thing to understand. Also, when you come to D.C., have intention. Know where you want to go. Try to get into that office and be the best iteration you can be for those three months. It can make all the difference. I think I was a pretty good intern; I probably could have been better. I never would have guessed that a decade or more later, though, that Bernie Sanders would become a presidential candidate and people would want to talk to me about what I did as an intern fifteen-plus years ago. But that's what happened. By paying attention at my internship I was able to use that as something that helps me still today.
I remember going to a TWC function once and the person running it said that he liked D.C. as a city because it was a city governed by ideas. New York has finance, Los Angeles has movies, Chicago has commodities, but D.C. is ideas. I really liked that and it made me like and appreciate D.C. a bit more. It gave me a perspective as an intern to view the city and its possibilities that has proven beneficial.
About the Author

Follow on Twitter Visit Website More Content by The Washington Center