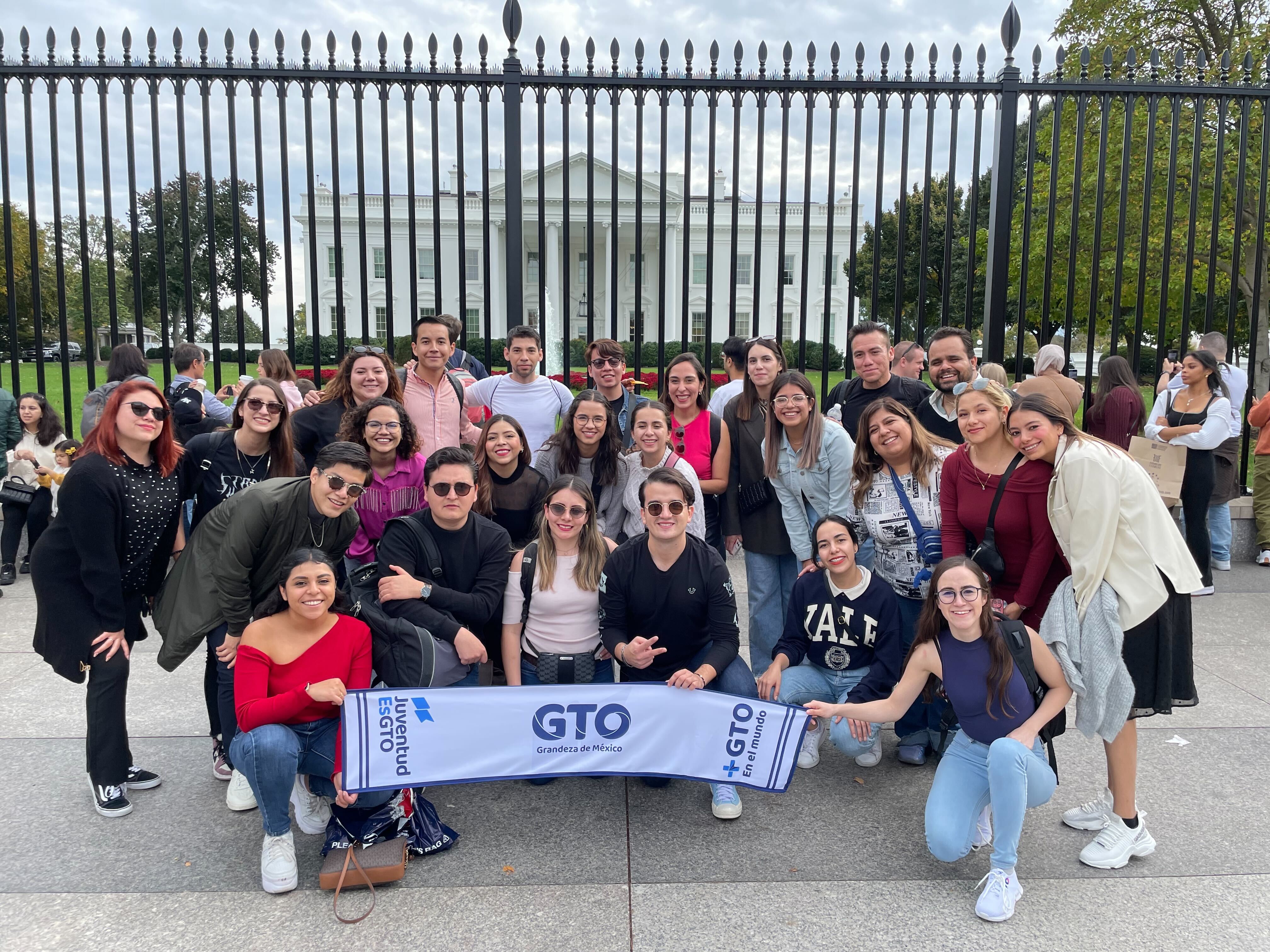 30 learners participated in immersive programming across Washington, D.C. and New York City as the continuation of remote learning experiences that began in 2020.
The global pandemic put many life events and activities on hold, including international programming at TWC. Recently, we welcomed a return to international learners at our Residential Academic Facility (The RAF) with 30 individuals arriving from Guanajuato, Mexico for an immersive two-week experience in D.C. and New York City.
The in-person programming was a continuation of a seminar that began in 2020 via virtual learning modules on personal branding, professional communication and cross-cultural competencies. When the pandemic closed global travel, the in-person visit to the U.S. was delayed; however, the skills were put into practice as many participants graduated and began their professional careers.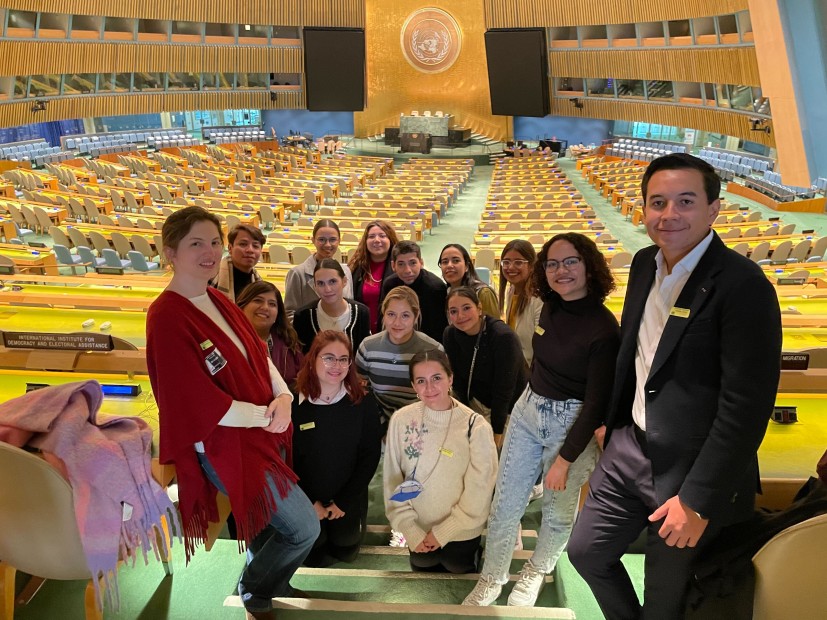 Not deterred by the delay, participants immersed themselves in a high-intensity two week experience in late October, continuing their learning on global leadership, diplomacy and professional branding in-person in D.C. and New York City. The program presented a unique opportunity to visit the institutions of authority, including the United Nations and Bipartisan Policy Center, and engage leaders in global innovation, policy and media, individuals as diverse as diplomats, entrepreneurs and even those in the entertainment industry.
The international experience has been an integral part of TWC for more than 20 years, welcoming learners from around the globe to our immersive career-connected learning programs. Many of our alumni may have had a roommate or classmate from outside of the U.S., adding a global connection to the network of experiences and contacts one gains from TWC programs.
We welcome the ongoing support of TWC alumni and partners in strengthening our international programming via in-person experiences and donations. Thank you to TWC alumni and staff for helping to make the return of international programming a reality following COVID-19 delays.
About the Author

Follow on Twitter Visit Website More Content by The Washington Center