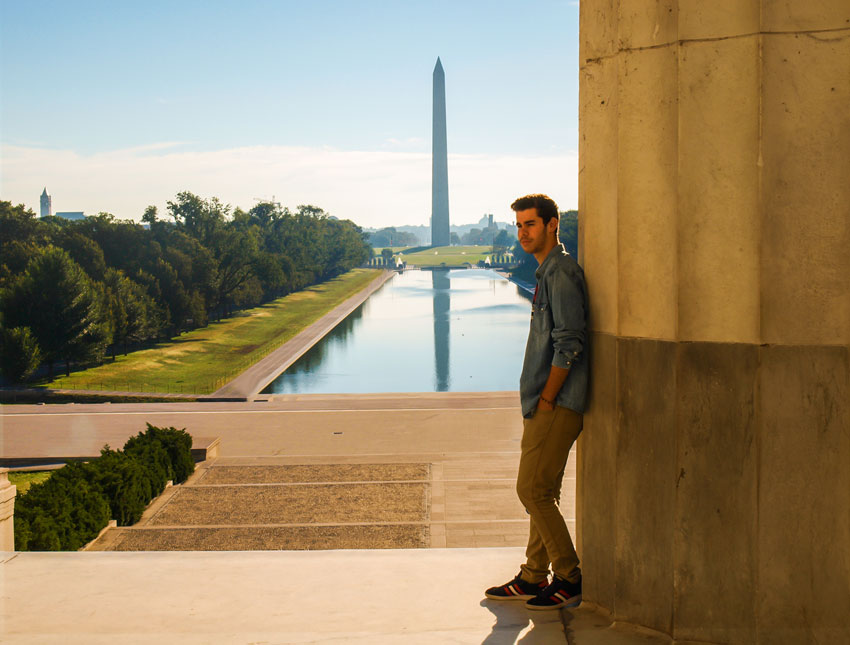 There are still plenty of ways to enjoy Washington, D.C. from both inside and outside of your home.
Washington, D.C. is an awesome destination – there's rich history, fantastic architecture, world-class museums, unbelievable food from all over the globe and tons of friendly residents. But, for many of us, COVID-19 has meant a whole lot of staying inside.
Fortunately, D.C. has adapted to life while social distancing, and there are still plenty of ways to enjoy the city both from inside and outside of your home. Here's a quick guide to what you can do in D.C. and how to do it safely.
First Things First: Know Before You Go
Lots of businesses have changed their hours, practices and rules over the past few months, so it's important to always double-check what's changed before you go anywhere. For example, most museums that have reopened are requiring timed entry tickets to be reserved ahead of time so don't forget to do that (and remember to bring them with you)!
Of course, never leave home without a couple of items to make sure you keep yourself and those around you healthy. A mask or face-covering that adequately covers your nose and mouth is a must everywhere you go. In D.C., you'll see most Washingtonians wear them even if they're just walking around the block and we recommend doing the same. It's also a good idea to bring some hand sanitizer and cleaning wipes in case you need to touch any high traffic surfaces.
To stay up to date with the reopening of attractions as they happen: check out this article from Washingtonian that regularly updates as new places open up.
Getting Around
About the Author

Follow on Twitter Visit Website More Content by The Washington Center