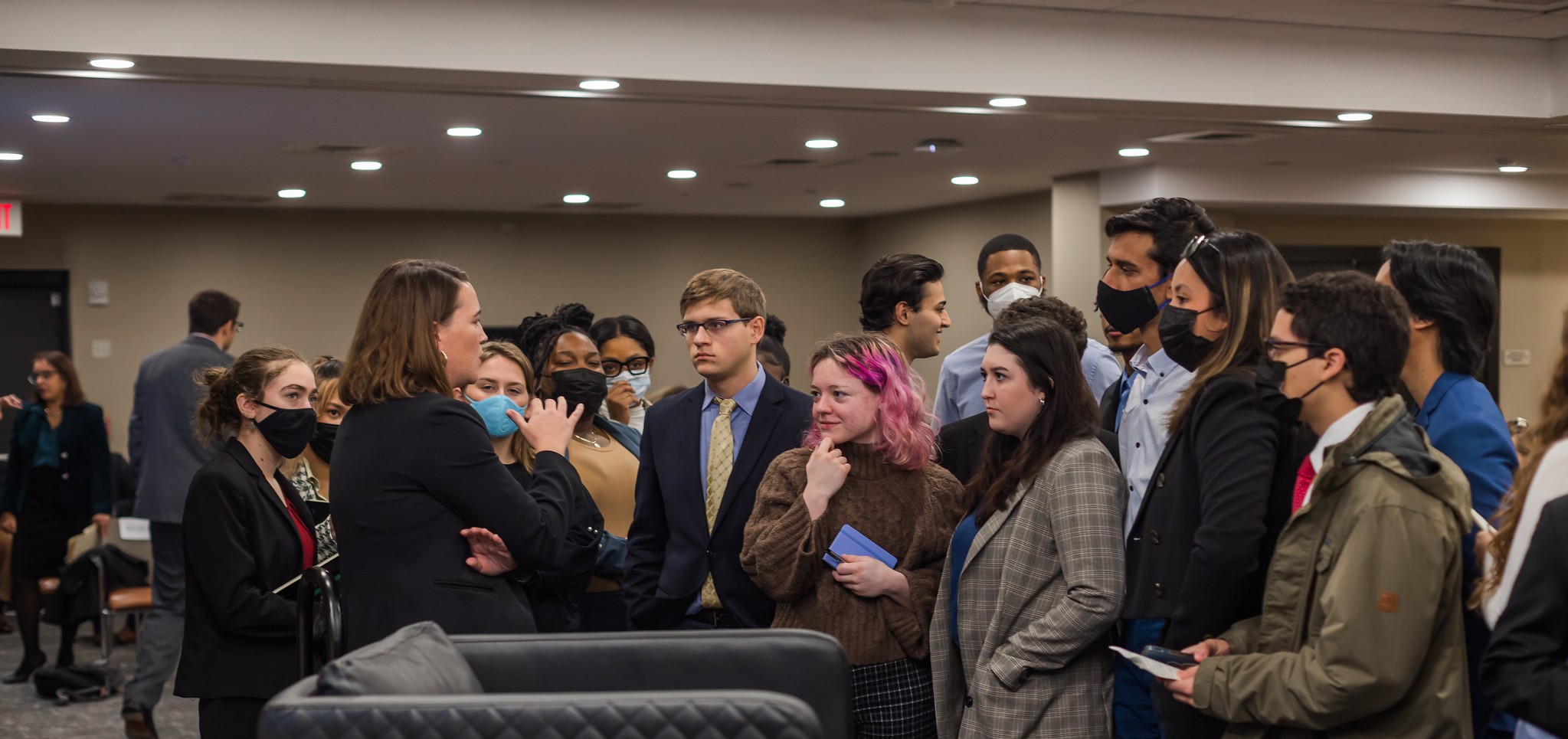 The Washington Center hosts several engaging and rewarding seminar programs in Washington, D.C. These week-long offerings provide direct, off-the-record access to individuals and institutions leading national security, policy and influence on the national and global level. Through keynotes, Q&As and visits to institutions of power across the nation's capital, participants not only build knowledge, they fuel their professional and career interests.
---
Want to explore issues and potential careers relevant to national security from the inside?
Apply now for TWC's National Security Seminar, May 16-24 in Washington, D.C. You'll engage directly with experts in cybersecurity, counterintelligence, criminal justice and more about complex global, domestic threats and the ways to address them. This career-connected learning program builds knowledge, exposure and networks that can inform a rewarding career in this field. Program and travel funding is available for eligible students.
---
Already in 2023, TWC's Seminar programs have helped change lives and expand professional opportunities for learners across the country.
270 students from colleges and universities across the U.S. gathered for Inside Washington Seminar in January 2023. Participants had the opportunity to engage policy makers, journalists, advocates and more via interactive plenary sessions, Speakers included:
Former Deputy Assistant to the President of the United States on foreign affairs Fiona Hill
NBC News Correspondent Yamiche Alcindor
Former U.S. Ambassadors Cynthia Akuetteh and Carolyn "Pat" Alsup
In addition, participants made in-person visits to institutions of influence throughout D.C. and explored career pathways via on-site education briefings. These included:
Meetings on Capitol Hill with Senators, Representatives and senior staff
The White House
Heritage Foundation
National Governor's Association
The Brookings Institute
Department of Veteran's Affairs
NBC News Washington, D.C. Bureau
TWC Seminars like Inside Washington provide exposure, experiences and connections that can change the lives of students in many ways:
Cassandra Lusk
Nursing and Public Relations Double-Major
Arkansas Tech University, Arkansas
"Attending the Inside Washington seminar has inspired me to look at every possible field, network and build connections that could last a lifetime. It also reinforces that, as an African American woman of color, I can do anything I push myself to do. It's been very inspiring."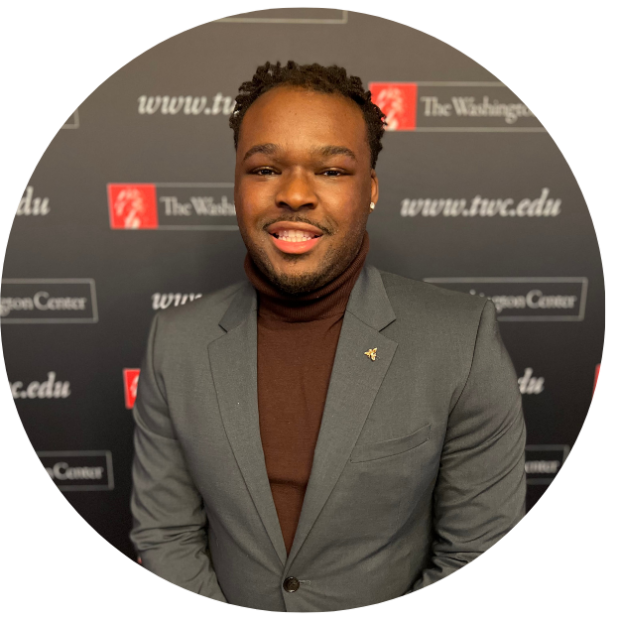 Brian Akonu
Communications Major
East Stroudsburg University, Pennsylvania
"Every day somebody came in with a different perspective. For example, hearing how things run in the White House made me think about how I lead as student council president, and how I could be a stronger leader in the future. I see that I need to create a succession plan and start engaging with people that I don't agree with. I've learned a lot as well making connections that will help my career."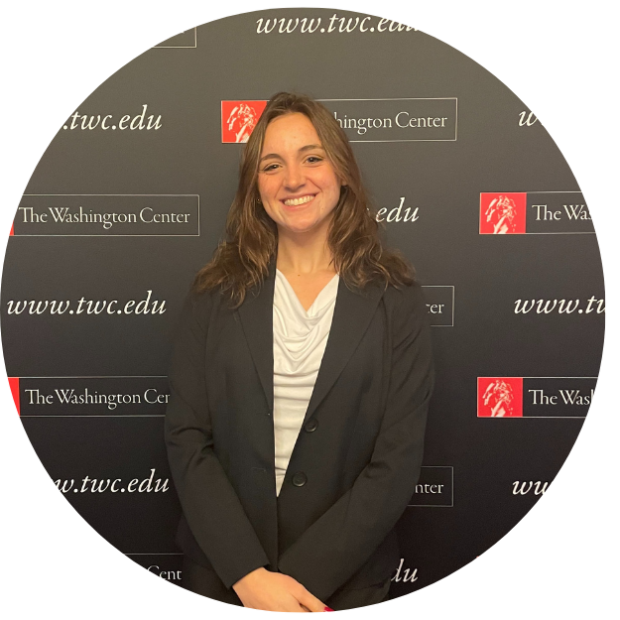 Megan Tomasic
Public Relations Major with a Marketing Minor
Salisbury University, Maryland
"It's so unique to hear from people at such high levels and in positions of power, and to do so off the record. These are people you see on TV, and we get to hear them speak, ask them questions directly and they can be completely candid with us. This is so different than I would find anywhere else."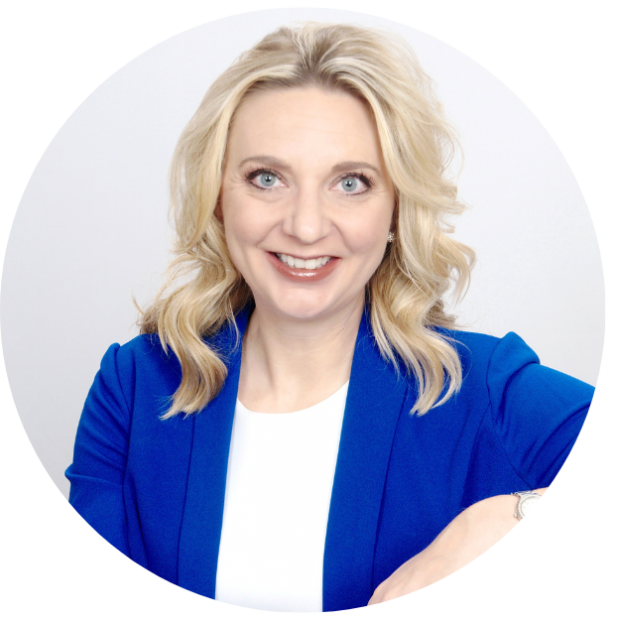 Danielle R. Mehlman-Brightwell, Ph.D.
Assistant Professor of Public Policy & Communication
University of Pittsburgh at Greensburg
University Coordinator/Liaison, Inside Washington 2023
"The plenary sessions and educational briefings [at TWC Seminars] exemplify how TWC puts learning into action. Students learn to think analytically and critically about policies and hot-topic issues with their faculty leaders. Now that students have participated in the seminar, they have access to the TWC alum networking group..."
About the Author

Follow on Twitter Visit Website More Content by The Washington Center