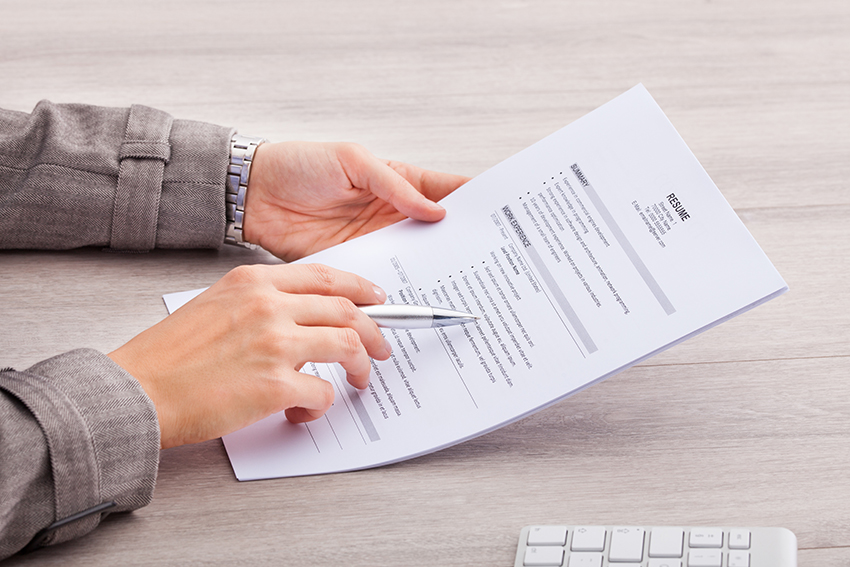 What makes your resume stand out when the section most scrutinized during evaluation - experience - is the one where you find yourself lacking?
It is a common hurdle students must overcome. The secret is showing the resume reader you are a well-rounded candidate, that you use your time in such a way as to develop skills and competencies that are enticing and marketable on the job market.
There are aspects you can emphasize to prove you have what it takes to potential employers. Paramount among these are leadership, responsibilities, and awards and honors. Though you won't be there in person when your resume is reviewed, investing in these three areas will proclaim your value and your potential.
1. Leadership
You should strive to secure leadership positions wherever possible — in the classroom, at your part-time job, in clubs, sports or organizations. Leadership roles demonstrate that you are both trustworthy and disciplined. It is also an obvious indicator you are both trustworthy and disciplined. Employers will be eager to know more about how the role was obtained, how it was executed and how it will be applied in the future.
Common areas for college students to demonstrate leadership:
Participate in student government
Founding a club or group
Office or chair of a club, group, fraternity/sorority
Captain of a sports team
Tutoring or teaching assistant
Volunteer or fundraising positions
Political campaign or organizing
Class project
The secret is showing the resume reader you are a well-rounded candidate, that you use your time in such a way as to develop skills and competencies that are enticing and marketable on the job market.
2. Responsibilities
Another opportunity to position yourself is through clearly stated responsibilities at any spot you spend time. It doesn't have to be running the place, but should state (and include numbers wherever possible) what you are relied upon to make happen in a timely, efficient and satisfactory manner.
Common areas for college students to show responsibilities:
Research assistant for a professor
Example: Assisted Professor X in drafting of annual $2,500 grant proposal and assembling of final presentation for six-member department panel.

Volunteering in your community
Example: Delivered 12 warm meal kits to community seniors two days per week during the semester.

Club membership
Example: Co-chaired philanthropy committee's annual 5K Fun Run for Charity, acquiring sponsors and personal donations to break 2018's $10,000 goal.

Retail associate
Example: Monitored sales floor and assisted customers with item selection and checkout.

Server
Example: Facilitated diners in a section of four-six tables by timely addressing various needs during the course of the meal.

Babysitting
Example: Supervised two infant children on Thursdays and Saturdays over course of the semester, keeping schedules and overseeing child welfare.

Private tutoring
Example: Aided underclassmen students comprehend and apply advanced mathematics classwork on alternating weekends.

Campaign volunteer
Example: Participated in Get Out The Vote weekend drive by visiting 42 homes over last weekend of October.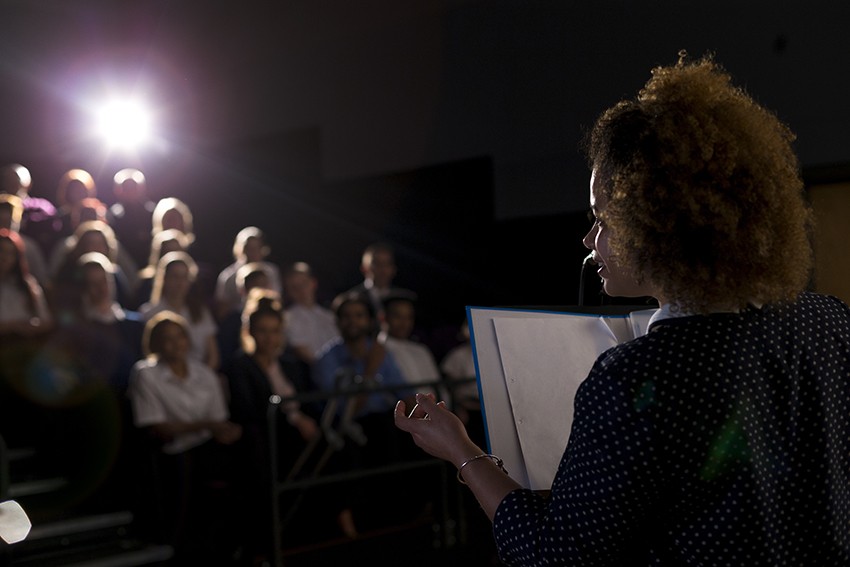 3. Awards and Honors
These aren't just given away, they are earned. Demonstrating achievement is always a pleaser. Similar to leadership, receiving an award or honor involves character and discipline. Being recognized for continuous, long-term effort sounds a lot like work. That's because it is. And hard work at that. Employers and hiring managers recognize the effort that goes into this, and the necessary third party validation demanded to be awarded.
Common areas for college students to be recognized:
Dean's List
President's List
Competitive scholarships
Academic major award
Honorary college, fraternity, society
Civic awards
Weekly/monthly/quarterly student or employee award
Filling out these areas will offset shortcomings elsewhere. By no means are these the only places a student could use to compensate for missing experience, there is no cure-all to the predicament most students find themselves when applying for that first internship or job. We are all too individualistic to fit nicely into tidy little buckets that apply to everyone, and what works for some may not work for others.
The important takeaway is to present yourself as a well-rounded, appealing candidate in the areas other than professional experience that make up a resume. Elevating other areas of strength will pique interest and ensure you'll be considered when it comes time to schedule interviews.
About the Author

Follow on Twitter Visit Website More Content by The Washington Center