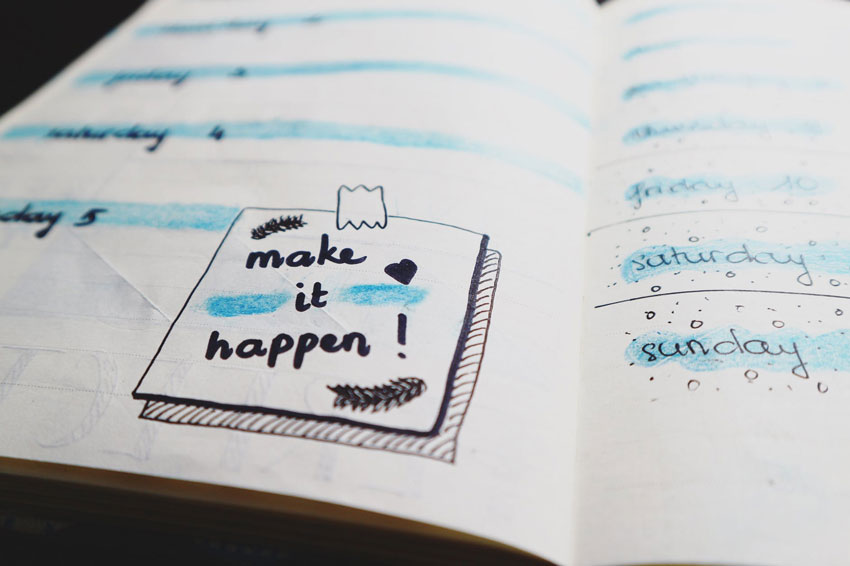 Taking any time off campus requires lots of preparation in advance — between commitments to student organizations and requirements to graduate on time, it's important to make sure you've got everything lined up!
Personally, I had a lot of specific things I wanted out of my time here at The Washington Center (TWC), and I had to do a lot of planning ahead of time to make this semester happen. Applying early really helped me to get off on the right foot, and researching potential scholarships also helped me to be better prepared for my time here so I could focus on networking. Here are some things to think about regarding your time in the nation's capital:
Seasonal Considerations
What year are you interested in doing your professional semester experience? Junior and Senior year tend to give the most wiggle room for students who are looking to receive credit for interning. If you are uncertain of a particular career path, junior year is a great time to try new things and learn more about the working world. However, if you have a good idea of what you want to pursue, then Senior year is a great option. One advantage to doing your professional semester as a senior is that you're able to immediately take advantage of the professional network you're building (even getting a job offer while as an intern!). Regardless of what year you're in, you'll be able to take advantage of TWC's career advisors for job hunting tips.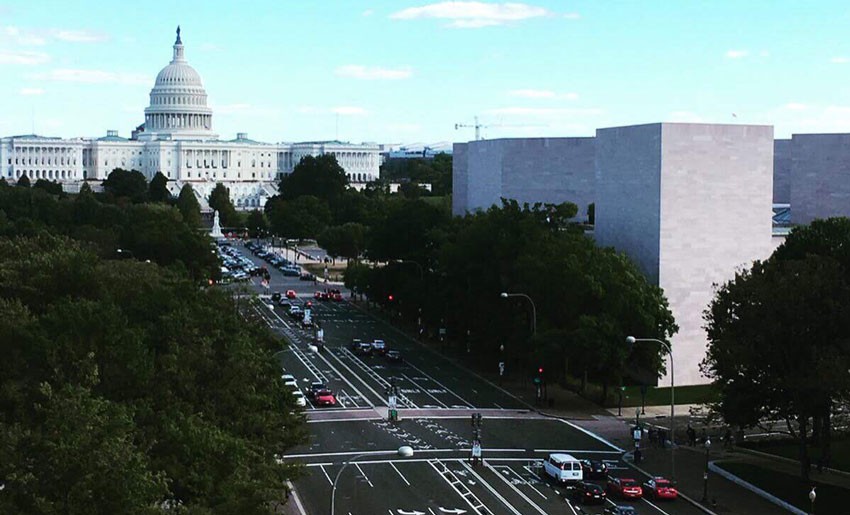 Fall, Spring, or Summer? Another consideration is the time of year. D.C. is beautiful in any season, but each one has its pros and cons. The Washington Center offers programs during the fall, spring, and summer semester cycles so that you can come when it best suits you. As a Fall intern, I am excited to see the seasons change and enjoy the cooler weather, but am missing out on the 4th of July or the Cherry Blossom festival that come in the summer and spring semesters. Here's a pro tip: the summer option is great for students in strict programs who are unable to take time away from campus.
The Washington Center offers programs during the fall, spring, and summer semester cycles so that you can come when it best suits you.

Sara Oros
How old are you? Age may also be something to think of if you are a traditional college student. There are many great events that are restricted to 21 and over and you may want to wait longer so you can participate. Happy Hours are notorious in D.C., and many interns are invited to go out with co-workers after the work day.
Academic and Professional Development Considerations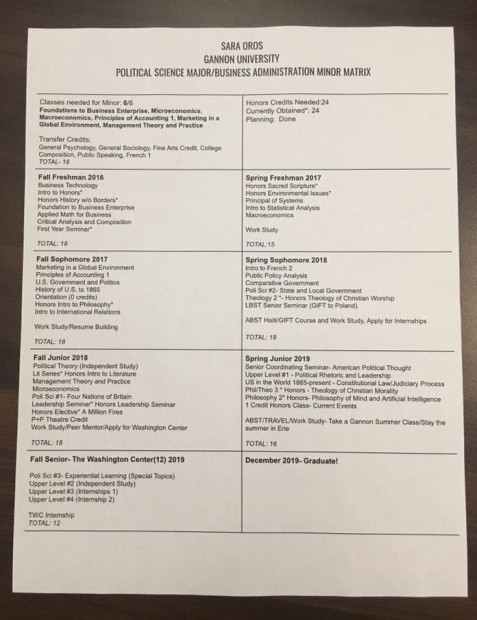 Once again this can really vary based on your institution. I highly recommend creating a curriculum matrix for yourself and speaking with your university advisor about what credits you can earn through TWC. If there is a particular place that you're set on working in, look into annual events they put on and coordinate your semester so maybe you can be a part of planning them! Arrange with your campus liaison how many credits you will need to set aside and take during the program, and be sure that you're on track with your expected graduation. If you are interested in working on Capitol Hill, this could mean seeing when your representative is in session.
Are you part of or planning to join any professional organization? I waited for my senior year so that I would have enough credits to be able to join my school's chapter of Pi Sigma Alpha, the national political science honors fraternity. Through PSA I was able to apply for additional scholarships for this semester. Consider asking clubs and organizations at your school if they aid students in professional development programs!
Financial Considerations
Depending on what school you attend, you may have limited options as to what semester you can come. Summer programs are sometimes not covered by financial aid, and certain scholarships are only distributed during fall or spring semesters. Ask your liason if your school's merit scholarships and other financial aid apply to your TWC semester too. Be sure to check out the TWC scholarship page as well to see what aid you are automatically considered for based on something as simple as the state you live in.
Once you have all of these things organized then it's time to apply!
About the Author

More Content by Sara Oros