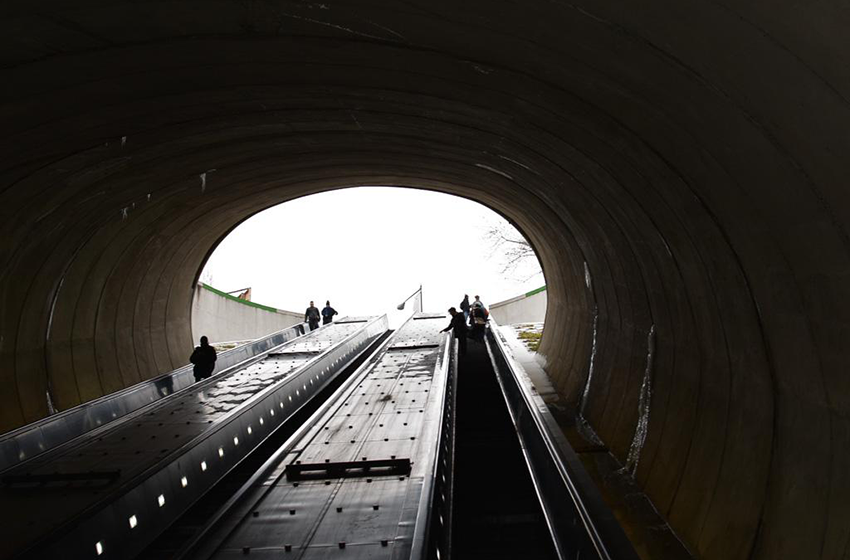 I had the unique opportunity to attend a two-week seminar and to be a part of a semester-long internship program in Washington through TWC.
The Inside Washington 2018 academic seminar was a two-week, exclusive and liberating experience. Along with listening to monumental figures in Washington D.C., I explored sites such as the U.S. Capitol, Embassy of Belgium and C-SPAN. We were also interacted with high profile speakers ranging from Congressman Joe Kennedy III (D-MA) to U.S. Secretary of Housing and Urban Development, Ben Carson.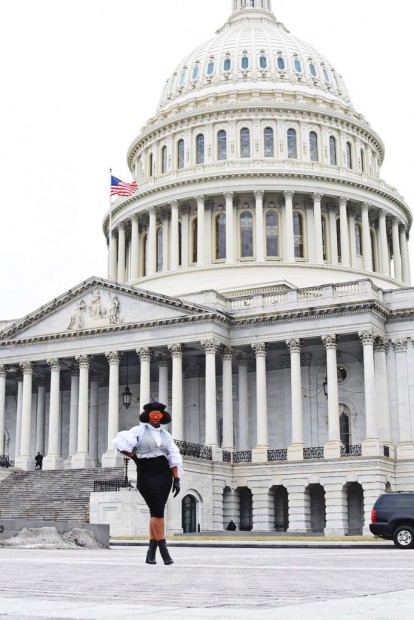 This seminar was very unique for me as a history and African American Studies major. Until recently I believed I was a "passer," only living and focusing on things that concerned me immediately and physically. I would only pay attention to politics by overhearing my parents talk or through social media outlets. As a historian, I cared primarily about learning, understanding and teaching history.
I have come to the realization that much of the United States' history is molded by its politics. I believe there are numerous categories within politics: race, gender, nationality, religion, etc. Before this seminar, I had failed to critically analyze and understand the role politics has played in history. Over the course of the seminar, I felt like a sponge, and I am excited to apply this new outlook to my everyday life.
Once the academic seminar ended, my transition to the internship program was surprisingly easy. Between the two programs, I had two free weeks to explore before my internship started. During this time, I was determined to create and capture as many memories as I could.
Despite the freezing temperature, D.C. had much to offer. Ms. Linda at the front desk of TWC's Residential and Academic Facility (RAF) became the highlight of my day. I can always count on her to tell me to have a good day when I leave. She also enlightened me on events happening locally in Washington, D.C. Along with the help from Ms. Linda, I looked to social media to answer my questions regarding good food! I learned about Uno Pizzeria & Grill in Union Station, which has amazing buffalo chicken mac & cheese.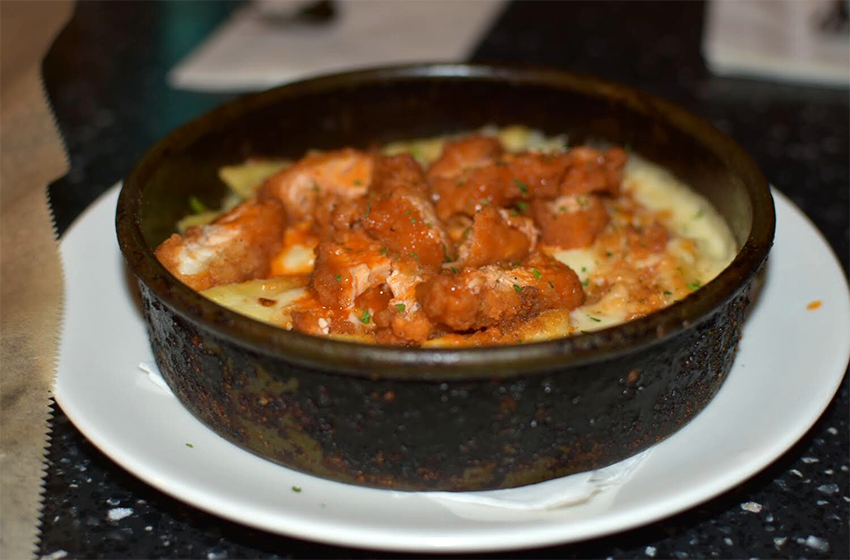 My experiences between the academic seminar and internship program allowed me to better familiarize myself with D.C.'s public transportation system (Metro), which helped me to assist fellow interns once they arrived for the internship program. I also was not opposed to making new friends. During the first two weeks of the internship program, I became close with interns Emely and Mahalia. Both are from New Jersey, and they will never let you forget it! Between the three of us, an exciting relationship has formed surrounded by laughter.
Almost every weekend we make it our duty to explore the adventures that can be found in Washington, D.C. and surrounding areas. We bask in being independent women, allowed to make our own choices with our carefree voices. We are ears to listen about our long days at our internship sites and we are hearts to care when our moods have changed. The Washington Center has allowed our friendship to grow far beyond the four walls at the RAF.
My internship started during the last week of January. I am interning in the Public Programs and Education department at the National Archives and Records Administration. As I boarded the Metro to begin my first day at work, I knew I wanted to excel at any task placed before me. Whether my duties were big or small, I wanted to ensure my best qualities were presented.
I knew before starting I would primarily help students understand the purpose and function on the Archives. However, I did not know I would be creating programs designed solely around the primary sources we have in the Archives! I am excited to leave my mark. Not only am I representing my school, but I am representing The Washington Center. I take pride in completing in completing the academic internship program this spring, and look forward to leaving Washington D.C. in May knowing I did everything I came to do.
About the Author

More Content by Melanie Griffin