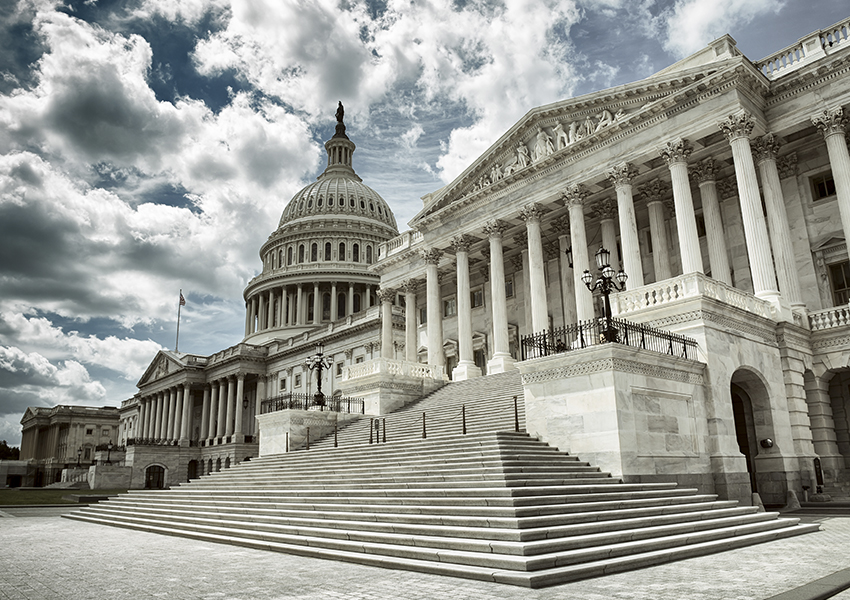 As we entered our second week as interns at The Washington Center, it was apparent the government shutdown was not coming to an end anytime soon.
Many interns were afraid that if their government-based internship didn't become available soon, they would have to pack up their belongings and return to their campuses. The opportunity to forge new networking connections and friendships during a semester in D.C. would be placed on hold.
The Washington Center, having conducted a thorough interview process with all of us interns individually in order to get to know our personalities and work skills, did everything to help all interns (whether affected by the government shutdown or not) get an internship that matched their abilities. During January and some of February, when it was apparent that the shutdown was going to be longer than expected, TWC organized the JUMP Start program, ensuring it was filled with informative lectures and field trips around Washington, D.C. to utilize our time before internships started.
With the government shutdown, many students had questions as to why there was such divisiveness within our two major political parties. TWC staff, through JUMP Start projects inside the classroom, helped us understand the shutdown disagreement from both sides without prejudice.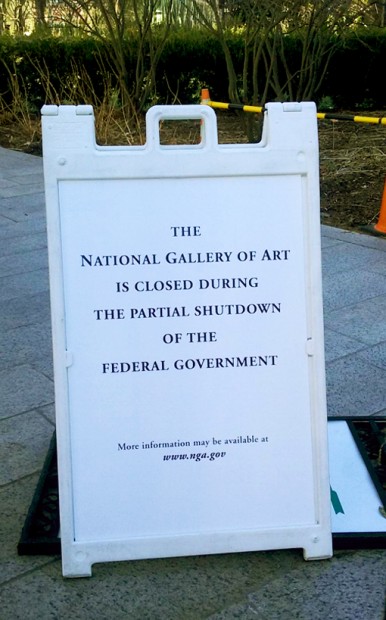 For example, during one class, staff had a comprehensive breakdown of the history of government shutdowns; that these types of situations have happened before and the steps that were taken in order to end them. Non-shutdown JUMP Start classes consisted of understanding how to conduct a proper interview, building a successful resume, the best way to budget, blogging, and going on tours of the Library of Congress, the Kennedy Center and the Law Enforcement Museum.
While there were a few interns that had to complete the entire JUMP Start program before they could begin their internships, I only had to attend two days before my internship began because the scheduling concerns were straightened out quickly. My internship is with the DC Bar Foundation, which was not affected by the shutdown.
After a few weeks, the shutdown finally ended, and interns placed with federal government positions were able to start working like the rest of their peers. Although the government shutdown was challenging, many interns took the initiative during the shutdown to learn more about their place of internship, as well as traveling to their internship site to get familiar with the route that they would take every morning and afternoon. Some interns even utilized their extra time before their internship by exploring D.C. and networking, and some chose to enter a completely different internship field from the one they originally chose.
About the Author

More Content by Lauren E. Munroe