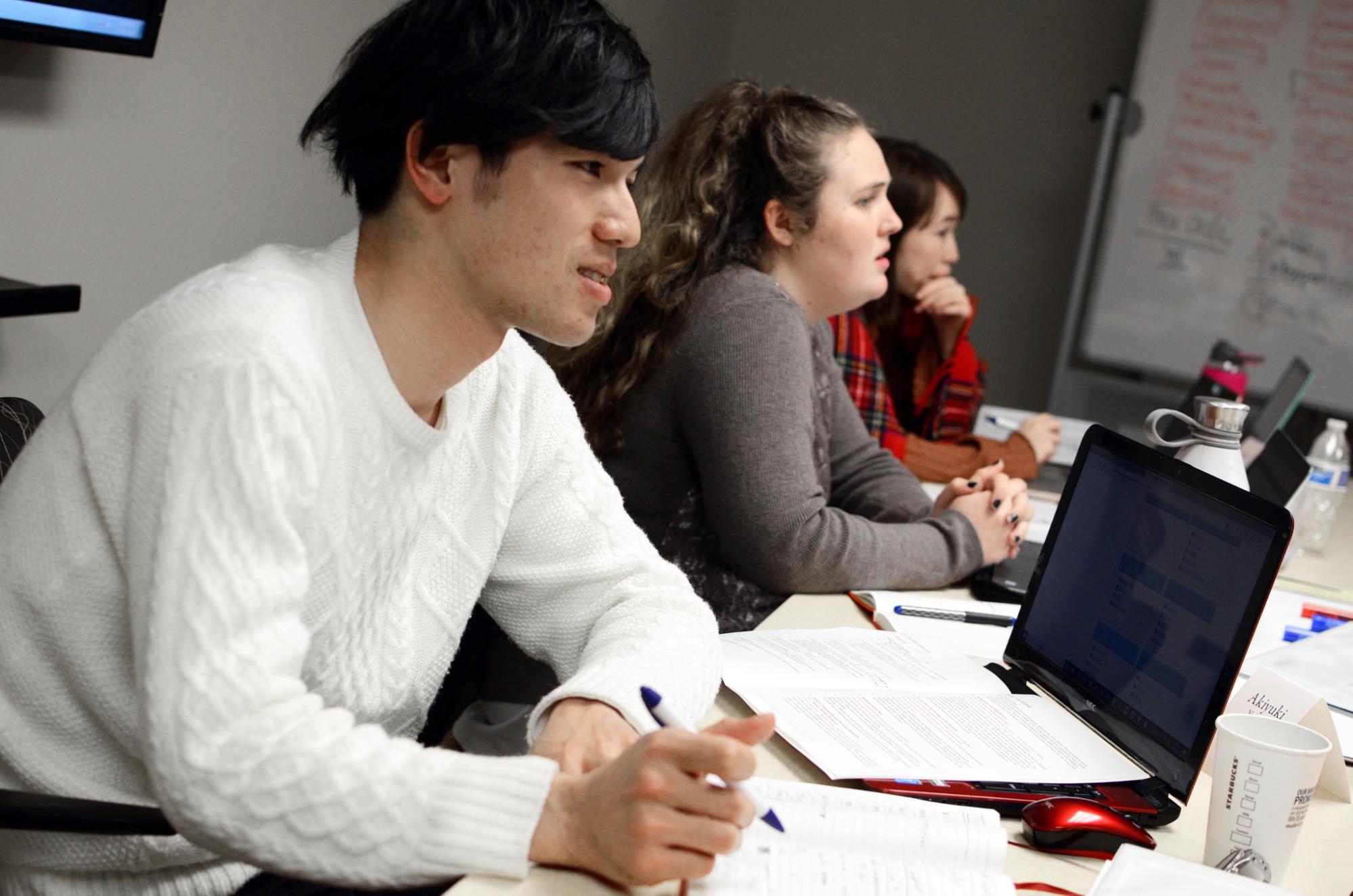 You don't know how valuable a professional network is until you start establishing your own.
You don't know what your strengths on the job are until you have a firsthand trial run. You don't know you're career ready until you see what career readiness entails. You don't know who you'll be in the workplace until you're in the workplace.
Getting a post-college career started can feel foreboding. It requires you to be aware of who you are, what you want to do and how to navigate a professional environment. That's where The Washington Center's professional development programming (also known as LEAD Colloquium) comes to the rescue.
LEAD targets everything mentioned above, and more. It is a journey of awareness that commands you to think critically and act constructively. LEAD provides the tools and resources that help you identify, build and improve your personal brand, delivering what you need and what will benefit you long-term as you launch your career.
Leadership | Engagement | Achievement | Development
LEAD is an individualized experience of professional development—unique and tailored for you—which prompts you along the right career trajectory through self-evaluation and skills progression. It complements your internship and evening class to expose you to the wealth of personal, professional and academic experiences offered by TWC's academic internship program.
Here's a small snapshot of what LEAD Colloquium highlights:
Networking
Informational interviews
Strengths assessment
Career readiness portfolio
Resume building
Capstone reflection
While there are some universal aspects—for example, a strengths assessment, resume building, networking—each intern's LEAD Colloquium is special. By offering options that fit specific needs and interests, you will determine what LEAD helps you become.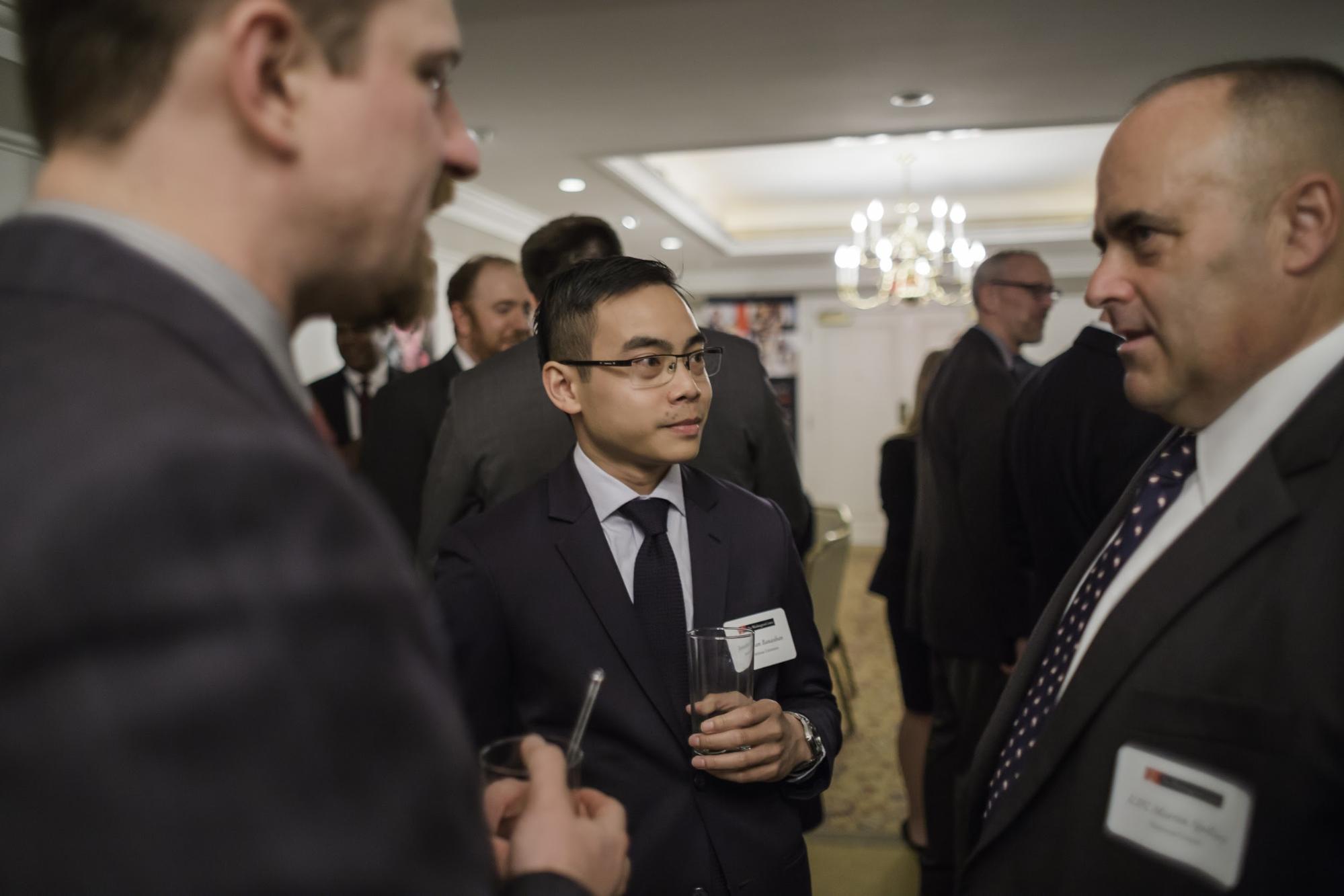 Networking
Take, for example, networking. Building a network of professionals is a critical skill that will pay dividends from Day 1 up through your retirement party. While your school may be able to connect you with fellow alumni, being in TWC's internship environment encourages you to meet and work with an array of professionals. As a result, your professional network diversifies and expands exponentially. A strong, diverse network might be your in for referral, a knockout reference or even notify you of new skills you should know your industry prizes.
One of the ways LEAD promotes networking is through informational interviews with people in a field of interest or an area you want to know more about. Think about it as being able to interview your future self. Along with broadening your network, these exercises also nudge you out of your comfort zone to encourage personal, as well as professional, growth.
Through LEAD, you'll discover, learn and grow thanks to practical experience. You'll learn how to navigate a professional workplace, make lasting connections and apply everything toward a successful plan for life after college.
After you have left D.C., and for the remainder of your career, you'll have an abundance of skills and life hacks to serve your professional life. And you'll know when you have what it takes to become the professional we know you can be.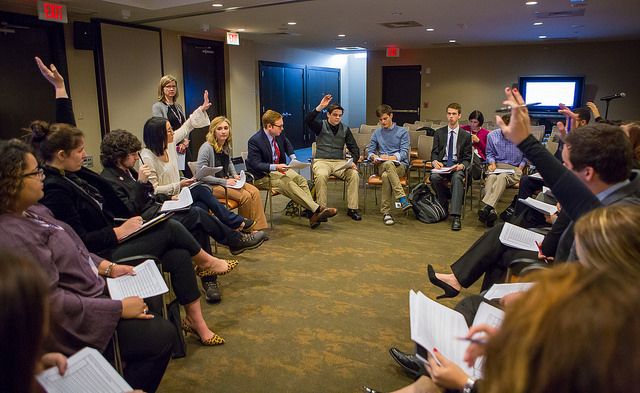 Had I not been assigned to conduct informational interviews, I would not have taken those skills to connect with successful professionals back home, such as my mentor or the contact that led to my job at Adobe.

Jose Andres Camacho '16, Florida International University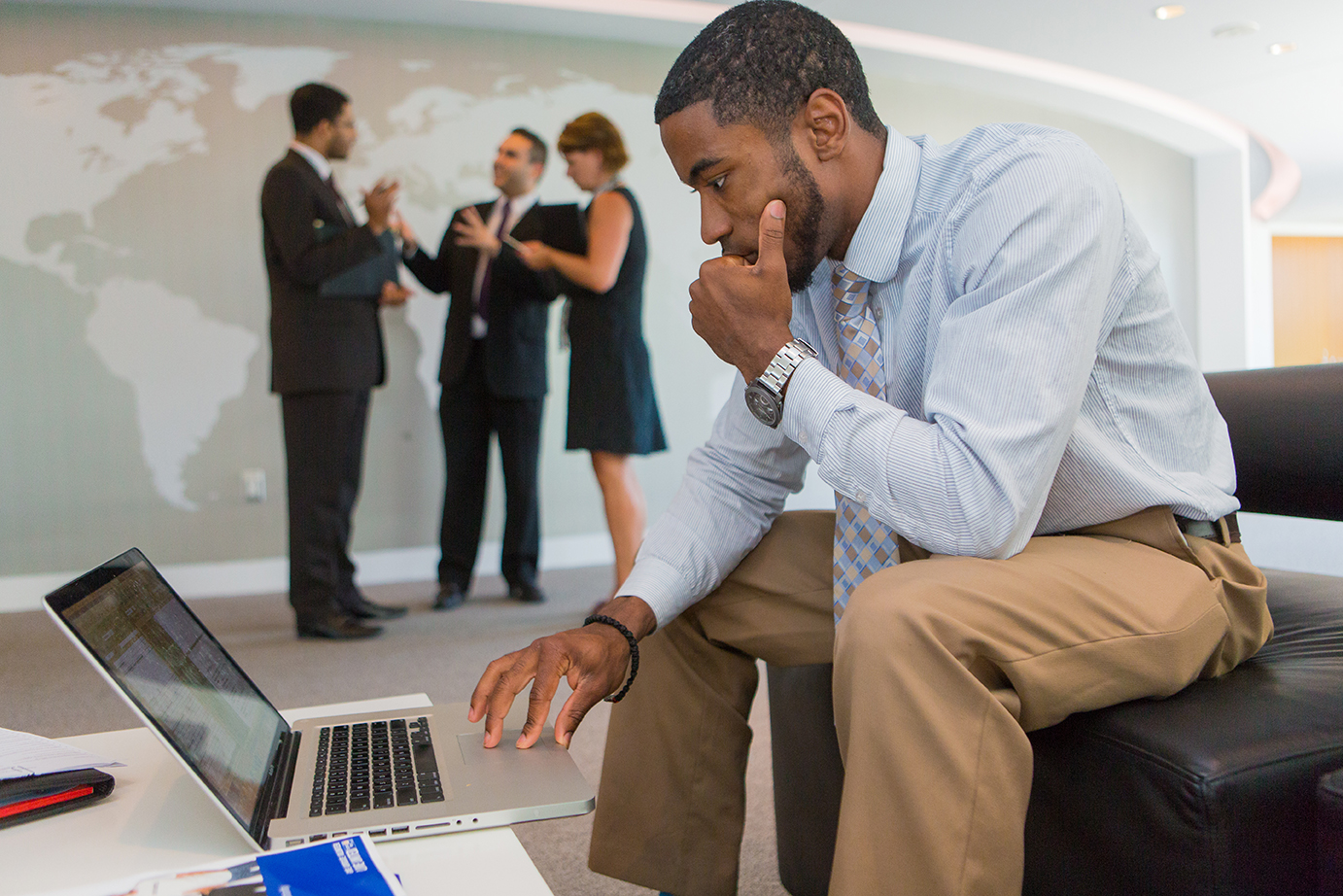 Workplace Dynamics
Another area LEAD truly delivers is workplace dynamics. For many, their TWC internship will be their first foray into the workforce. There are rules, spoken and unspoken, that govern a workplace setting, as well as situations and scenarios that may pop up that everyone seems to get except you. How are you expected to successfully navigate an environment you've never experienced? You should know your way around because your coworkers and supervisors will notice and evaluate how you are to work with.
LEAD places a special emphasis on assisting you through this type of first job experiences. You'll get to know not only the workplace dynamics of your organization but also those of others in your group. The goal here is to accelerate your familiarity while finding the right type of organization, position and duties that fit you.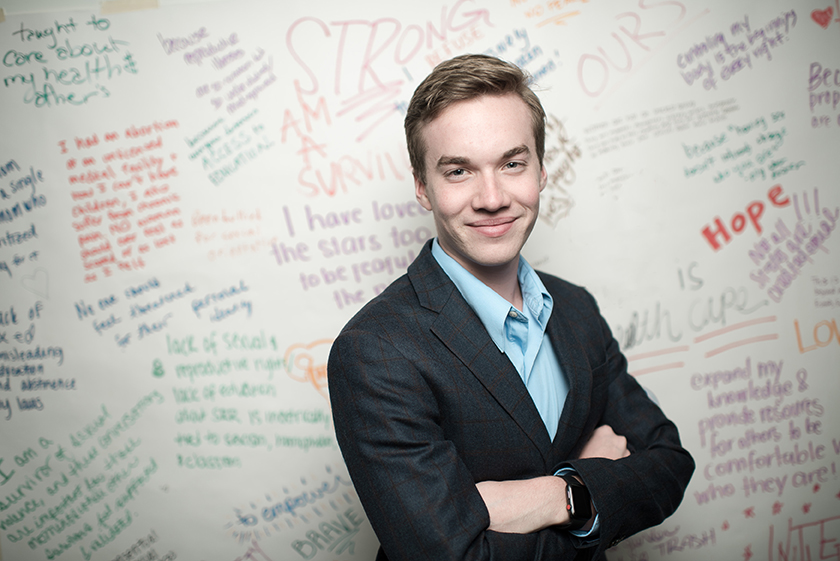 Professional Brand
A lot goes into building your professional identity. And piecing everything together, considering it holistically and making sense of it all could be a full-time job unto itself. But don't worry, you won't have to do it alone. Your TWC LEAD instructor is with you every step, providing guidance and helping you make the most of your time in D.C. At the end of your experience, you will leave with a clear idea of how you want to market yourself in the professional world upon graduation and know you are ready for your next step.
When I had a problem or challenge at my internship I would ask my LEAD Instructor. I also looked for advice and asked what I could do to address it. It's a great resource to help you through anything that may come up during your internship.

Josette John '18, University of the Virgin Islands
About the Author

Follow on Twitter Visit Website More Content by The Washington Center