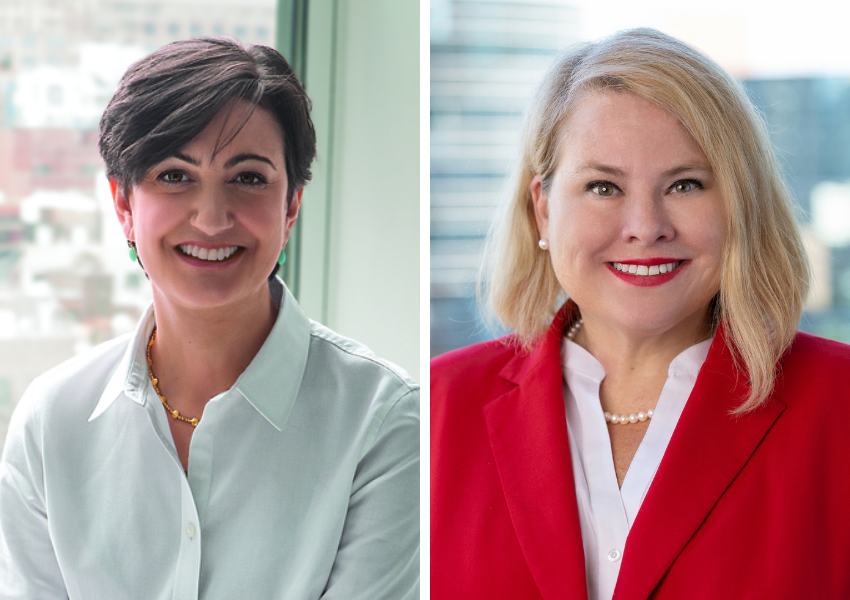 Dr. Marta Tellado, President and CEO, Consumer Reports and Paige Warren, Managing Director and COO, PGIM Real Estate Finance contribute diverse expertise to governing board
Washington, D.C. — The Washington Center for Internships and Seminars (TWC) has named a pair of accomplished business leaders to its board of trustees. Dr. Marta Tellado and Paige Warren both bring to their board duties a passion for higher education and a belief that transformational learning experiences unlock students' potential. As board members, Dr. Tellado and Ms. Warren join prominent representatives of the higher education, business and government communities at a time when the college-to-career model of the past faces consequential changes in the knowledge economy.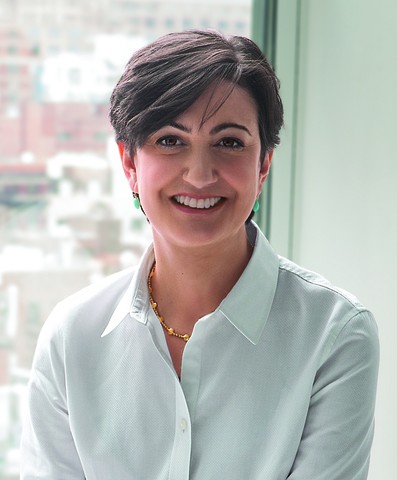 Dr. Tellado is the current president of Consumer Reports, the most trusted consumer organization in the world. She brings to the board three decades of experience advocating for social justice, a valuable asset for promoting access to learning experiences among underserved communities. In addition to her impressive professional experience, Dr. Tellado is an alumna ('81) of TWC's Academic Internship Program.
"The Washington Center is thrilled to welcome Dr. Marta Tellado, a TWC alumna, as a board member," said Christopher Norton, president. "Dr. Tellado has racked up an impressive array of accomplishments since her semester in D.C., and now heads one of the most recognizable, iconic organizations in the consumer space. She has long championed access as part of her dedication to public service and we welcome her contributions to TWC's direction."
"I'm excited to be back with my TWC family," said Dr. Tellado. "Coming to D.C. for an internship helped define my early career and opened up opportunities into a world I was eager to join. I look forward to working with my fellow board members to secure access to internships and transformational experiences for all students, regardless of background or campus, and whose professional futures may depend on it."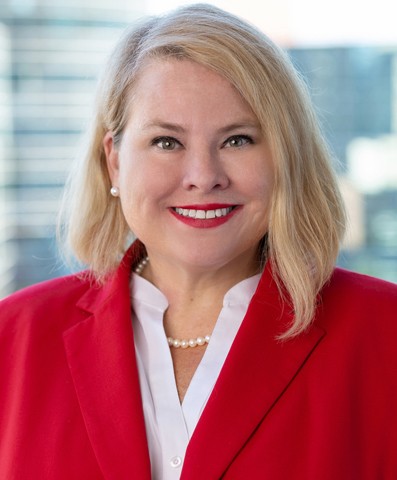 Paige Warren of PGIM Real Estate Finance, a global leader in servicing the commercial real estate needs of borrowers and investors, brings experience from an extensive finance career managing multimillion dollar projects. Ms. Warren applies a long-term outlook to ensuring her clients realize prosperous outcomes. Her remarkable career spans both the public and private sectors.
"We are pleased to welcome Paige Warren to The Washington Center board," said John A. Hilton Jr., chairman of the board. "Prudential has been a treasured partner for more than 30 years, and we are fortunate to have someone from their leadership team join our board. I look forward to working with Paige and seeing how her bold, thoughtful contributions generate successful outcomes for our students and partners."
"It is an honor to join the board at The Washington Center," said Ms. Warren. "Community engagement is a defining trait for us at Prudential and I'm delighted to serve the higher education community, a group near and dear to me, with this amazing organization. I look forward to applying my public and private sectors experience to growing TWC's partner relations, promoting mentorship and planning novel strategies for this intriguing time in higher ed."
Dr. Tellado and Ms. Warren will fully participate at the next board of trustees meeting in October. The schedule coincides with a vital time on the TWC calendar. That weekend encapsulates the Annual Scholarship Dinner - Bridging to the Future, the Employer-Higher Ed Roundtable and Partnership Institute.
About the Author

Follow on Twitter Visit Website More Content by The Washington Center