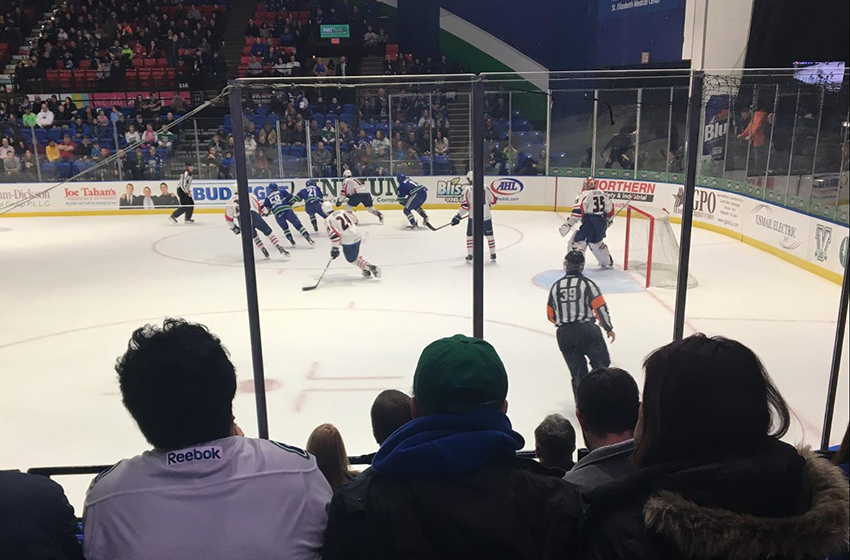 Homesickness has been a real challenge since I arrived in Washington, D.C.. So I Decided to cure it with a quick trip back home. Here's what I learned!
Unfortunately, I live far enough away that my only real option is to fly home. But fortunately for you, I have become quite the airline expert and I have lots of knowledge to share.
1. D.C. is a Travel Hub
One perk of being an intern in Washington, D.C. is having plenty of transportation options to choose from. Depending on how far you have to go you can take a plane from one of the three nearby airports (National, Dulles, or BWI) or a train or bus from Union Station. Union Station and National Airport (DCA) are accessible directly via Metro but Dulles (IAD) and BWI require a bit more effort to get to but it might be worth it as you'll see below.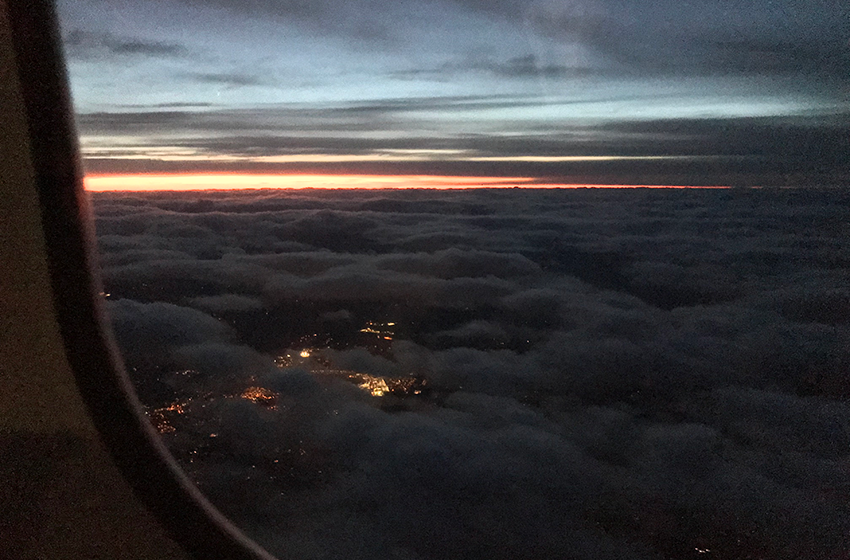 2. Shop Around
There are more than a few major airlines that fly out of DCA so you'll typically have plenty of options, especially if you're looking to collect or use miles with a specific airline. Generally speaking DCA is the most expensive of the three airports followed by IAD and then BWI. If you use an online tool like Google Flights you can select which airports to include or exclude if you're not picky about where you want to transit through.
Also, be sure to play with the dates. Maybe coming home a weekend earlier or a weekend later is cheaper so you can avoid a holiday. Finally, take convenience into consideration. Airline A may fly direct to your destination while Airline B requires a layover, but Airline B's ticket is cheaper. Is it worth it to you? Maybe the savings outweigh the extra stress of having to connect, or maybe not!
3. Be Flexible
I live in the Northeast and I'm flying through some of the snowiest areas in the country thanks to back-to-back-to-back-to-back Nor'easters. It pays to have backup flights you could take in case your first flight is delayed or cancelled. Check what other flights your airline has that day or the next morning so you're prepared if you need to make a change to your itinerary. This paid off big time for me when my flight got cancelled due to one of the winter storms. I was able to get on the phone with my airline and get rebooked right away as I knew what my next choice would be. Be sure to monitor your airline's weather policies as well, typically they will issue change fee waivers that you can take advantage of. If your schedule is particularly flexible you can use this to avoid the nasty weather entirely.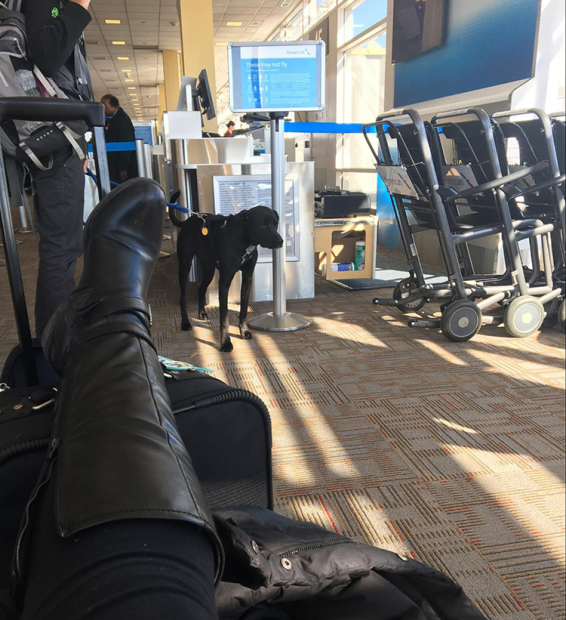 4. Don't Check a Bag
Most airlines allow one carry-on suitcase and one personal item, unless you book a Basic Economy ticket, so take advantage of it. I take one small rolling suitcase and a backpack. It holds everything I need for the weekend and gives me space to bring things back to D.C. with me. Just keep point #2 in mind, though, depending on where you're sitting because the bins may be full by the time you board so you may need to check your bag at the gate.
5. Have Fun at Home
While you may be looking forward to a weekend away from the hustle-and-bustle of the city remember that this might be the first time in a while your friends and family have seen you. You might find that once you're home your parents might want to spend a lot (too much?) time with you and may want to hear all about your D.C. internship. My advice is to just be sure to enjoy each other's company. They all miss you and they all want to spend time with you and it's usually worth putting up with a few too many questions about what you did since arriving at The Washington Center.
6. Have Fun at Home
Above all else, take in all your favorite things that your hometown has to offer! Even though D.C. has an NHL team and plenty of pizza spots, I was most looking forward to some AHL hockey (go Comets!) and good pizza from our local pizzeria. Home is where the heart is and mine is in Utica, NY.
Washington D.C. is an exciting place to be. But sometimes you need to step away from all the action. Being in such a large city and having access to so many transportation options makes it easy and convenient to spend a weekend taking a break. It may take some advanced planning, but going home may be just what the doctor ordered!
About the Author

More Content by Taylor Raga