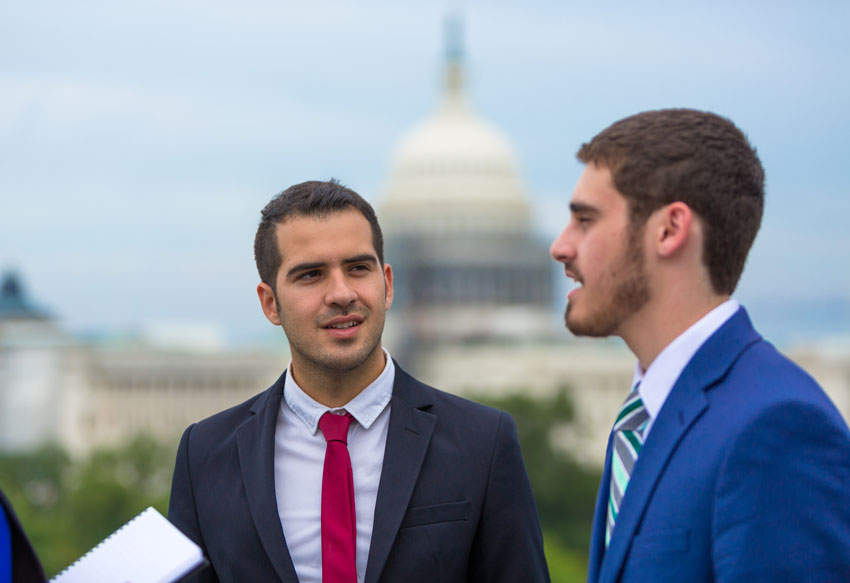 While you may have had an internship in your hometown or held an office job at your school, things are a lot different in the political offices of D.C.
Here's my top five list for things you thought you knew but need to learn to navigate a Capitol Hill office like a seasoned staffer.
Scanners and Faxes and Phones, Oh My!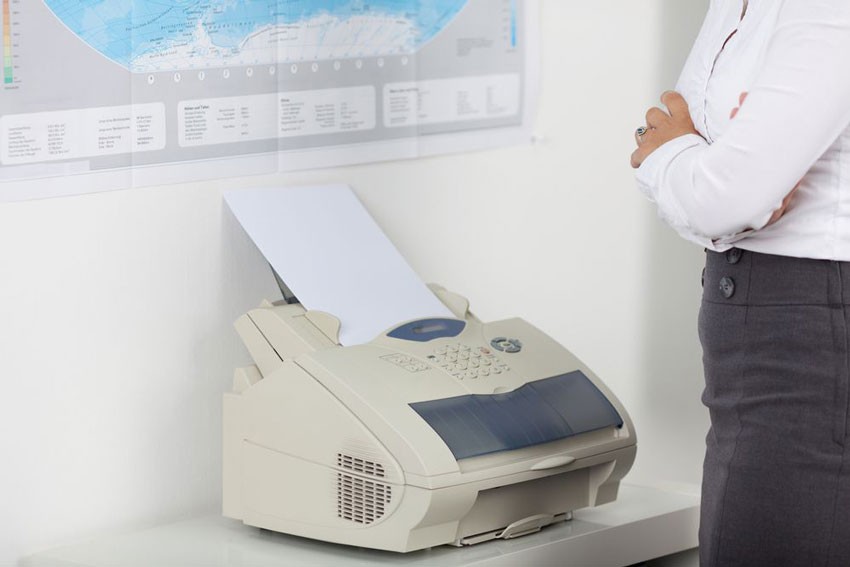 I got the office tour on my first day from my site supervisor, Errin. She showed us the staffer desks, a scanner, fax machine, a monster printer and a conference table. I figured I had scanned plenty of documents at home, knew the shortcut to print on a Windows computer and Mac, and had learned how to put hotel concierges on hold while I was host at a restaurant. On top of that, my school's email system went from Outlook to Google Suite after a year. I absolutely knew how to use everything, right?
Absolutely wrong. The first time I tried to scan something I just stood there for about five minutes fiddling with every button before someone told me I needed to push the paper in a little bit more. People may think that young people are more tech savvy, but savviness is relative. Sure, I can take social media analytics and extrapolate what we should post next week, but I barely understand what use a fax is in 2019!
Take notes on these processes when you're shown them, you may be expected to use these tools solo after your initial training.
Writing the Next New York Times Best Memo
Writing at work is very different than writing for class. Students are used to writing five (or more) page papers, APA or MLA formatted, with a reference page and all. When I attended my first briefing alone, I felt very adult-like! I wasn't even thinking that once I got back to my office I would be asked to regurgitate all of the info back in a one-page, single-spaced memo.
Writing memos is hard because I'm still figuring out what the most important facts are! So far, the feedback has been neutral, but it's definitely not a skill that comes easy to me. I have to comb through my notes from the briefing and give the highlights to the staff who deals with that legislative area.
Try a new style of writing as it has you focus on the most important aspects of a bill or government program. Sometimes, a pros and cons list is good enough. Sometimes, you have to analyze the event in debate style and see who made the most valid points. Other times, it's just reporting the facts.
It's a great idea and totally fine to ask your site supervisor for their most common abbreviations--take notes whenever you hear a new one.

Matt Enriquez
Who? What? Names, Teams and Acronyms
"The El Dee? What's that? LD? Could you spell that for me?" It baffled me after a week on the Hill that I am not at my little liberal arts college where I know all the acronyms on campus. But any office is a new campus where you have to learn a lot of new names and acronyms. You'll never have to (or want to) learn all 435 members of the House, but it can at least be useful to commit to memory the different kinds of teams and acronyms in Hill offices.
In my office, there are teams for the front office, interns, communications, legislative, junior staff, senior staff and so on. It may be advantageous to remember new office abbreviations like LD (Legislative Director), LA (Legislative Advisor), or LC (Legislative Correspondent).
It's a great idea and totally fine to ask your site supervisor for their most common abbreviations--take notes whenever you hear a new one.
Younger People vs. Older People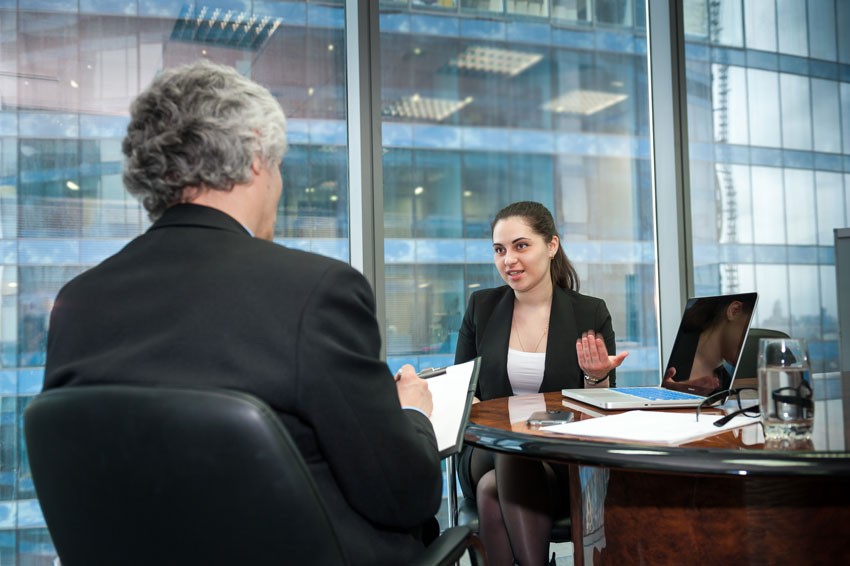 This is not a bash on senior staff, and the idea of who's "older" is a state of mind and very much relative. However, supervisors and senior staff may put more weight on different values than interns. They may have stricter ideas about what is respectful work behavior, while some millennials may not consider the behaviors or attitudes to be out of the norm. It's important to consider how interns are portraying themselves at work while also remaining comfortable and bringing their unique authenticity: it's a balancing act.
In contrast, what if everyone is very buddy-buddy with each other? You and your boss have nicknames with each other, you share inside jokes and you might even follow each other on social media. While you can be chums in the office, behavior outside the office (i.e., in committee, conferences, conventions, in front of other office's senior staff, etc.) may not be appropriate.
Learning boundaries is necessary to keep the office flowing smoothly and for everyone to keep their jobs.
Dressing to Impress, but What Day is It?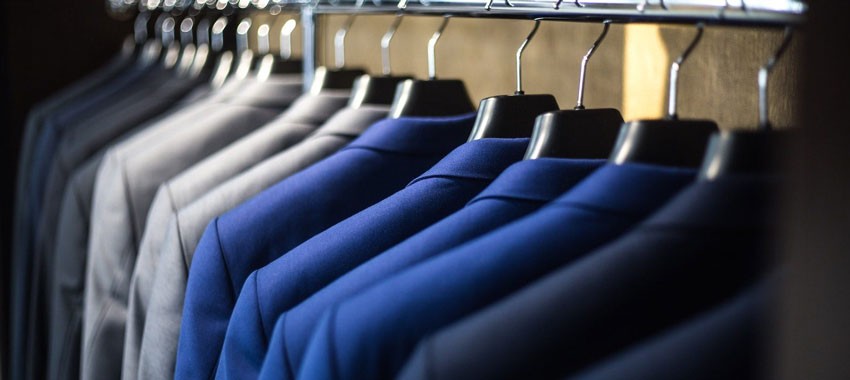 Dress codes are always finicky for me as they can be for a lot of other people. While jeans and anything with a collar might be someone's version of business casual, others might have different requirements. Asking your supervisor or re-reading an employee handbook will go a long way and save you a lot of time picking out your outfit.
In Congress, we have days where we're at recess and days we're in session. We have to wear business professional in session and it is emphasized that includes a tie. For those days, I usually wear one of my three suits, one of my solid colored dress shirts, a tie and my dress shoes. On recess, we are allowed business casual: anything with a collar. On those days I usually wear a button down, jeans, and sneakers. I appreciate that if it's a recess day, odds are it won't suddenly become a voting day, but it does become irksome when an in-session day's votes get cancelled and you still show up suited up.
Ask as many questions as you need and make the most of your internship.

Matt Enriquez
There are apps that help with this. The best way is to be very vigilant of apps like Dome Watch, which also provide news and job listings.
Knowing you know nothing is a Socratic paradox, but also how I entered my office. I was ready to show off what I was capable of while also realizing that I did not have all the answers. Ask as many questions as you need and make the most of your internship.
About the Author

More Content by Matt Enriquez