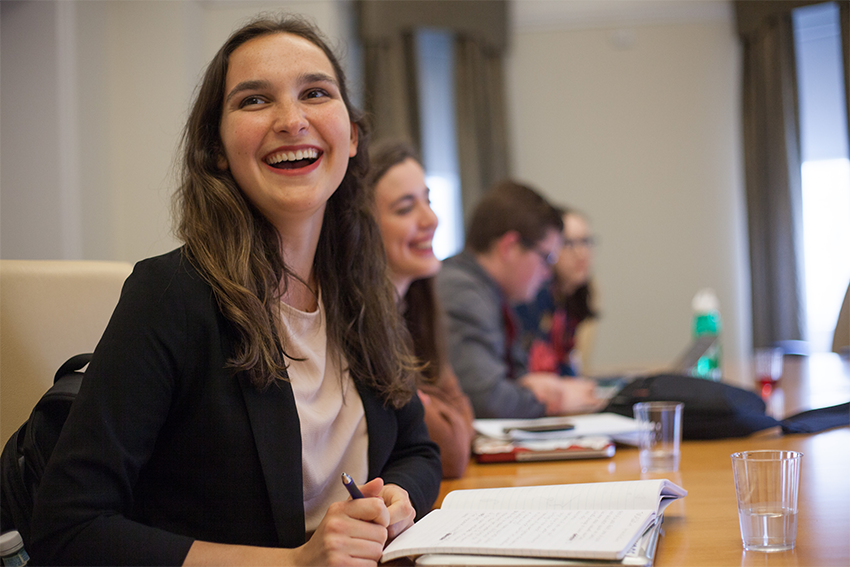 Although there are many different classes and activities to choose from at The Washington Center, there is one class that we all take part in: the LEAD Colloquium.
LEAD (which stands for Leadership, Engagement, Achievement, and Development) classes are informative, interactive and fun. These small group sessions, held every Friday morning, help students think outside the box when it comes to topics like career preparation and actual career choice.
For example, we have studied the fundamentals of what makes not only a good employee or employer, but what are the elements of a career search that students can use to find a career that will last for years to come. We were asked to think about what are the most important work ethic traits to develop and then, how do we match what we discover about our own individual work ethic traits with the type of career we want.
LEAD classes are designed to have students interact closely with each other, using exercises such as mock networking pitches. At the start of our semester, we received a packet that serves as a framework for all the projects that we will be completing not only in the classroom, but also independently throughout the semester. Within LEAD Colloquium, students also have the opportunity to listen to guest speakers and visit prominent organizations in Washington, D.C.
These small group sessions help students think outside the box when it comes to topics like career preparation and actual career choice.
We also got to analyze our personality types by taking a Clifton Strengths Finder quiz, which helps us gain a better understanding of our personalities and work ethic. After completing the quiz, I learned these are the top five categories where my strengths lie:
Learner: Having a great desire to learn and continuously improve.
Intellection: Introspective and appreciative of intellectual discussions.
Positivity: Enthusiasm that is contagious. Upbeat. Get others excited about projects.
Context: Enjoys thinking about the past. Understands the present by researching history.
Individualization: Intrigued by the unique qualities of each person. Having a gift for figuring out how people who are different can work together productively.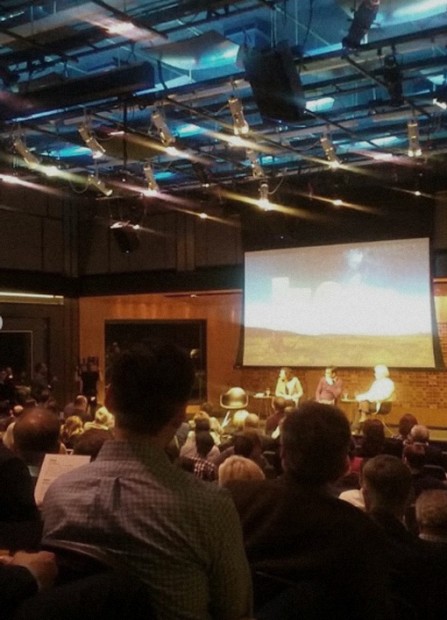 To see one's personality listed in a more analytic way was definitely beneficial. I realized, as a learner, that I am constantly watching educational television shows, visiting art galleries and wanting to learn more about history, technology, philosophy, etc. I do try to have a positive outlook on any project that I am working towards completing, taking care to review data on the subject. I try to incorporate mindfulness and less emphasis on empty competition. What I mean by that is, instead of having employees work against each other to "cancel each other out" or "make it" or "climb to the top," have employees work together towards a goal, if applicable, while utilizing their best strengths whenever possible in order to make the work environment less stressful and more caring.
Even though we are just over halfway through the semester, it is obvious that the LEAD colloquium will help us gather the insight needed to function at a healthy, competitive level and at the same time, not forget about individual wants and needs. Additionally, thanks to our LEAD classes, we are cultivating the skills that will help us during our internships in D.C. and throughout our career paths, wherever they may lead.
About the Author

More Content by Lauren E. Munroe