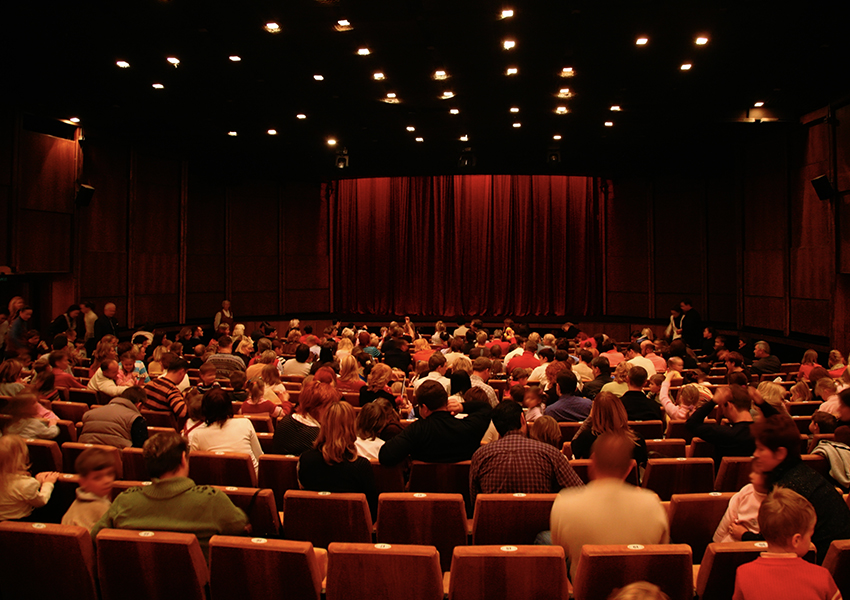 D.C. is a cultural hub with plenty of venues to catch live theater. But interns don't have to break the bank to catch a show. Here some places and tips to see free or cheap live performances.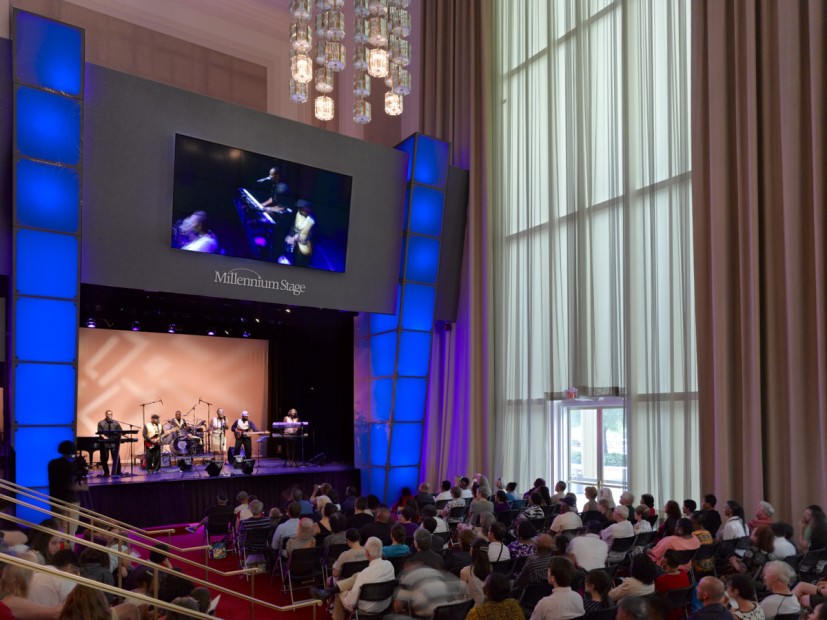 The Kennedy Center - Millenium Stage
The Millenium Stage is a free, no ticket required performance series at the John F. Kennedy Center for the Performing Arts. Shows always start at 6pm and typically last an hour. National and international performing arts companies put on every type of show you can think of: dance, classical music, opera, comedy, storytelling, theater - the list goes on.
Seating is first come, first serve, so for performances on holidays and weekends, I would recommend going extra early because the lines to grab a seat can get long. Even if you don't get a seat, there is also ample standing room to view performances.
I went to see the Guangdong Arts Troupe perform during The Kennedy Center's week-long Lunar New Year celebrations. The group performed a mix of traditional and modern Chinese dances, songs, puppetry, and acrobatics. My favorite part was a sports-inspired segment, complete with extravagant golden costumes and artists on trapeze juggling soccer balls.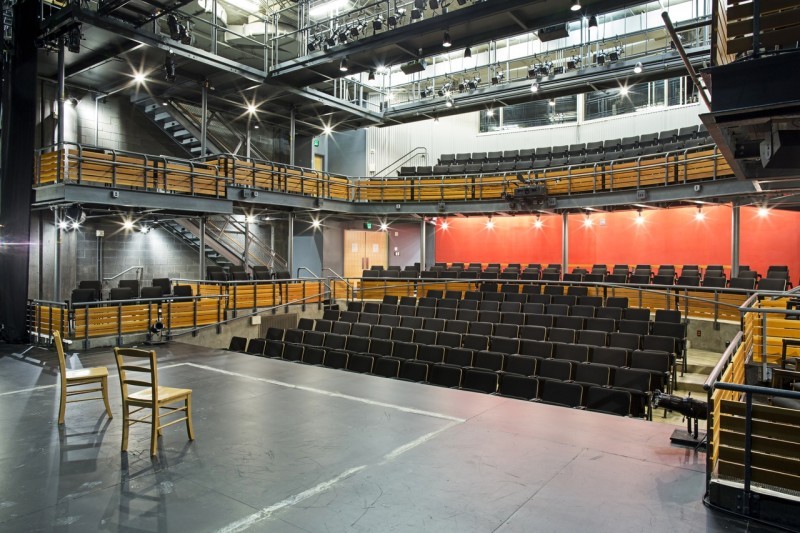 Woolly Mammoth
Woolly Mammoth is a well-known mid-sized theater in Chinatown. Woolly features productions that are often written by emerging playwrights and focus on topical political issues. Plays that have originated at Woolly have gone on to productions on Broadway and all over the world.
There are a few ways to get cheap tickets for a show. I was able to get a ticket for $15 thanks to apps like TodayTix that feature special discounts. For shows that don't have a special deal on TodayTix, Woolly offers $20 tickets for full-time college students and those under 30 years old. There are also "Stampede Seats", which go on sale two hours prior to showtime. They are available on a first come, first-served basis, and can only be purchased in person at the box office.
I saw the shows "BLKS", which centers on the lives of three young black women in New York City. Each has their own individual problems, from a cancer-scare to a struggling long-term relationship to the death of a family member. At the same time, the show celebrates friendship and queerness while grappling with love, uncomfortable truths, and adulting.
What I love about Woolly was how small and intimate the theatre was, so even getting a seat in the back doesn't feel very far away. Woolly also offers programming panels and post-show talk-backs featuring the casts of their shows and experts from the academic and policy worlds to engage audiences after the show.
With a little bit of advanced planning, anyone can partake in a bit of culture around the city.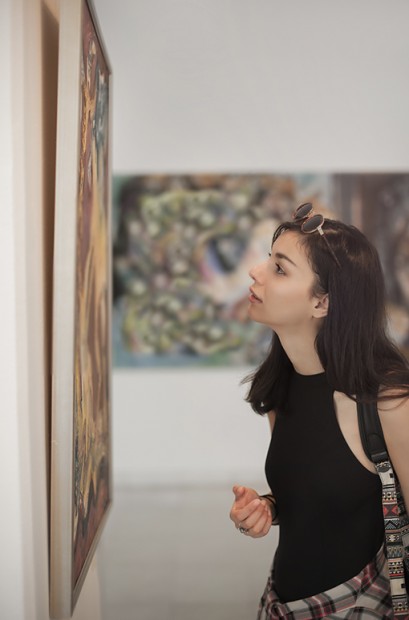 Embassy Events
Many of the embassies host a number of events, including performances, film screenings, art exhibitions, etc. The larger embassies tend to charge for tickets, but there are also free, more accessible opportunities. This requires some advanced planning as you might have to register for events, and spots for free events tend to fill up fast. I've found that keeping an eye on the calendars of websites like DC-Embassy-Events and ThingstodoDC is useful.
With some advance planning, I got two tickets to see the play Mauvaise Mer at the French Embassy, located in Georgetown. The two-women mystery-comedy was performed (for the first time in the U.S.) by the French theatre group Titagroupe. The actresses performed in French, but I was able to understand the play thanks to the English subtitles available. The play was about a mother and daughter who have a strained, but loving relationship.
Although there was no fee for the performance, Titagroupe always performs to raise money for a charity and they picked Saint Martin de Porres Association, a Guyanese children's organization.
With a little bit of advanced planning, anyone can partake in a bit of culture around the city.
I went to all of these performances on weekday evenings and they were a great way to unwind after a long day at my internship. Each performance was very different but I've enjoyed the diversity and international aspects of each one. I'd recommend all interns take advantage of these free and relatively cheap opportunities to see something unique.
About the Author

More Content by Sara Ahmed