As a woman aspiring towards I career in politics, I have constantly been told that politics aren't for women — especially women of color.
Because of this I expected D.C., the hub of politics, to be dominated by men and prepared myself for a deeply patriarchal city. But I was actually pleasantly surprised by the Capital's efforts to commemorate the work of women in America and around the world.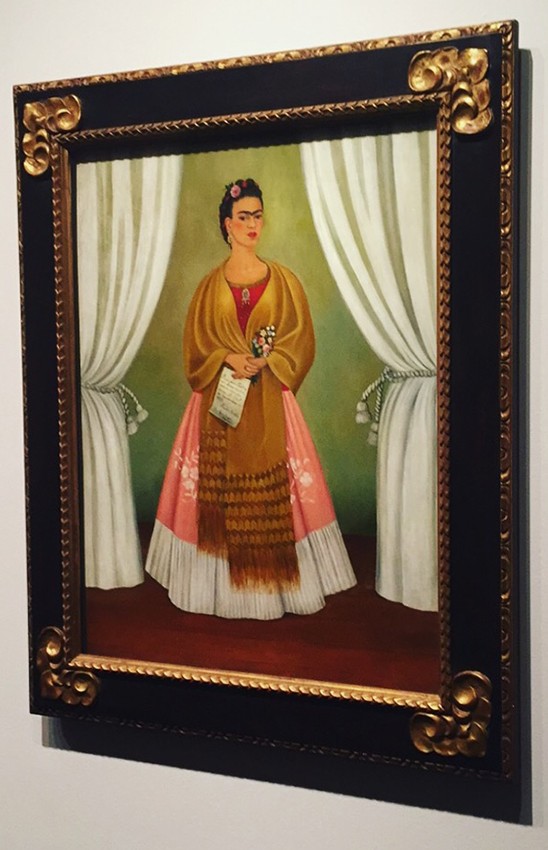 National Museum of Women in the Arts
Although I had come prepared with a list of the museums I wanted to see while in D.C., I completely overlooked the National Museum of Women in the Arts. I had no idea it even existed and was surprised to find that it was located just down H Street (and was offering free entry that day!). Walking through the exhibits I saw photographs, watercolors, etchings, and sculptures — all created, compiled, and brought to life by women.
Unexpectedly seeing an original Frida Kahlo portrait was probably the highlight of the visit though. While studying Spanish a few years ago, I remember loving Kahlo's works and marveling at her political significance. Her paintings not only portray her incredible talent as an artist but also reflect her struggle with identity.
Kahlo was an everywoman struggling to decide whether to remain within the confines of societal norms or break free — a Marxist and revolutionary, she has become a feminist icon. It was refreshing to see the museum put such an emphasis on the role of female artists in political life.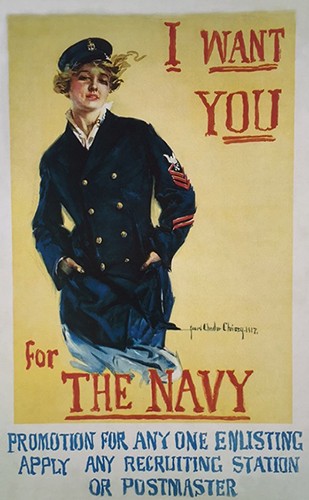 Women in Military Service for America Memorial
A little while later, I came across the Women in Military Service for America Memorial at the Arlington Cemetery. Though this museum had quite a different atmosphere it affected me in much the same way as the art museum. I was awe-struck by what an essential role women have played in so much of history, and political history at that. For most of my political science degree, I've learned about "powerful men" but there's been little mention of powerful women.
The war memorial detailed womens' role in war-time hospitals, piloting airplanes, serving in the frontlines, and so much more — things that are all too often left out of history classes. The exhibit did a great job of leaving a lasting impression on its visitors. It definitely pushed me to look at our patriarchal society through a more critical lens and re-evaluate the way I go about my own life as a feminist.
It's tough to find anything like these museums where I'm from which is why I was so deeply affected by them. They work to remind us that politics are not just for men and that women of all colors can play a role in shaping the future of politics. In my opinion, every city ought to strive to establish areas that celebrate female brilliance and inspire young women.
About the Author

More Content by Navneet Gidda