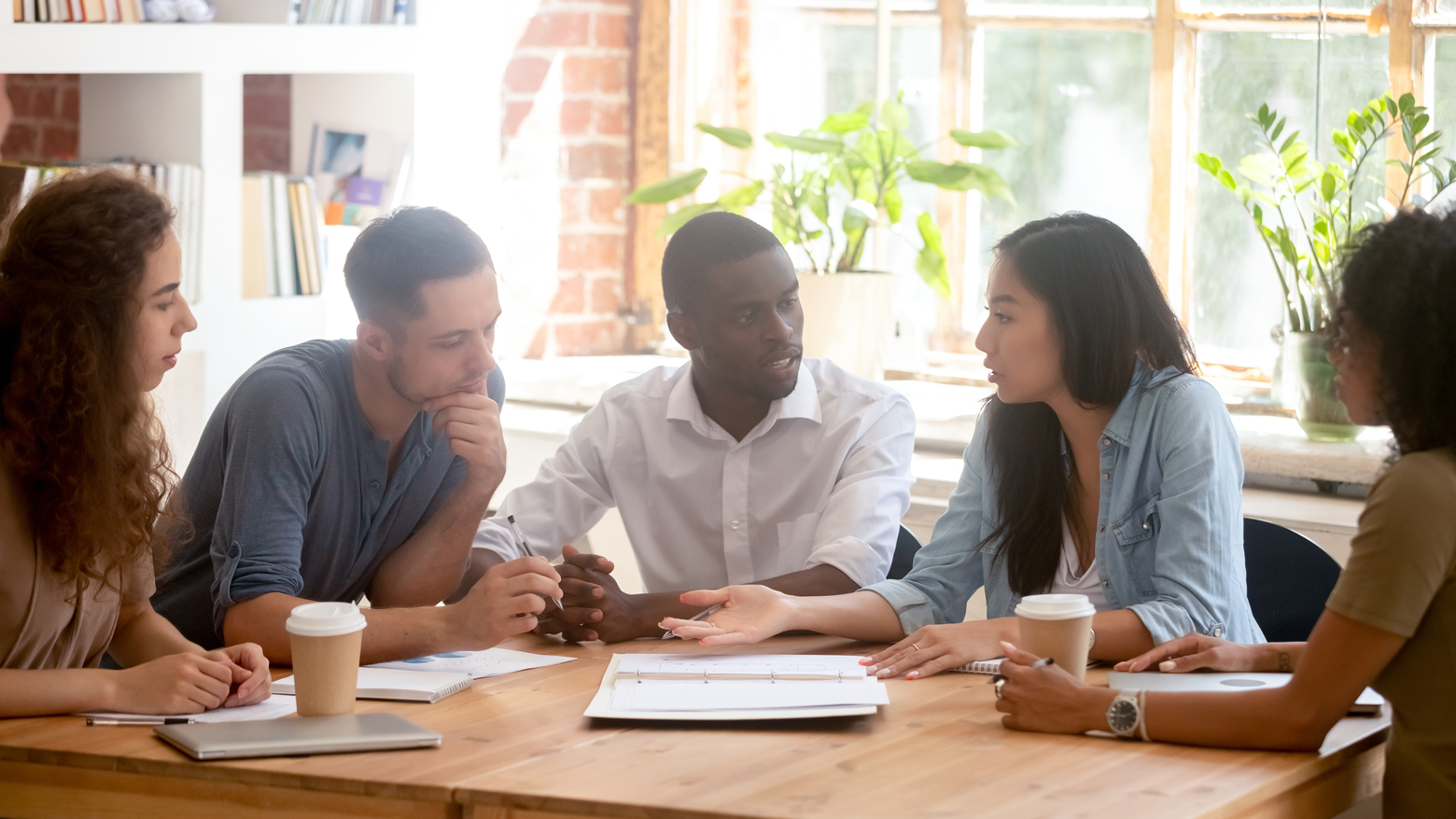 Employers are investing in people and diversity to help make what is currently a predominantly white, male-dominated field more accessible, equitable and successful.
Cybersecurity industry experts acknowledge that there is a need to hire people from diverse and non-traditional backgrounds. According to the (ISC)² Innovation Through Inclusion: The Multicultural Cybersecurity Workforce report, only 26% of cybersecurity professionals are ethnic and racial minorities. The organization's Women in Cybersecurity report also reveals that women occupy just 24% of cybersecurity positions. 
The industry has 4 million open jobs globally, and experts are concerned about potential national security crisis as cyber-attacks continue. It's also an industry that needs people from diverse, non-traditional backgrounds, offering women, people of color, those with neurodiversity and alternative education journeys a chance at high-paying and rewarding jobs and careers. TWC's Cybersecurity Accelerator Program is designed to open career pathways for all, particularly those from non-traditional backgrounds.
To increase the field's diversity, many employers seek to recruit talent from all cultures, ethnicities, genders, races, physical and mental ability and socio-economic backgrounds. Hiring diverse talent in cybersecurity is not just a nice to have, it is critical to help break groupthink that can hinder response to the increasingly sophisticated cyber-attacks.  
Improving diversity in cybersecurity has many benefits, including: 
Enabling organizations to confront diverse cyberthreats 
Improving risk management 
Increasing an organization's agility 
Providing new perspectives 
Reducing groupthink 
Launch Your Cybersecurity Career 
Ready to enter a career in cybersecurity? There are many avenues to start working in this rapidly growing field. Some aspiring cybersecurity professionals choose to enroll in a relevant bachelor's or master's degree program. You could also obtain a cybersecurity certification or use online resources to develop skills like structured query language. 
Cyber internships are another effective way to make a strong impression on potential employers. The Washington Center's Cybersecurity Accelerator Program allows students from all backgrounds to participate in a remote "micro-internship." The program welcomes students from technical and non-technical backgrounds, and you will earn a financial stipend after completing your internship. If you're "cyber curious," securing an internship can be a great way to explore career options and learn more about this highly rewarding industry.  
About the Author

Follow on Twitter Visit Website More Content by The Washington Center