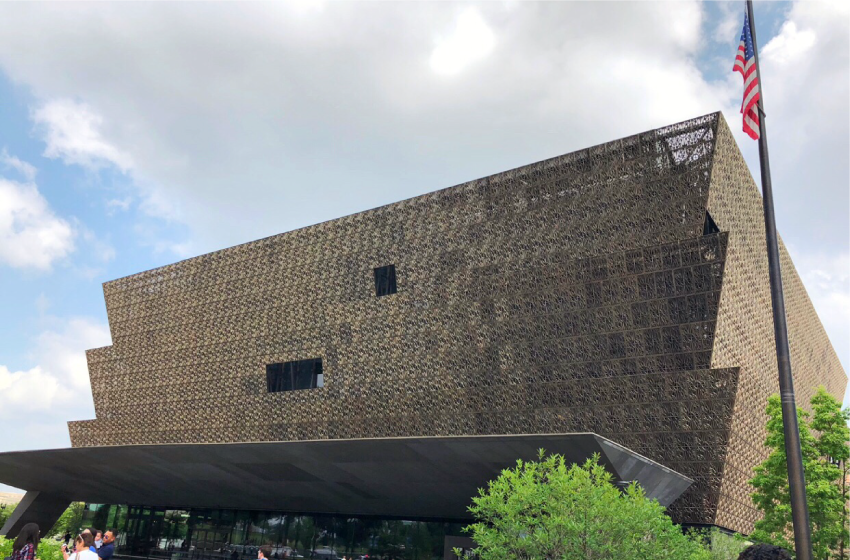 As my summer in Washington, D.C. comes to an end, I wanted to share some of my favorite things I did this summer that I believe everybody should take advantage of during their time in D.C.!
1. See a show on Broadway and at the Kennedy Center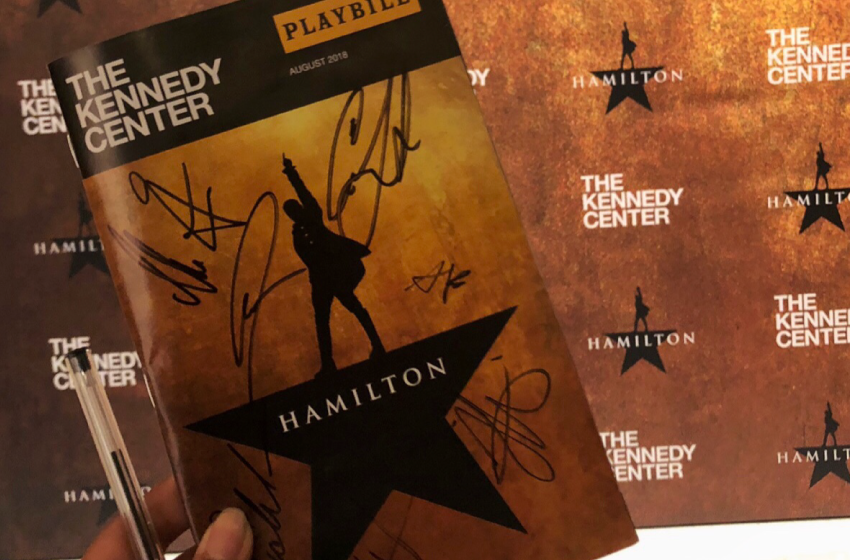 I absolutely love theatre and being so close to New York City this summer was heavenly. I was able to go see Dear Evan Hansen and Mean Girls and they exceeded all expectations! While Broadway is so much fun, it's also very expensive. I spent hours researching deals and cheaper ways to see shows and I discovered lotteries and rush policies! I was able to enter and win the Mean Girls online lottery and I used Dear Evan Hansen's in person rush policy to score tickets to a show. I paid $42.50 for Mean Girls and $42 for Dear Evan Hansen.
I was also lucky enough to see Hamilton during my time in D.C. at the Kennedy Center! While Hamilton does have an online lottery, I wasn't lucky enough to win it. I decided to try for day-of standing room tickets and got them for $49. Another theater in D.C. you should know about is Arena Stage. It doesn't do many touring productions, but it has a "Pay-Your-Age" deal where you can get regular priced tickets at a much lower rate.
2. Tour the National Museum of African American History and Culture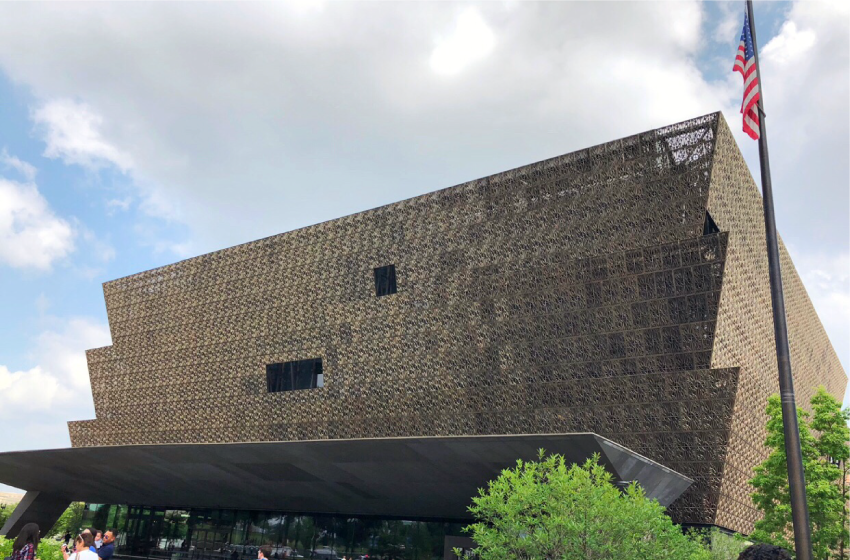 The National Museum of African American History and Culture was the museum my mom told me I had to make sure I saw. This is the newest Smithsonian Museum, having just opened in September 2016. Tickets were booked through September and I was leaving in August so I had no idea how I was going to get tickets. I looked online and found that the museum actually releases "Day-Of" passes at 6:30 AM every morning! They release quite a few tickets for different time slots throughout the day and you can reserve up to 4 tickets in the same transaction. The museum is so breathtaking. I spent a good 6 hours there just looking at the different exhibits it had to offer. It's definitely an eye-opener. When you're done walking around you can get lunch at the café on the bottom floor!
3. Visit the Renwick Gallery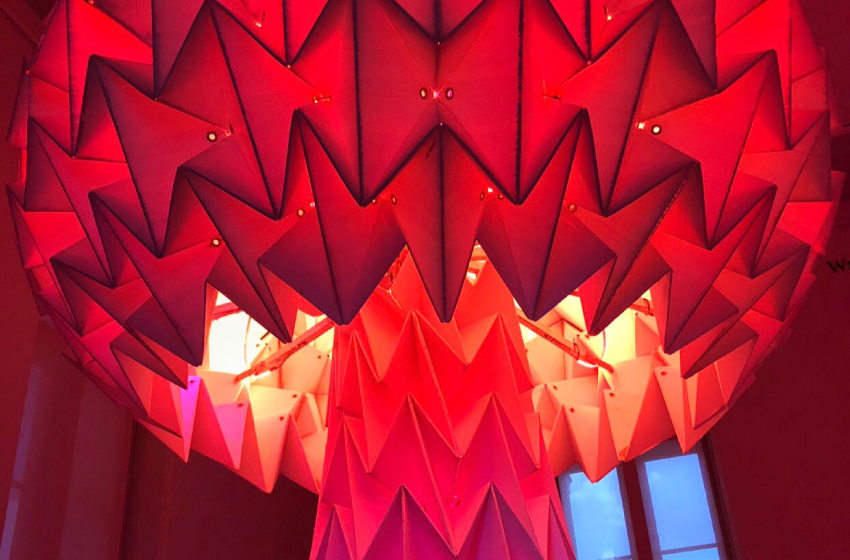 The Renwick Gallery is a branch of the Smithsonian, featuring huge art exhibits and there's something in it for everyone! This summer they have the "No Spectators: The Art of Burning Man" exhibit. It is phenomenal. Entry to the Renwick Gallery is free and it's right down the street from the White House, if you wanted to walk past the exterior after your visit. There are so many interactive exhibits in the gallery also! I was able to participate in a virtual reality one, as well as sit in a movie theatre from the 20s. It's a fun way to enjoy a museum and it's very different than the other ones in D.C.
4. Tour of the Senate and House of Representatives
During my time here I took the opportunity to visit the galleries of the Senate and the House of Representatives! While it is well-known that you can do a general tour, many people don't know that if you contact your Senator or your Representative you can be given a personal tour by their staffers! We went through the tunnels from the Cannon House Office Building to the Capitol and it was so fun. I honestly felt like I was in an episode of "Scandal" walking inside them. I was given the opportunity to not only visit the galleries (this is not available on the general tour), I was able to sit on the actual floor of the House of Representatives, too. This was such an amazing experience. I advise everyone to take advantage of this opportunity!
5. Check out the Library of Congress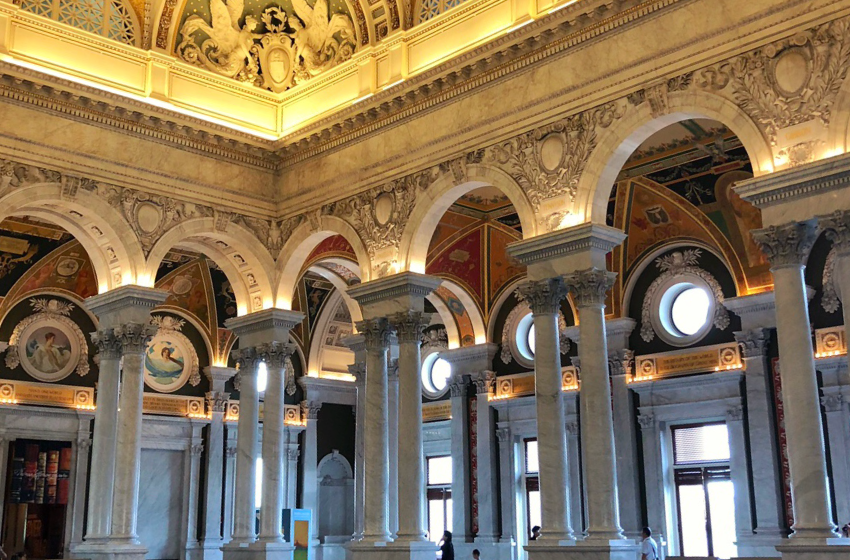 The Library of Congress is not only the biggest library in the U.S., but it's also the prettiest. It's right across from the Capitol Building and next to the Supreme Court. While they do offer tours, I would advise skipping the tour and ask about getting a library card. On the tour, they just show you the main reading room, but if you want to go inside you need a card. It's very simple to obtain, but not many people know about it! Ask someone at the front desk and they are more than willing to show you the way to the room to get a library card. The library card is good for 2 years and you can go inside and do research or study for classes.
This summer was one for the books. I was given so many opportunities to visit some really historical places, and I happily took advantage of them.
About the Author

More Content by Loren Carmichael