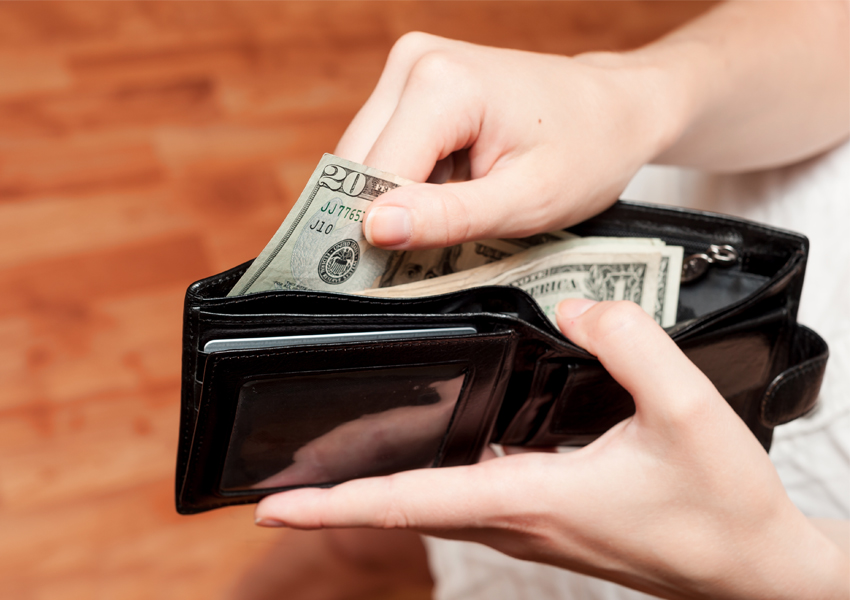 D.C. ranks as one of the most expensive cities in the United States, but that doesn't mean living on an intern's budget is impossible.
We've been asking our interns how they save and what they typically spend during their time in D.C. Deciding what your weekly spending will look like depends on a variety of factors, but here are some tips and tricks of the trade to help you make a sensible budget that works for you!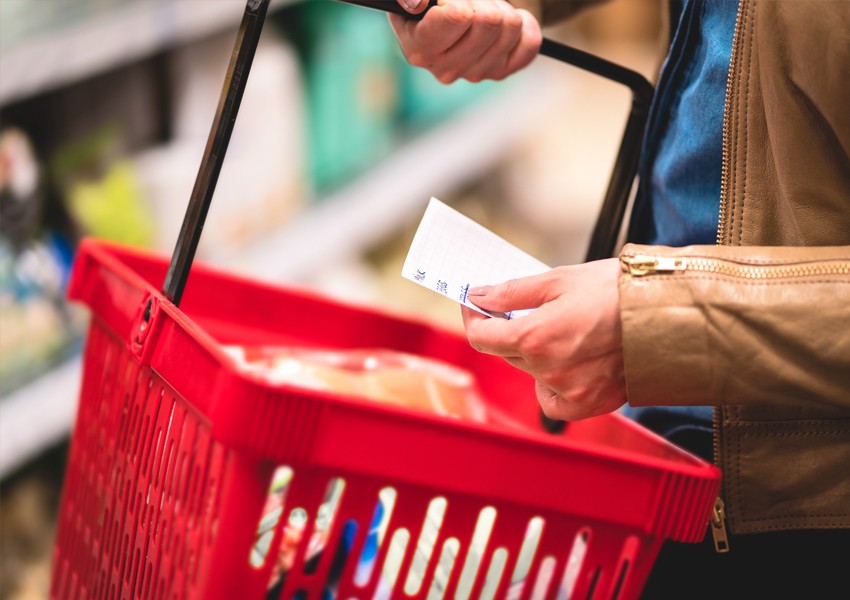 Grocery Shopping
Without a doubt, one of the most important expenses you'll have as an intern: food! If you're living in TWC housing, you'll have a fully stocked kitchen with which to cook your own meals, which is a cost-saver in of itself. Dining out in D.C., while always tasty, can be expensive. One of the biggest cost savers we recommend is cooking your own meals at home as often as possible.
There are a few grocery stores within walking distance of TWC housing, all of which vary in price and selection. Spending on groceries depends on what you like to eat and what you like to cook (a bowl of spaghetti costs much less than homemade lobster thermidor, for example). Making a list before you go to the store is a great way to keep your spending in check, as well buying dry items (like pasta or rice) in bulk instead of as needed.
D.C. grocery prices may be higher than you're used to, so we recommend budgeting between $25-40 a week on groceries.
Resources: Lin and Loren's money diaries.
Pro Tip: Consider splitting common grocery items with your roommates (eggs, milk, bread) instead of buying them each individually.
Entertainment
We imagine you'll want to get out and about in the city as much as possible, and there's no better place to be out than in the capital!D.C. is a place where there's something for everyone, and there's entertainment options to suit every wallet. Most of the traditional tourist stops in D.C. won't cost you a thing.
Access to all the Smithsonian museums are free of charge, as are tours of the White House, Supreme Court, and the Capitol (though getting inside these buildings may require some advanced planning).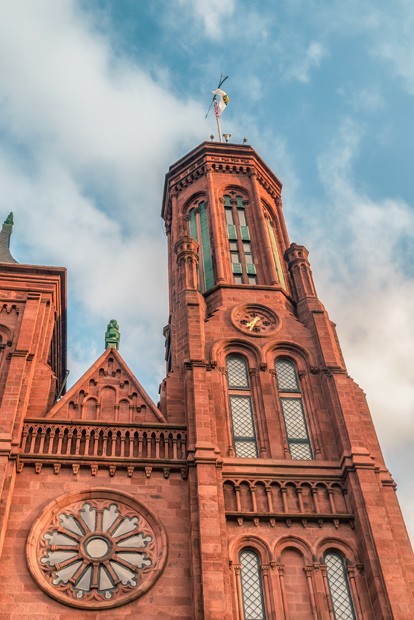 But, there's so much more to do in D.C. than touring monuments and museums. D.C. also has a huge network of public parks to hang out in, festivals to attend, and free events to check out.
Of course, not everything is free. D.C. has plenty of splurge worthy events as well, like a show at the Kennedy Center, a concert at The Anthem or the 9:30 Club, a scenic cruise on the Potomac, or a tour of one of many private museums in D.C.
We recommend budgeting $25-30 a week for entertainment since your spending will vary week to week.
Resources: Smithsonian Events, Eventbrite, MyTix (discounted tickets for anyone under 30 years old at the Kennedy Center), The Washingtonian, Brightest Young Things
Pro Tip: It never hurts to ask if there's a student discount available.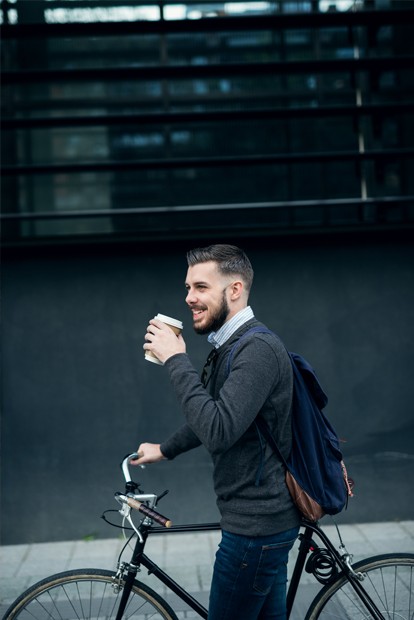 Transportation
D.C. has lots of public transportation options for you to choose from. While most students opt for the metro, the bus, capital bikeshare, and ride sharing services are all great ways to get around town.
Metro fares vary based on how far you'll be travelling (here's an outline of how it works), but it's likely if you're internship is downtown you'll be spending under $2.75 each way. A student spending ~$2.50 per ride, riding twice a day (to and from their internship) will spend about $20 a week getting to and from their internship (four days a week). Factoring in taking a few trips every weekend, expect to spend about $30 a week if you plan on taking the metro as your sole method of transportation.
Another option to save on travel is to take advantage of D.C.'s Metro passes which offer unlimited trips within a certain price point for a monthly fee. For the above scenario of up to $2.50 a ride, a monthly pass is $90 (about $22.50 a week).
Using rideshare apps like Uber or Lyft will raise weekly spending on transportation since they tend to be more expensive. Students should plan to use Uber and Lyft conservatively if they're trying to save, but most students use it at least once a week, so adding, at least, an extra $10-15 to account for this is recommended.
D.C. has other affordable transportation options such as bikes and scooters, which you can read more about here.
All in all, we recommend budgeting between $30-$50 per week for transportation.
Resources: Metro's Trip Planner to get a sense of what a student's personal daily Metro cost would be.
Pro Tip: D.C. is one of the most walkable cities in the U.S. Keep this in mind when you're plugging transit directions into your phone, it may be faster to just walk!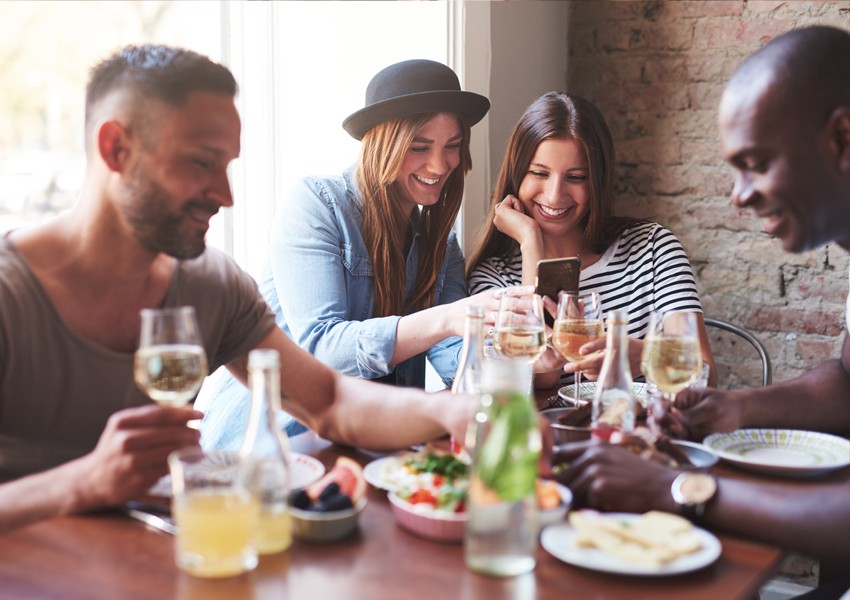 Dining Out
While we do recommend making ample use of your kitchen, we also recommend sampling some of the local cuisine. D.C. has recently become a haven for foodies, and there are fine meals to be had at every price point.
The occasional coffee run or lunch at a food truck tends to run students between $10 and $20 a week, though it's easy to spend more or less than this. Cutting down this expense is easier said than done (especially if you're within walking distance of the food trucks in Farragut Square, trust us) so be sure to account for this in your budget.
Students who go out to dinner tend to spend around $15 total on their meal (not including alcohol, which takes it to more like $20-25).
And, of course, we can't talk about dining out in D.C. without talking about brunch. Bottomless brunches are all the rage in D.C., but can be pricey. Be prepared to spend $20-25 on a bottomless brunch (and be prepared to take a nap afterwards). If you're looking to save, it's best to make brunch a special event, but what could be more special than having breakfast and lunch in the same meal?
We recommend budgeting between $35-$50 per week for eating out in D.C.
Resources: Yelp for finding affordable good eats, Melanie's cheap eats guide, Eater to see what's out there or read the Washingtonian Magazine 100 Best Cheap Places to Eat around DC
Pro Tip: A high price tag doesn't necessarily mean it's a restaurant you'll enjoy, always read the Yelp reviews and the menu ahead of time!
Other Expenses
Living in an urban area and being young adult has a lot of hidden expenses that won't be obvious until you're swiping your credit card. Don't forget to set aside some money for unexpected purchases. You'll never know when you need to pop into CVS for some cold medicine, or you need to pick up a new umbrella because you left yours on the metro.
We recommend budgeting between $15-$20 per week for incidental expenses.
Total
Overall, we'd recommend you budget something between $115 and $170 per week for all your general expenses in D.C. No two people will spend money the same way, everyone has different habits, means, and priorities. Be prepared to be flexible about your spending in your first few weeks while you get your bearings.
About the Author

Follow on Twitter Visit Website More Content by The Washington Center