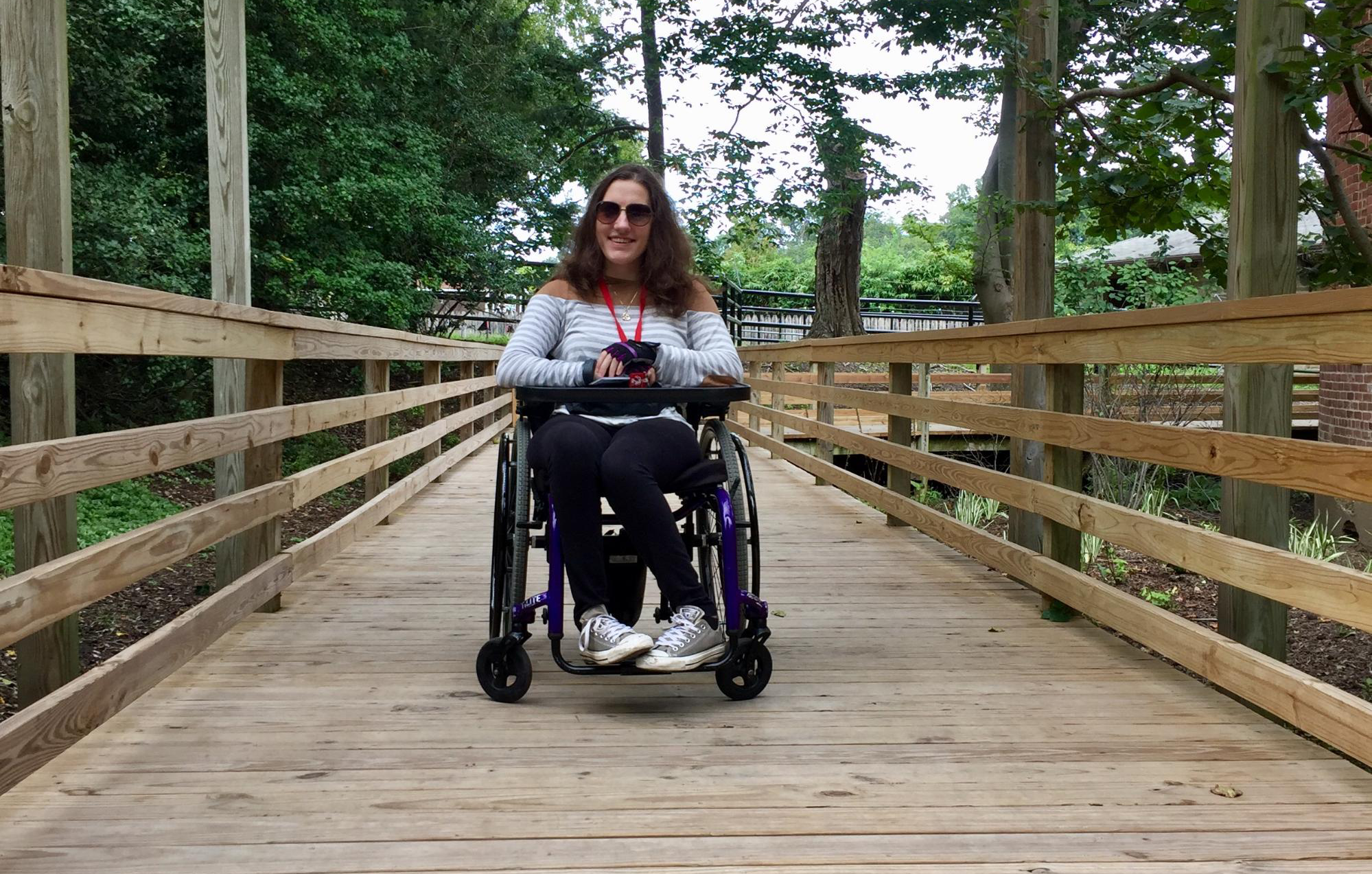 Communication with new acquaintances can be difficult. It can be even more challenging when you have a disability and may need to rely on their assistance.
However, in each of the following conversations, I was able to handle this sensitive topic with ease. Here is how I went about talking with people at TWC about arranging appropriate accommodations.
Talking to The Washington Center
Prior to requesting a private conversation, I considered what my life was like before coming to D.C. Then, when I would make an initial contact seeking more information about disability accommodations, I knew what to discuss. The staff from Disability Services were able to respond to all the concerns I had. When the time came to fill out the Community Profile and formally request assistance, I knew exactly what to ask for because I had talked to staff members previously. You can contact Disability Services at The Washington Center (disabilityservices@twc.edu) for advice based on your particular needs or situation.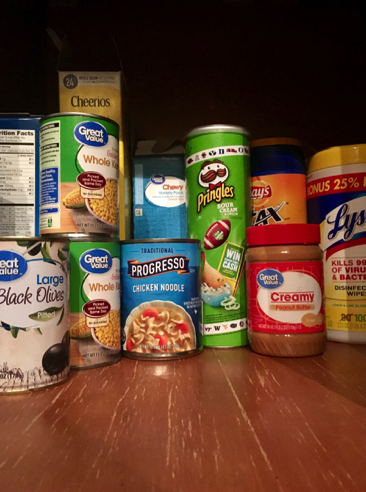 Talking to your roommates
For the talk with my roommates, I decided what requests I would need to make of them to assure an enjoyable living experience for all of us. For instance, in our apartment, pots and pans were stored in a lower cabinet when we arrived. I asked them if we could move them to another cabinet so I could store my food in a convenient location. When talking, I used statements like "I need" and "I would like". Using statements like these effectively communicated my needs to them. This meant the conversation could go quickly and with a low amount of discomfort.
Talking to your internship supervisor
During my phone interview, I disclosed that I have a disability and might need adjustments to my workspace. By doing so, my supervisor knew that a more detailed conversation was coming in the future and could prepare. For the in-person conversation with my internship supervisor, I looked at my duties and reflected on what accommodations I would need to ask for so I could be successful in the role. We worked together to ensure the workplace was as accessible as possible.
Talking to your evening course instructor
If your request for disability accommodations with The Washington Center is approved, you can expect to receive a formal notification letter from Disability Services. Your evening course instructor will also receive notification that one of their students has approved accommodations. However, to assure we were both on the same page, I talked to my instructor after the first class meeting to solidify the plan for the semester.
It can be daunting to make these requests with people you just met. I often worry that my needs will burden someone else. However, remember that The Washington Center staff want you to have a pleasant experience. In order for you to do that, you need to communicate your needs in these four conversations.
About the Author

More Content by Kayla Keech