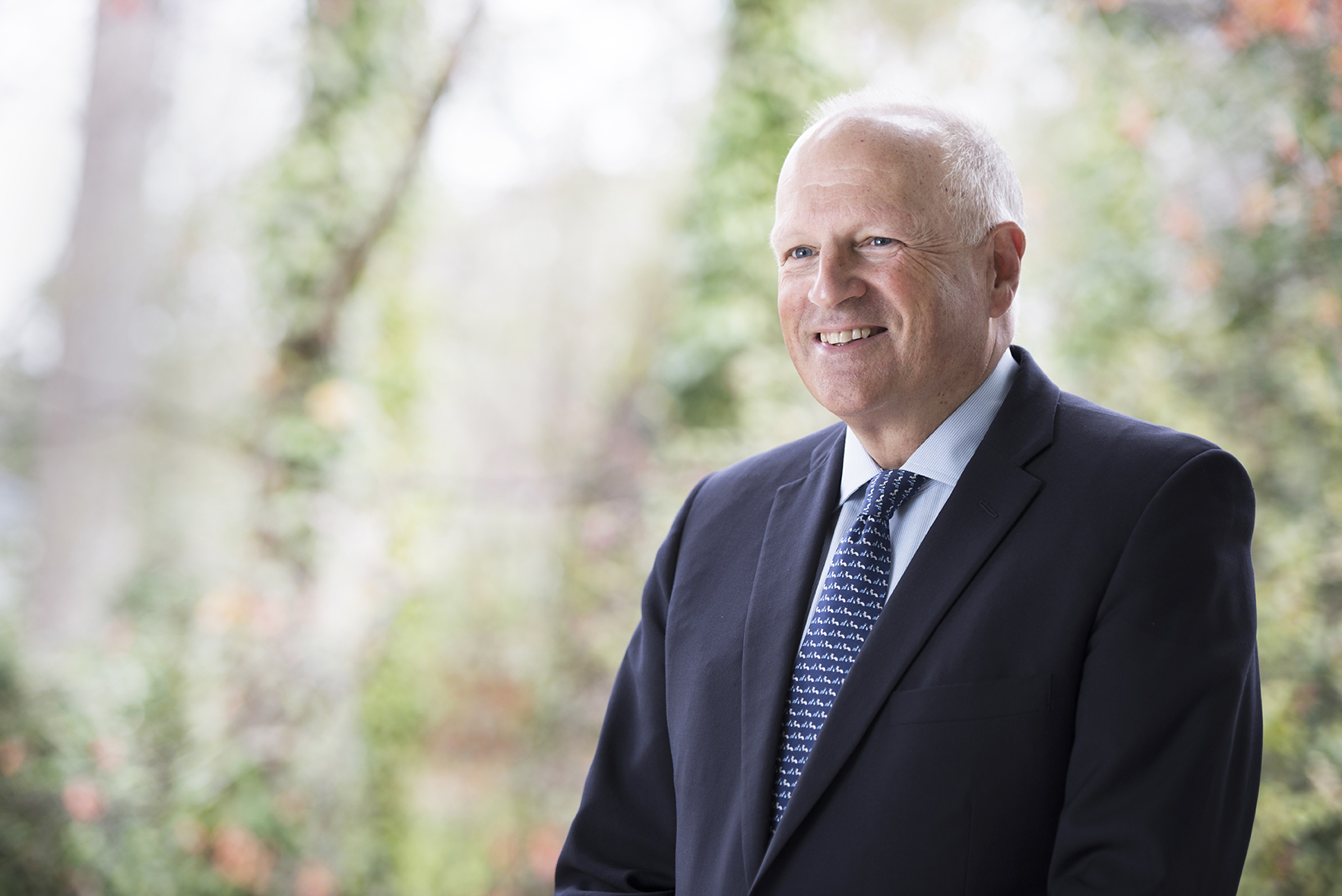 Dr. Lambert's student-centered, experiential approach to higher education and mentorship, a valued addition to TWC's leadership board.
Leo Lambert, Ph.D. has been named to The Washington Center (TWC) Board of Trustees following his innovative and influential career leading Elon University, where he was conferred with President Emeritus status in March. Dr. Lambert is internationally recognized as a leader in higher education. Under his guidance, Elon transformed its orientation and reputation by focusing on providing students with the dynamic, experiential learning approach that contributes to successful futures promoted by TWC.
The TWC board of trustees collaborates on strategies to address the challenges and opportunities students face as they transition from college to career. TWC and its board believe in the promise college offers to the lives of students, and cultivates relationships and partnerships that empower young people. TWC embraces the critical role immersive internships possess in transforming students into global leaders and citizens.
"The Washington Center is thrilled to welcome Dr. Leo Lambert to our board," said Christopher Norton, president. "He brings a nuanced understanding of higher education and the professional world integration. Dr. Lambert's experience garnered over a 19-year career at Elon University, one of the most innovative institutions in the United States, will be a unique asset to our students and partners. I look forward to his work with our board to boost access, outcomes and career readiness."
While the TWC and Elon relationship predates Dr. Lambert's stewardship, it has deepened thanks to, in part, a shared belief in experiential learning and the value of mentors. TWC awarded Dr. Lambert its inaugural William M. Burke Presidential Award for Excellence in Experiential Education (in partnership with the National Society for Experiential Education) in recognition of his leadership in experiential learning and its influence on long-term student success.
"I'm pleased to join The Washington Center Board of Trustees at this exciting moment," said Dr. Leo Lambert, President Emeritus, Elon University. "Internships are key to 21st-century careers. We have the opportunity to really shape the outlook, commitment and success of the next generation of leaders by promoting experiential learning. This has been a hallmark of my career at Elon, and a goal I am eager to continue pursuing with The Washington Center as higher education and society evolve."
Dr. Lambert's first public duties as a member of the TWC board will be at a partner-employer roundtable preceding the 2018 Annual Scholarship Dinner - Impact on October 15.
About the Author

Follow on Twitter Visit Website More Content by The Washington Center