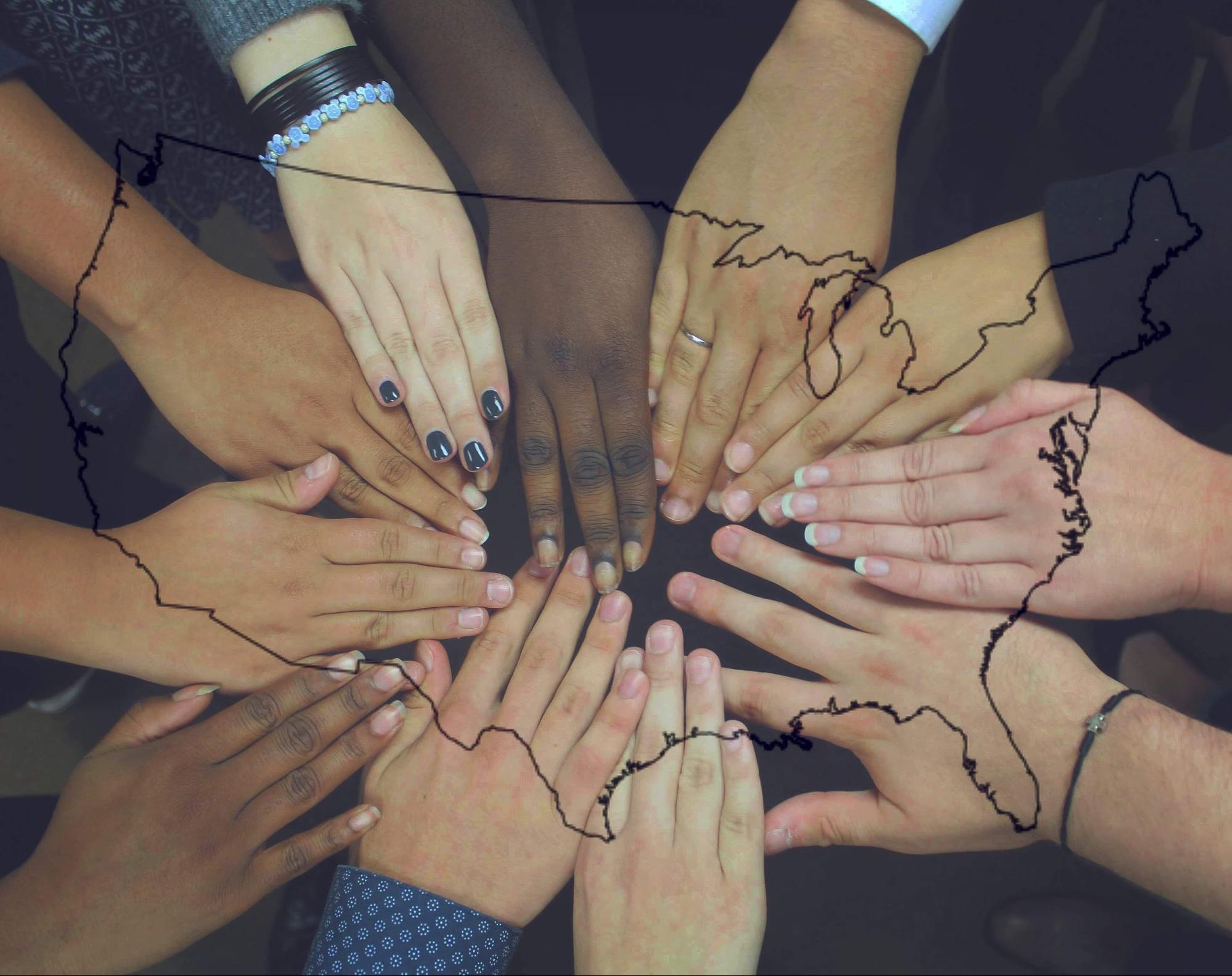 So you're thinking of traveling to America for your internship. Let's talk about some customs that relate to the working experience in the U.S that you should know.
1. Introductory etiquette
We're starting off with an easy one, but not as trivial as you might think. If you're Mediterranean, European or Hispanic, you may be used to a kiss or two when you meet someone new. Even if you're at work, it's perhaps not totally uncommon to kiss your female colleague, or even clients, on the cheek. DO NOT do this in America. Office culture, particularly in D.C., prides itself on its professionalism. This means several things, but one of them is greetings. A traditional handshake, standing a foot or a little more away, with a maximum of two seconds of eye contact should suffice. Make the shake brief, but not dismissive. Erratic wrists are a no-no. Keeping it understated is the best policy. Despite common mythology, the handshake is rarely ever a make but can easily be a break if gone wrong. Perform the handshake with confidence and calm, then charm them with your passion and panache.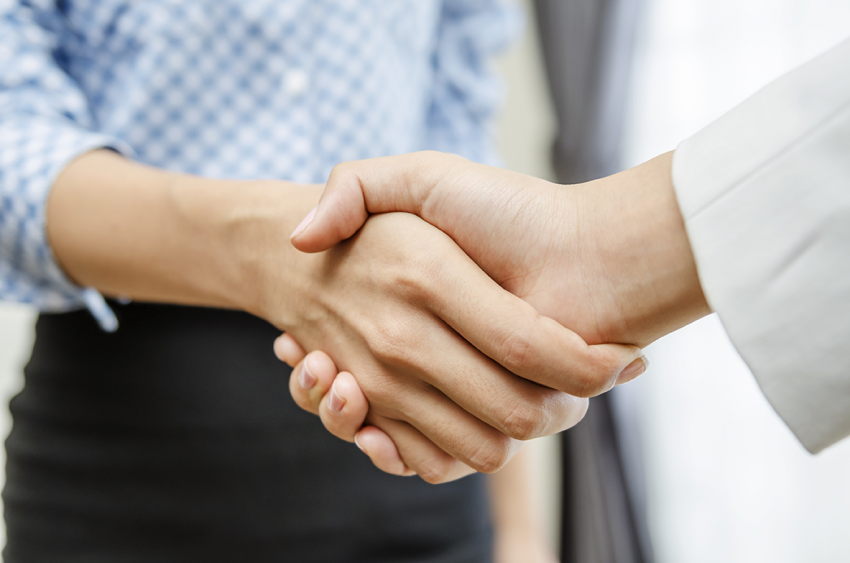 2. Have a little patience
Working (and networking), in D.C. especially, can get you virtually instant access to a hive of influential people if you want to make that happen. It can be a significant part of your work life, and some may find it socially draining. That's normal. But keep on meeting, collaborating and connecting. If you're working in D.C., it means that you probably are very capable and potentially influential. You belong in a city like this. That will shine through to people as you meet them and maintain connections. Succeed in your workplace and branch out to professionals in D.C. and you'll get the most out of your experience. But stay patient and open, you'll never know how large you can make your circle or when you'll meet that perfect mentor for you.
3. Humility is a virtue
D.C. cares a lot about professional temperament. Attitude is half the battle. The arrogant intern who talks to everybody inside and outside the office as if he is the CEO will lose that battle quick, and no self-respecting professional would want to meet that person. Don't be that person. It's tough to know what to expect in international internships, not just in the sense of being in a different environment, but also because workplaces can differ substantially. Go in with an open mind. Sit down, be humble.
4. Show curiosity about your field
Show that you're curious about the work and the experience as a whole. You'll get respect from your colleagues if you appreciate that they have been there longer than you. If you act like the CEO, you're saying that you feel you know everything and can't be taught. Be humble, be patient, and be willing to ask for help. Everyone started out somewhere. Your colleagues have been in a similar spot to where you are now. Once you prove to them that you see their line of work as important, interesting and worth deepening your knowledge about, you'll have earned a healthy dose of respect off the bat. Don't let it go to waste.
5. Confidence in communication
If you're unsure about a task, don't be afraid to ask for help - even if English is not your first language. This shows that you're willing to have the patience and humility to do things right instead of wrong, to the detriment of the team. Communication is crucial here because they eventually want to be able to trust you with projects without having to spend time talking you through each step or correcting your attempts. It's better to be certain of how to do things from the beginning because you'll then start to foster trust. Once you cement your team's trust in you, you'll be an asset they won't forget.
D.C. is a great city to enhance your professional development and America remains a great nation to broaden your horizons. You might be an 'intern' in the U.S., but you're part of a team that recruited you for a reason. Be intentional. Reflecting as you go will give you double the experience and give you a boost in your career path. So, to use an American phrase, 'take the bull by the horns' during your journey in the nation's capital.
About the Author

More Content by Mark Montegriffo