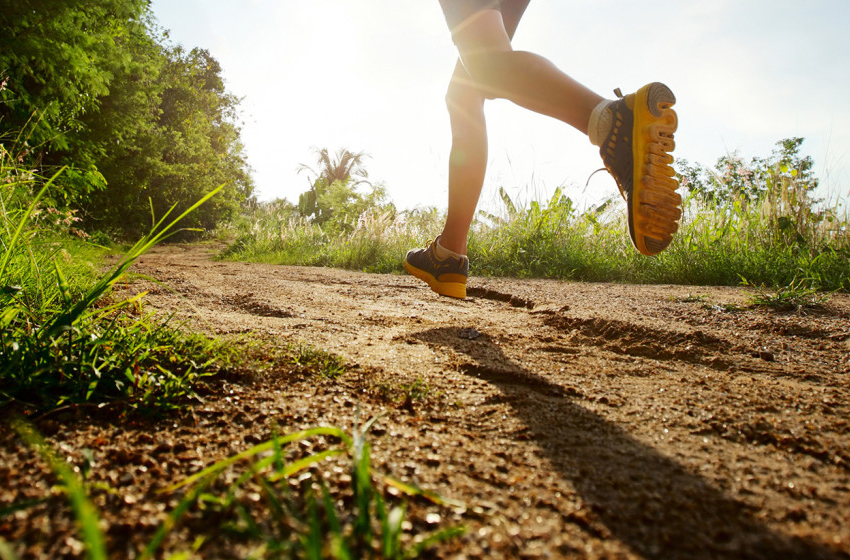 Running provides a great opportunity for Washington, D.C. interns to explore the city in an exciting way.
As a member of my school's cross country and track team, I am essentially in training all year round, including the summer. Running in an unfamiliar city has given me the opportunity to explore areas around D.C. in an exciting way that many interns probably do not take advantage of or consider.
Going outdoors and getting some exercise can help give you a break from the city life and is physically and mentally refreshing. You do not need to be an avid runner, cyclist or walker to enjoy getting out to these parts of the city.
Using an app called AllTrails, I was able to plan and map out my runs at various locations near the RAF. The app enables you to filter through options relating to difficulty level, length of the run, elevation, activities at that particular site, views, trail traffic and type of surface. AllTrails can be used by anyone, not just an avid runner, to gain more perspective on fun areas to explore near you on any given day.
Going outdoors and getting some exercise can help give you a break from the city life and is physically and mentally refreshing.

Evan Pron
I typically run most days of the week. Here are some of my daily trails and runs I enjoy:
The National Mall
The National Mall is a place any D.C. intern should go to at some point. Less than two miles from the RAF, the National Mall has a rectangular shaped pathway filled with tourists, bicyclists, walkers, joggers, picnickers and people just relaxing on the grass or benches. Various museums line the area, along with countless food trucks. It is also a great spot for photos of the Capitol building or most of the famous monuments, like the Washington Monument.
My tip: If you go to the National Mall on a sunny or hot day, make sure you wear a hat, sunglasses and sunscreen since there is not much shade on the path.
Anacostia Riverwalk Trail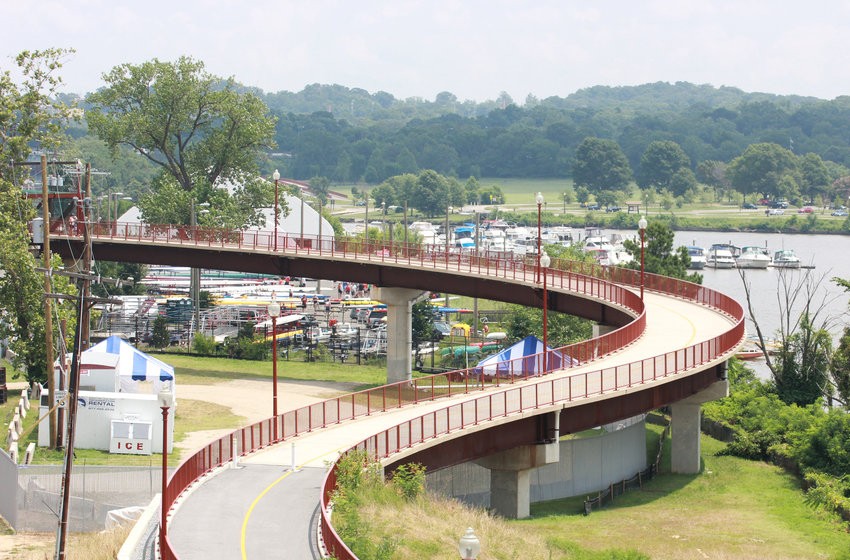 There are currently 12 miles of the eventual 20 miles of the Anacostia Riverwalk trail open and in use. A little more than a couple miles from RAF, the Anacostia Riverwalk Trail runs up and down both sides of the Anacostia River and is a great spot to log some steps or miles. There are all types of people who use the trail, from cyclists to joggers to people walking their dogs.
My tip: Practically all of this trail is pavement, so if you are looking to get off the roads on some softer surfaces, this may not be the ideal spot for you.
U.S. National Arboretum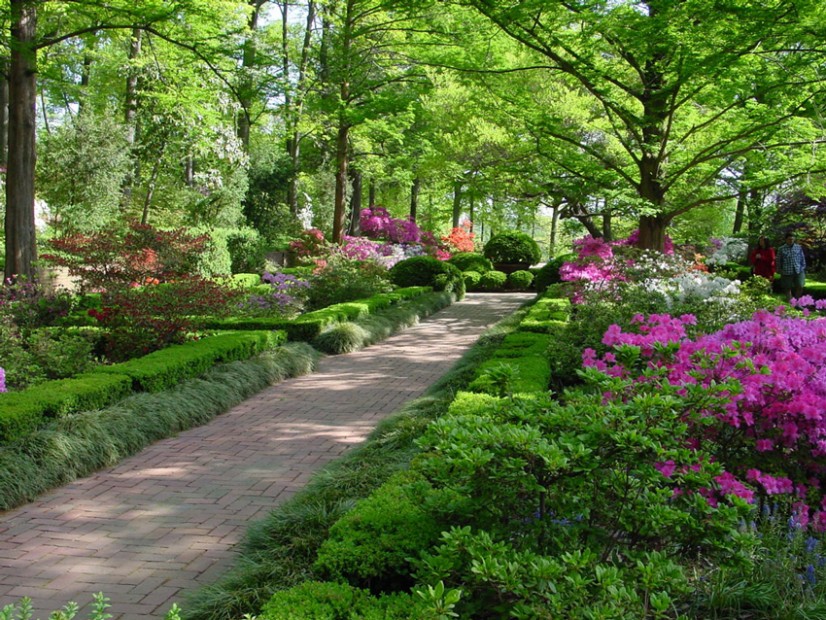 The U.S. National Arboretum offers a very peaceful and aesthetically pleasing atmosphere for anyone interested in retreating from the city streets and into nature for a while. It is located just a little over two miles from the RAF. Weather permitting, this could be a great spot for a picnic or to observe the wildlife living in and around the 9 miles of paved roadway that snake through part of the 446 acre land.
My tip: If you are a nature person or looking for areas to go hiking, this is definitely for you.
Potomac Heritage Trail
The Potomac Heritage Trail (PHT) is a designated National Scenic Trail corridor. There are many trails and parks part of it worth exploring if you are willing to travel a few miles to get there from the RAF. These include Turkey Run Park, Scott's Run Nature Preserve, Billy Goat Trail and the Chesapeake and Canal National Historical Park. Many of these trails are ideal for trail running or hiking and offer a legitimate opportunity to get away from the city for a while.
My tip: This is also a great spot to spend the day with a group of friends hiking, biking, kayaking or simply exploring nature and enjoying the scenery.
The Treadmill
Since weather in D.C. can be unpredictable, especially during the summer when factoring in humidity and rain, running or walking on the treadmill is the go-to move some days. The treadmills are conveniently located in the RAF fitness room in the basement (or P1) level. Best of all, the fitness room is available 24-hours a day.
My tip: Try your best to get in the weight room either early in the morning or late at night to avoid peak times and overcrowding.
Running has given me the opportunity to explore D.C. and become more comfortable with my surroundings. I highly encourage anyone interning in D.C. during the spring, summer or fall semesters to check out these areas and discover other fun places to go.
About the Author

More Content by Evan Pron