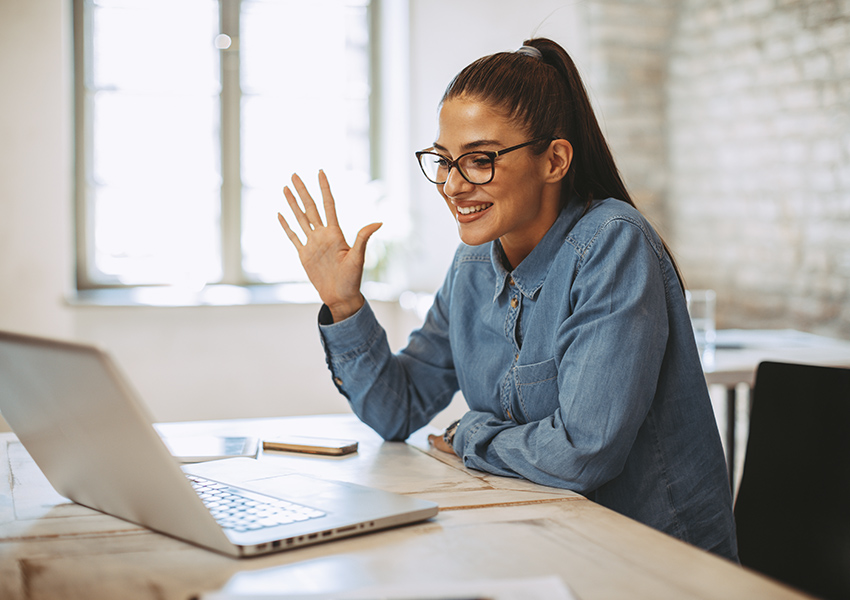 Congratulations, you've been accepted to The Washington Center! Now what? Next up, you'll be contacted by your TWC pre-arrival advisor and together you'll shape your profile so that you are the best possible candidate for a promising internship opportunity. There are specific components to look forward to that will be part of the upcoming advising process.
With your TWC pre-arrival advisor, you can anticipate focusing on: a get to know you chat, a resume review and next steps overview. Whether your video or phone meeting with your pre-arrival advisor is a few weeks or a few months away, you can invest your time now in preparing for a smooth, productive session. Let's get you ready.
Step 1: Think about what are you interested in doing as an intern and why in D.C.
We always start with this question, when you're beginning your internship advising experience, to get a better idea of who you are. TWC partners with more than 450 intern hosting organizations and each one has its own rewarding path to your specific goals as an intern. To ensure you achieve them, you and your advisor will plot a course.
Two common issues TWC hears from students at this stage are that they don't really know what type of organization they would like to intern with or that they only want to do one thing at one specific place. Both are reasonable initial responses. But whether the former or the latter, there's plenty of work to do and areas to consider. The key factor is to critically consider where your interests lie. This may involve broadening or focusing your internship interests, and your pre-arrival advisor will help you do just that.
TWC will work with you to figure out what is the best route for you to achieve your goals.
Together with your pre-arrival advisor, you'll explore what skills you have to offer, the type of internship opportunity you are considering, the ideal size of the organization and other aspects that can weigh heavily on how comfortable and capable you will be at your internship and the way you'll grow from it. Ideally, you will complete this part of the advising session with an idea of what type of role and/or what type of organization you'd like to intern.
Step 2: Resume review and revision
Your intern resume introduces you to potential employers, just as if you were applying for a full-time position. For many of our students, this represents their first actual chance to construct a professional resume. However, the resume that is shared with employers will likely differ from the one submitted as part of your TWC application because...
Your pre-arrival advisor will work with you to transform your resume (as needed) to reflect a professional tone, phrasing and presentation. It will represent you during those first moments of evaluation by the site hiring manager, where neither you nor TWC can, to match the professionalism they expect.
Thanks to your internship advising session, you can rest easy knowing employers will have a resume that effectively markets who you are and what you have to offer.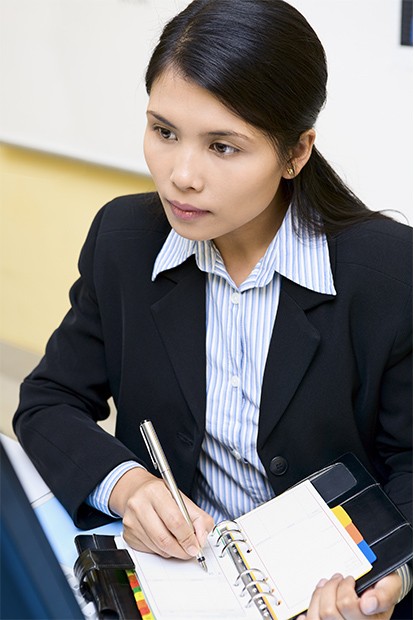 Step 3: Prepare for the next steps of the process and schedule check-ins
Before the completion of your advising session, you and your pre-arrival advisor will cover some of the frequently asked questions interns such as yourself pose when in your shoes, including how to proceed through the interview process, contacting employers, and your projected timeline. This will prepare you for the ongoing work you can (and should) do to make yourself the best possible candidate once your interviews roll around. If your ideal sites require a background check and that has not yet been discussed, your advisor may cover it here or in a check-in when your site options become clearer.
This is also your time to ask any questions you may have about how the placement process works, what a particular organization may be like, what to pack or where to go for sushi. You and your advisor are partners in your placement process. The goal is to find the ideal spot for you. You may have come into the session with some questions already in mind or they may have come up over the course of your session. Regardless, be sure to ask anything that may prove useful in your preparations.
It isn't uncommon for all of this to feel a bit overwhelming. For many students, this will be their first time undertaking a professional evaluation or internship advising session. Don't stress too much if there is anything that remains unclear or comes to you after the session wraps up. You're not done yet.
Step 4: Use the period in between session and interviews for follow up
This is an ongoing partnership. Upon concluding your session, you and your pre-arrival advisor may set up a schedule for checking-in. Or, you may be contacting your advisor as needed if you have additional questions. Take advantage of this resource, and keep in touch throughout the process.
At the conclusion of the advising session and subsequent check-ins, you'll be ready to go for your intern interviews. You'll know what type of organization might have the best culture or the best area for you to learn and grow. You'll have a professional-looking resume that you can be proud of. And, you'll have a considerable foundation of knowledge for what to expect for both the internship experience and life in Washington, D.C.
About the Author

Follow on Twitter Visit Website More Content by The Washington Center