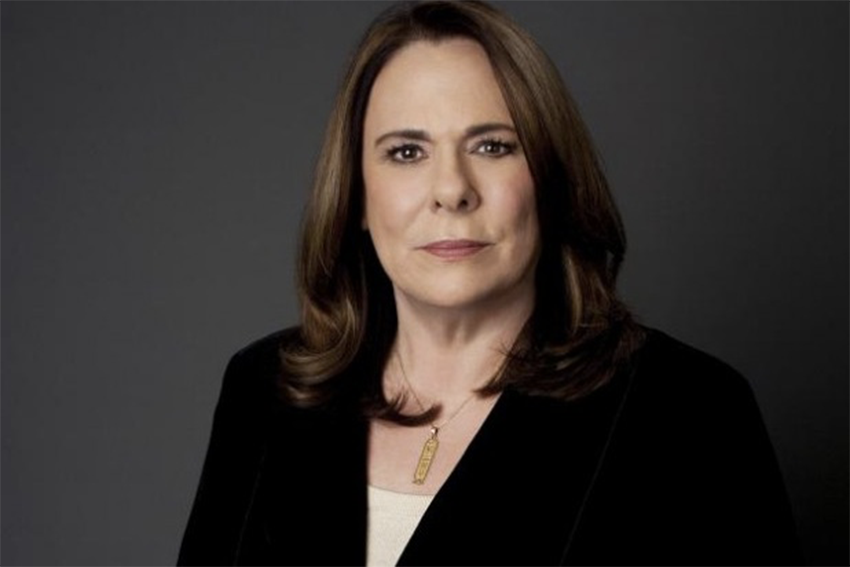 Candy Crowley, CNN's Chief Political Correspondent serves as Master of Ceremonies for the event.
WASHINGTON, DC – September 29, 2014 – Each year, The Washington Center for Internships and Academic Seminars hosts a black-tie gala to recognize the nation's most influential leaders and political advocates of experiential education. Held this year September 29, 2014 at the National Building Museum, the gala is also The Washington Center's single, largest fundraising event of the year. This year the event successfully raised close to $500,000.
The Honorable Senator Kelly Ayotte (R-NH), the Honorable Senator Patty Murray (D-WA) and Willy Claes, former Foreign Minister of Belgium, will be recognized at the gala for their leadership in strengthening and advancing internship experiences.
Journalist and Chief Political Correspondent for CNN, Candy Crowley will lead the event as Master of Ceremonies.
The celebration will be a nod to the growth of The Washington Center's diversity initiatives and will emphasize the organization's commitment to inclusiveness and the value of diverse voices in leadership in all sectors. Formally called the Fund for Access and Opportunity, the scholarships fund internship experiences for first-generation college students, veterans, students with disabilities and minorities.
"As president of The Washington Center, I have seen the impact of bringing students from around all backgrounds to Washington, D.C. to live, work and learn together," said Mike Smith, president of The Washington Center. "No matter where they come from originally, these students are challenging assumptions and helping each other plan a career path against the backdrop of their respective vantage points and experiences. Tonight we honor the leaders that have publicly supported the value of experiential education and made that transformative experience a reality."
More than 460 guests are expected to attend Gala 2014: Access and Opportunity. Ford Motor Company is the event's presenting sponsor, continuing a more than 25-year tradition of support from the company.
About the Author

Follow on Twitter Visit Website More Content by The Washington Center