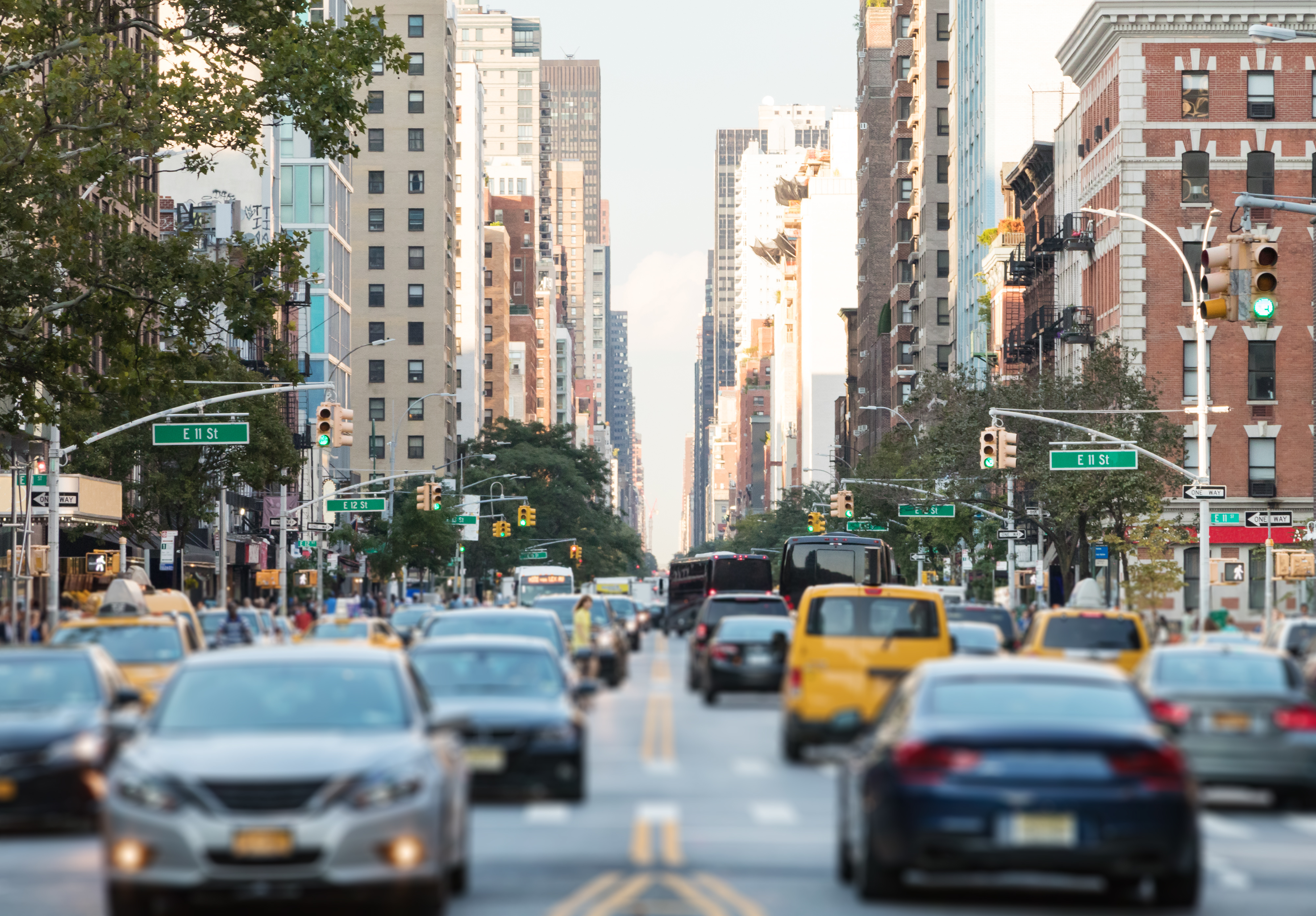 Washington, D.C., the political epicenter of America, has the good fortune of being located close to other beautiful cities and states. If you get the chance during your internship, consider visiting some of the other cool destinations on your bucket list. Here are the five places I've been so far (and highly recommend you see).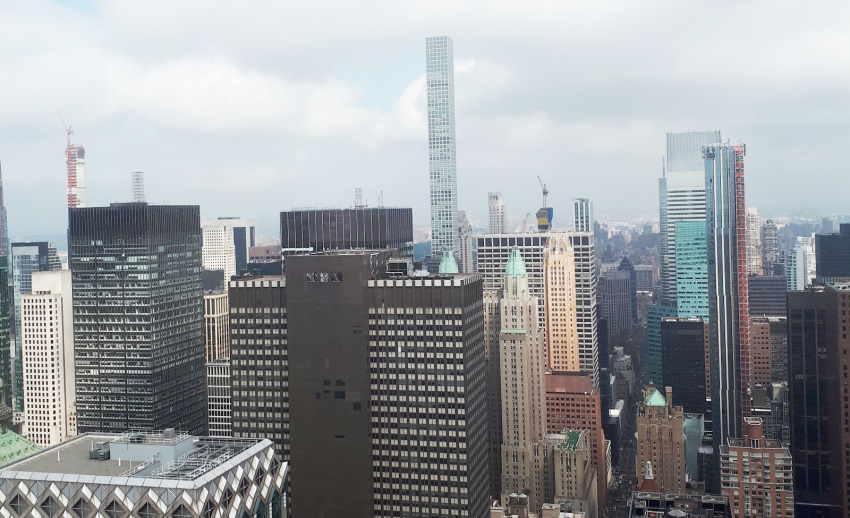 New York
You cannot go wrong with NYC. The modern Rome will take your breath away with sites and heights that you've always wanted to see. After all, it's the concrete jungle where dreams are made of.
Hop across to New York City for the Statue of Liberty, Central Park and, if there is a ball game on, get yourself an authentic American experience at Yankee Stadium! The Big Apple can be reached by road in three or four hours, depending on traffic and routes. Alternatively, the flight is just over an hour. Be careful when you book your flights, though. Flying over the weekend (particularly during a holiday) can be costly!
Ottawa
The neighbor's capital not quite as intense as Washington, D.C. at the moment. But it's still an exciting time to visit Ottawa. As marijuana is becoming legal across the border, it's interesting to see Canadian society and life change. Ottawa is also gorgeous in the fall, but if you're sensitive to the cold I'd recommend packing a few large coats. You can fly there in just 90 minutes, too! Don't forget your Canadian ESTA visa as well as your US documents so you don't get trapped at the airport though…
Maryland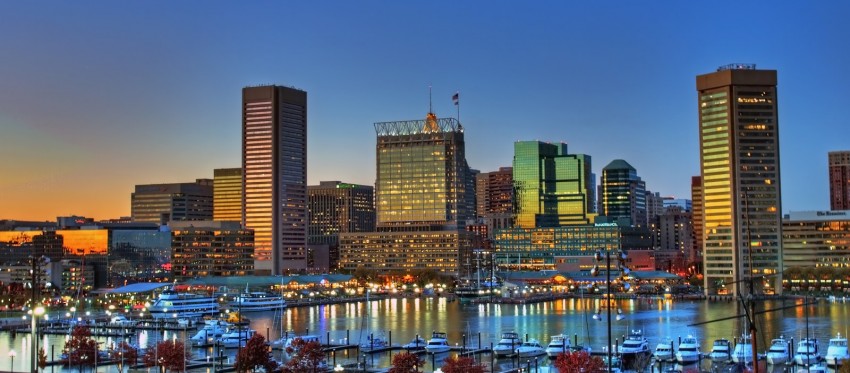 The wonderful state of Maryland is just east of D.C. Whether you want to head to the city of Baltimore or prefer a more rural getaway, Maryland is only a drive away (check out the Metro lines if you'd rather not drive). If you're the outdoorsy type, you can enjoy a spot of hiking, biking and kayaking around Montgomery County. It's perfect for a spontaneous weekend trip to escape from the intensity of D.C.
Virginia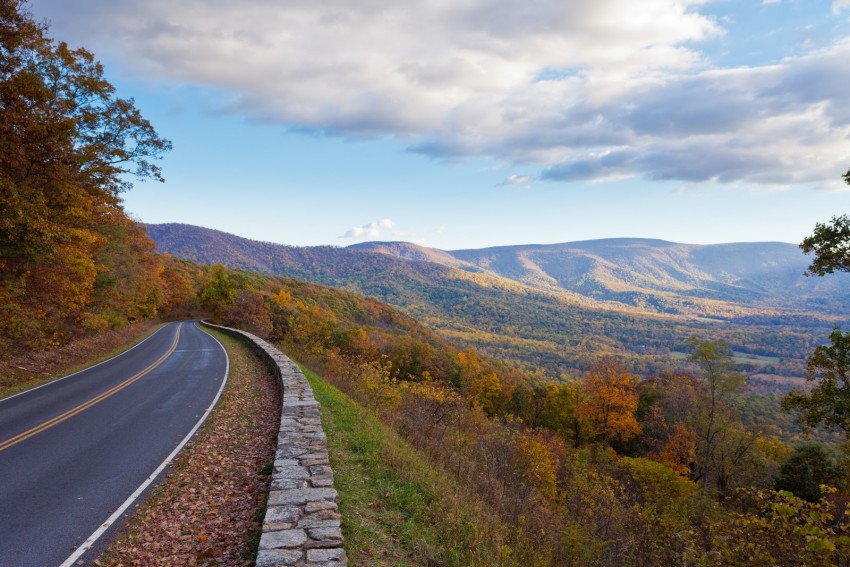 Also part of the DMV area, Virginia is a state that can provide the urban as well as rural. It is, after all, almost heaven. Whether you fancy the forests of the Shenandoah Valley or the closer city of Alexandria, you can get to Virginia pretty easily. Car or Metro, you're usually about an hour away from the VA.
Toronto
Toronto is the New York of Canada. Also about an hour by plane from D.C. airports, Toronto is some distance from Ottawa (despite being in the same province) but no less impressive. It's a happening city in an extraordinarily large country. If you get the time, you could even use Toronto to get over to Montreal and other Canadian cities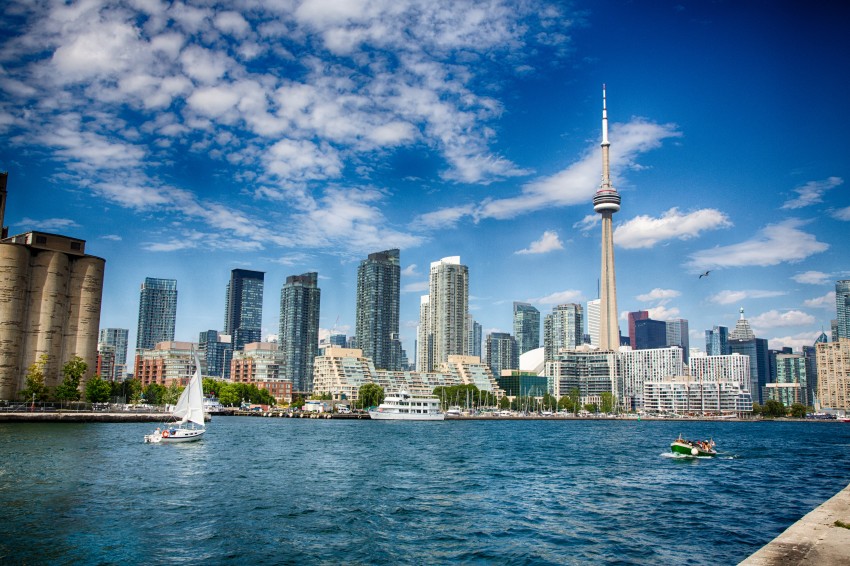 There is no real shortage of destinations you should visit in this section of North America. Being in Washington, D.C. for an internship is a lucky place to be, so it's well worth taking advantage of your time in this part of the world. Safe travels!
About the Author

More Content by Mark Montegriffo