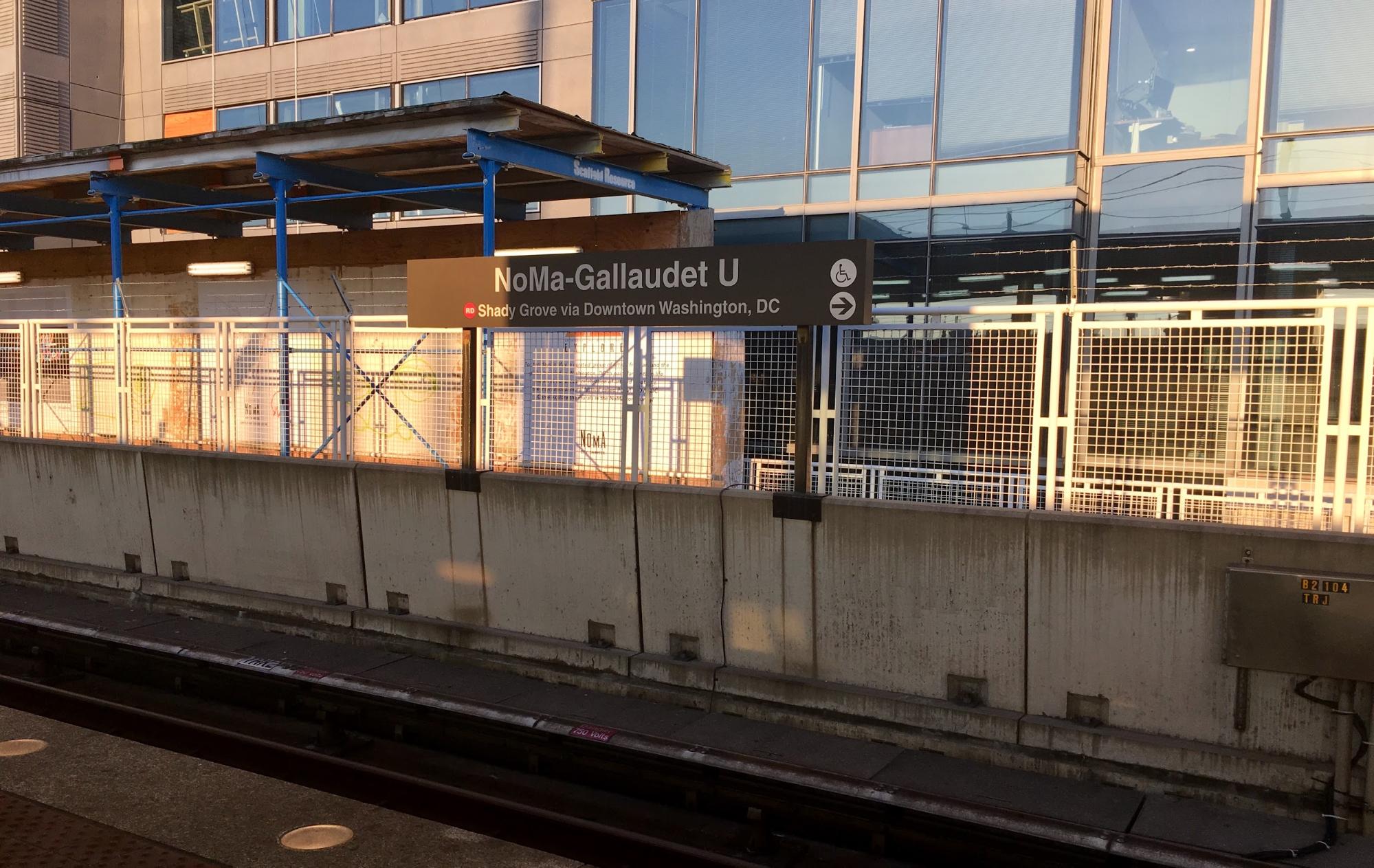 Commuting in D.C. can be daunting, even for someone who knows their way around the city. When you add a disability onto navigating the Metro's routes and lines, traveling can feel overwhelming.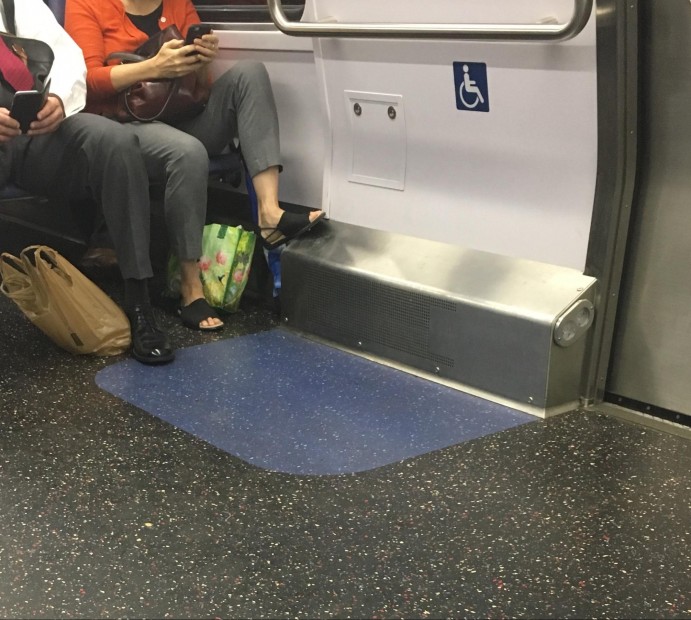 However, with time, patience and persistence, I was able to master my commute. This guide will provide you with valuable tips that will turn apprehension into newly found confidence, just as I was able to do.
1. Metrorail
Trains are handicap accessible! Space for wheelchairs is located near the end of each car. The newer trains, in particular, have spaces designated specifically for wheelchairs. There are also specific seats allocated for people with disabilities and the elderly located nearest any rail car doors. If you have a visual disability, there are speakers that state the next station on your route. If you have a hearing disability, there are clearly visible maps and screens indicating the upcoming stops.
2. Metrobus
Buses are handicap accessible as well! Buses are equipped with a wheelchair lift or a ramp for entry and exit from the vehicle. Space is designated for wheelchairs on each bus. Near these seats, there is a conveniently located button you can press which notifies the driver that your stop is next. The driver can help you exit the bus, if needed. Also, like trains, speakers tell passengers what the upcoming stop is.
3. Metro Stations
Every station is marked by a tower pylon with the name of the station and which colored lines stop at it. The name and lines are also listed on the pylon in braille for those with visual disabilities. Some stations include more than one rail line. This could mean there are trains on an upper and lower level of the station. Stairs, escalators and elevators at every station are also equipped with braille and sound notifications. Every pay station has braille on it, making it easier for those with visual disabilities to add money to their Metro card. At least one pay station per stop has its keypad and screen at a lower position for convenient access by persons using wheelchairs. There is a wheelchair accessible fare gate for easy entry and exit to and from the train area.
4. Metro Disability ID
If you have a documented disability, you may be eligible for the Metro Disability ID. This SmarTrip card lets you ride the Metro system at a reduced fare. Personally, this card has cut my transportation costs in half. To receive a Metro Disability ID, you must fill out the application, which also needs to be signed by your doctor. Then, you need to go to the Transit Accessibility Office to turn in the form. For more information on the Metro Disability ID, visit https://www.wmata.com/service/accessibility/reduced-fare.cfm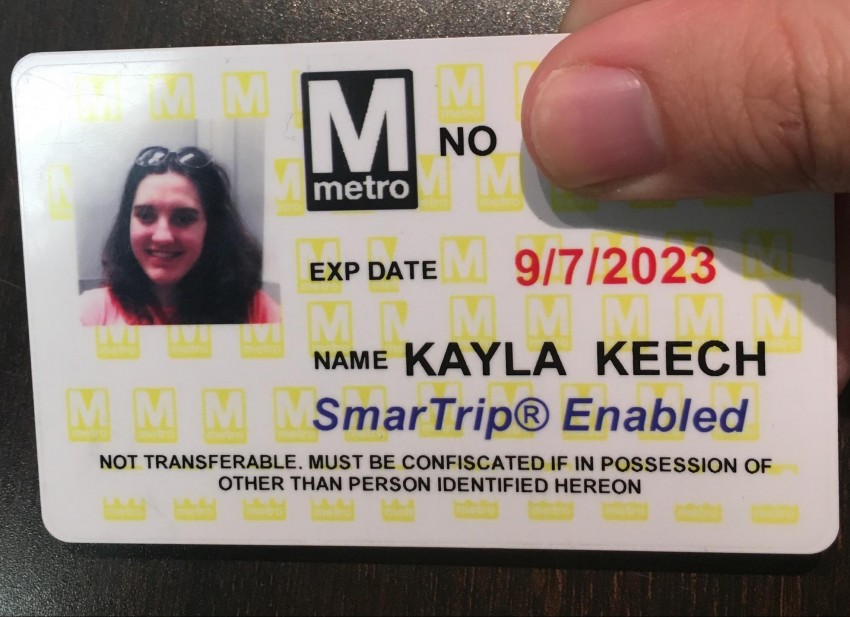 Public transportation can be intimidating, especially if you face added challenges. I was apprehensive about using D.C.'s Metro system. It took some practice before I was comfortable with it. I hope with these tips I can ease your fears. I have no doubt you'll master the Metro system in no time. Safe travels, interns!
About the Author

More Content by Kayla Keech