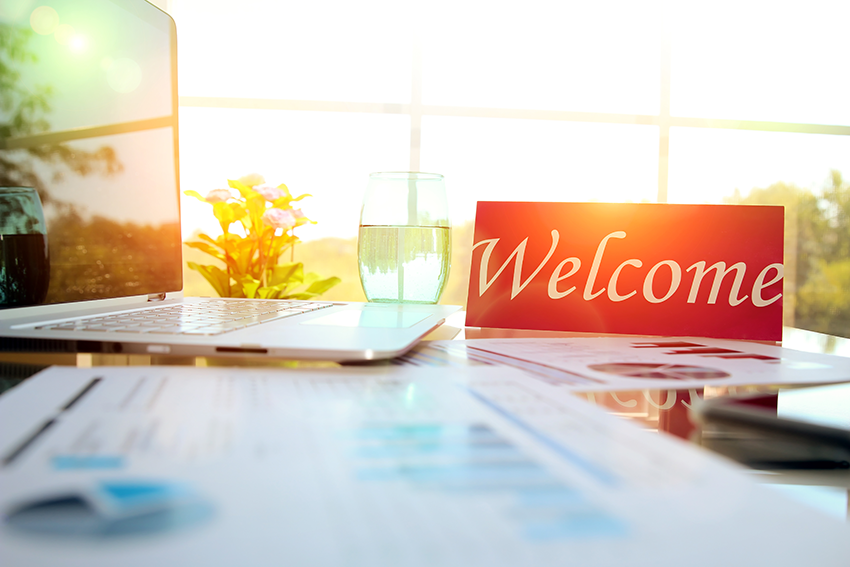 Moving to a new city can be scary. Starting a new job can be scary. Meeting new people can be scary. Can you imagine doing all three at once? These were the thoughts flooding my mind as the start of my internship in D.C. was racing towards me.
Fast forward a few weeks, and now I'm well-versed in the practices and principles of my position. I am currently in my second week of working at my internship site. I'm still pretty new to this process. But for a newbie like me, taking a few steps back and taking a look at the situation really helped me assess my journey ahead.
If you think about it, the common factor in the three scenarios above is that I was experiencing a severe lack of information. To combat the feelings of anxiety and hesitation, It's important to take the tasks, whether it be from TWC, your internship, or from your personal life, "one at a time."
To begin, I want to offer insight into my first week at my internship site, and to shed some light on the expectations employers have for interns. Full disclosure, I messed up a LOT during my first week. I answered the wrong phone calls, reported on the wrong news articles, I even mistakenly sent an invitation to a firm that has a bad history with our firm.
Starting a new internship can be a little overwhelming at times, but it's important to know that most employers who hire interns know this BETTER THAN us, the interns.

Abdul Abbas, Spring 2019 intern at the Turkish Heritage Organization
They understand the fact that you are prone to making mistakes, and won't give you more responsibilities than you can handle. Don't be afraid to mess up because they know you are learning, and they'll be there to help you out.
Having new responsibilities can be difficult to take on. It may take a period of familiarization to completely get the hang of things. But the one tip that I've always utilized in the workplace is to not be afraid to ask questions. It's in your best interest to have a solid understanding of your responsibilities, and asking questions leads to you being a more informed worker. Having the benefit of hindsight, I can say that all of the mistakes I made two weeks ago could have been averted, if I had asked questions about what I'd been tasked.
In professional environments, you'll rarely ever work without co-workers. Getting to know yours may just be the best part of starting a new job. It can cause a little anxiety to meet a large group of people at once, but it is best to actually get to know your colleagues. Make it a priority to sit down with each of your colleagues individually, whether it be over coffee, lunch, or just a regular sit down chat.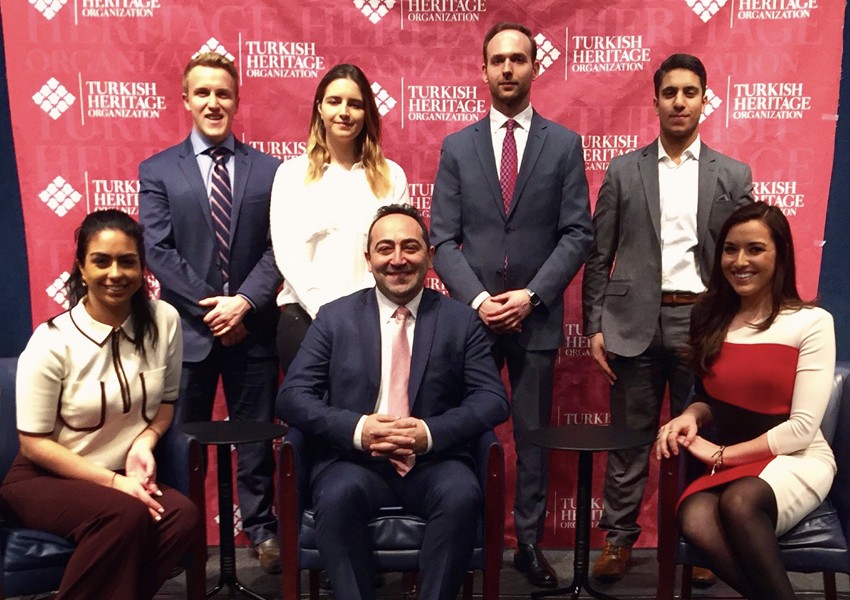 This helps break the ice, create trust and develop camaraderie in the workplace. Once I sat down with each of my co-workers individually, I felt comfortable around them, which really helped me work more efficiently.
As with all things in life, it's important to take things slowly, which is especially the case for starting an internship in D.C. Taking your time to perfect your work will lead to you being the best employee you can be, and trust me when I say that your boss will notice.
Finally, make sure you take advantage of your time at your internship site. An opportunity similar to The Washington Center's Academic Internship Program coming your way is rare. Ask questions, communicate, appreciate, and ENJOY!
About the Author

More Content by Abdul Abbas