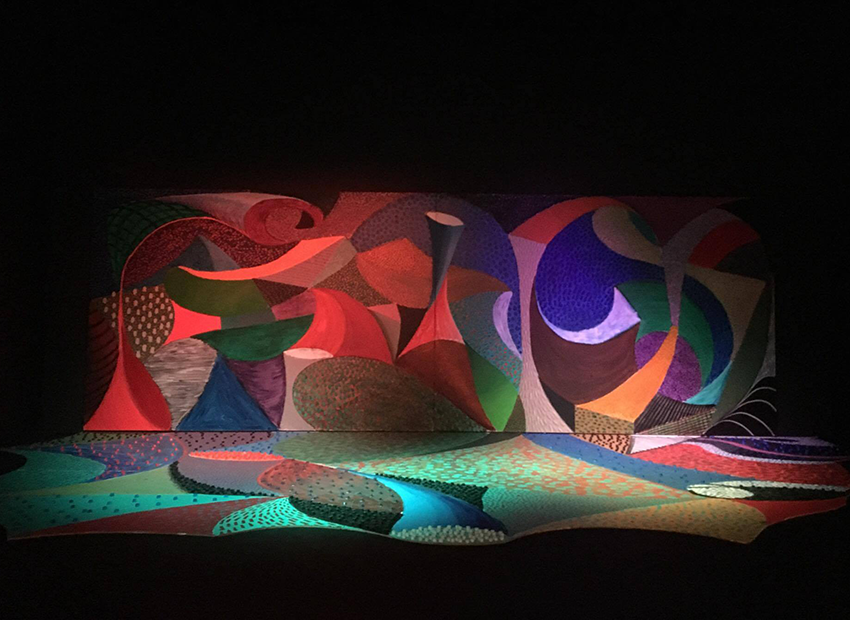 D.C. is well known for its wide array of museums. But there's one thing I realized: the longer you live in a place, the more likely you'll take it for granted.
Constantly reminding of myself how lucky I am to be in D.C. this semester, and how fast time will go by, I plan to explore and enjoy everything this city has to offer. And this week, my destination was the National Portrait Gallery.The National Portrait Gallery is located between 7th, 9th, F, and G Streets NW in D.C. The museum is extremely close to Chinatown and can be easily found using a variety of public transportation methods. TWC students can take the red line Metro from Noma-Gallaudet to Gallery Place-Chinatown or the Metro bus on H and 4th St NE to H and 9th St NW and walk less than 5 minutes to get to the destination. Or, if you want to be economical or simply like to enjoy the outdoors, I'd suggest walking because it's a very walkable distance from TWC's Residential and Academic Facility to the museum.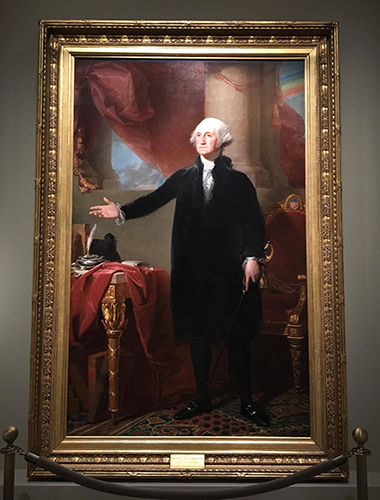 Founded in 1962, the National Portrait Gallery now has more than 20,000 pieces of art in a variety of mediums: graphic arts, photographs, sculptures, documentaries, etc. One of my first impressions when I first stepped inside the museum was that it is very well thought-out and well-structured. Each floor has its own unique exhibitions and categories. Based on your own interest, you can explore the museum in different ways. You can follow the timeline of history, discover different cultures or investigate the many forms of artwork including from paintings, drawings, silhouettes, artifacts, and more.

I found the America's Presidents exhibition extremely informative and lively. Besides the White House, the National Portrait Gallery is the only place that possesses a complete collection of presidential portraits and related items such as paintings, archival videos and documents to help visitors get an in-depth look at the history of the nation's highest office.
Snails Space (above) by David Hockney is the artist's recall of the breathtaking landscapes of Mulholland Drive in Los Angeles. The artwork comprises two attached canvases and a floor piece with dramatic colors painted on them to create a three-dimensional experience for viewers. The installation also includes a 9-minute light shifting performance, as the author wants his visitors to experience his masterpiece like a stage play.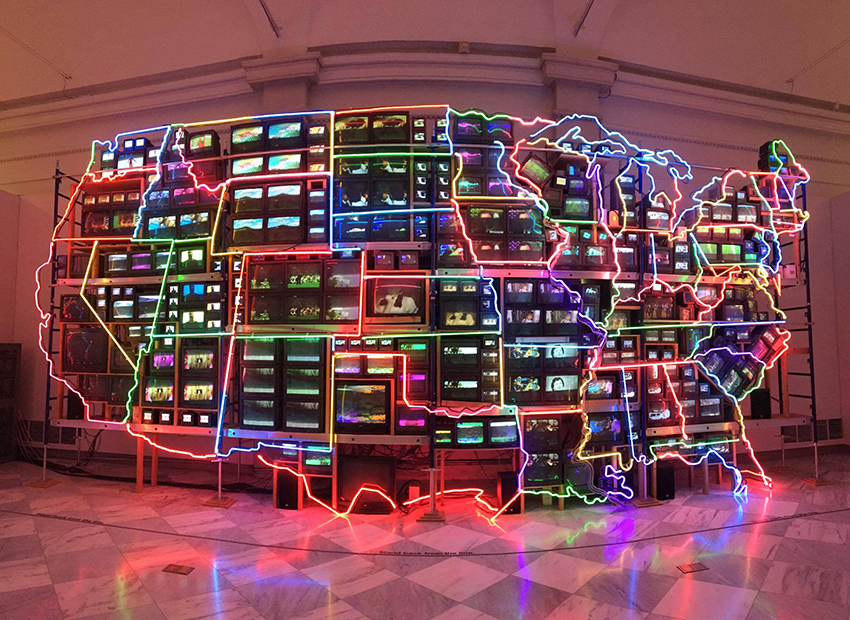 Electronic Superhighway: Continental U.S., Alaska, Hawaii by Nam June Paik is probably one of the most popular artworks at the museum. The piece is a gigantic map of the U.S. with neon-bordered states. Although they might seem familiar, each state is represented in this map by Paik's personal memories. Some were inspired by the people he knew who were from those states, some were movies and events that he associated with those lands. One interesting finding though, is that if you look at where D.C. is on his map, you will see yourself in a camera's screen because you are in D.C. and that's where the map happens to be.
About the Author

More Content by Sean Do