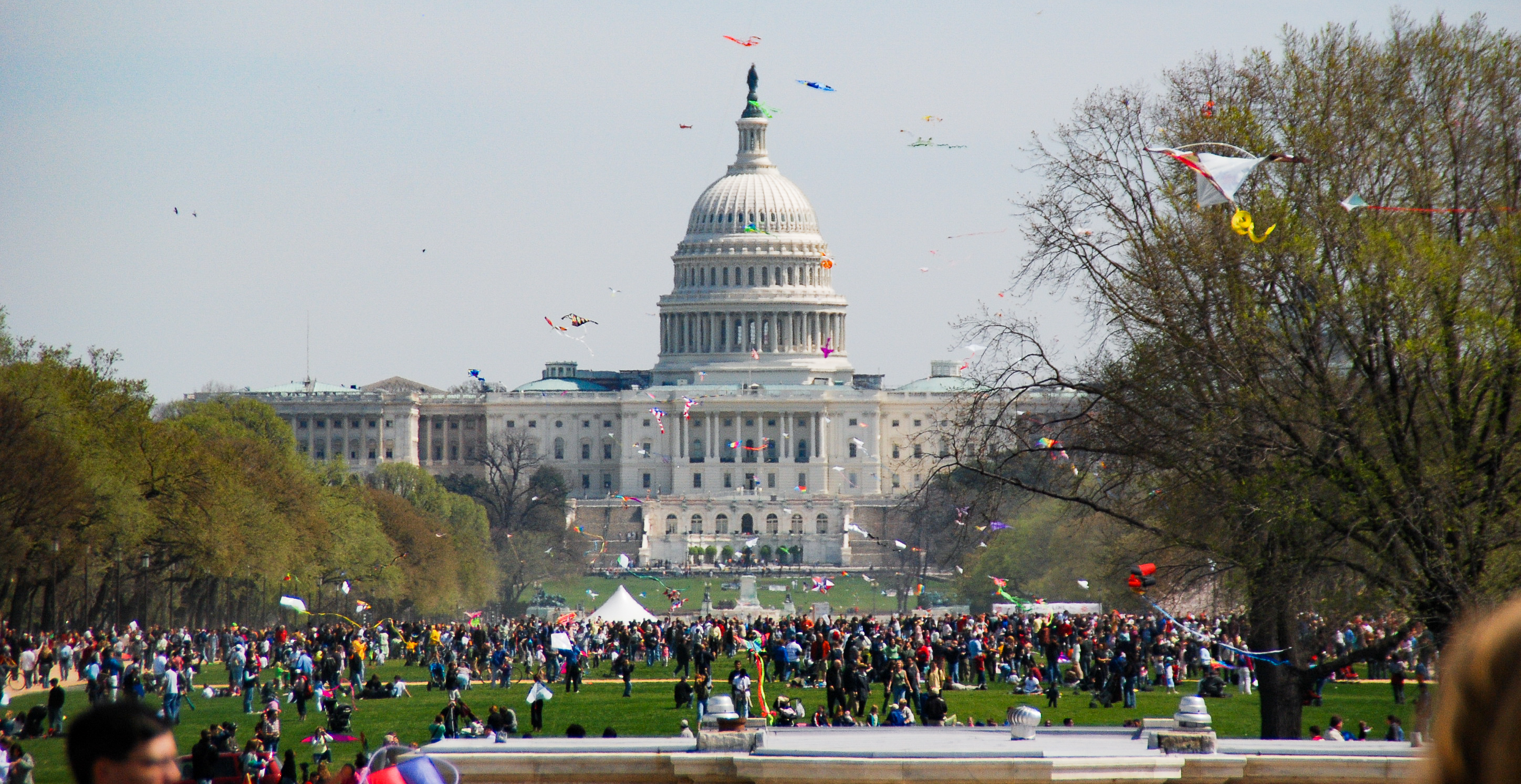 Moving away from family and friends, even temporarily, can be difficult. Suddenly you find yourself in a new location without familiar faces. Chances are that by the time you start your internship in Washington, D.C. with The Washington Center you've already gone through this before at your home campus. But just in case you haven't, or you need a little refresher, we've got some tips on how you can find your family away from home.
1. You're Not Alone
Sometimes in this world where we're constantly bombarded by Twitter and Snapchat notifications, it can be easy to think everyone but you is having the time of their life. So when you first arrive at the Residential & Academic Facility (RAF) in NoMa, remember that your fellow interns are probably feeling a bit homesick too. It's perfectly normal to feel a bit sad or uncomfortable at first.
2. Reach Out to Your Roommates
This may seem obvious but your roommates are probably the easiest way to find a new friend when you arrive in D.C.! Once you've settled into your room, see if they might be interested in grabbing a bite to eat or going for a run on The National Mall. If you're worried about not having anything in common, don't be! Since you're both interns with The Washington Center you can always talk about your internships and go from there.
Bonding with your roommates can be a great way to expand your personal and professional network. It is not uncommon that after a few weeks, they will invite you to a work function downtown that you otherwise wouldn't know about. Or you find out you both love to run and happen to find a third partner. The opportunities are endless!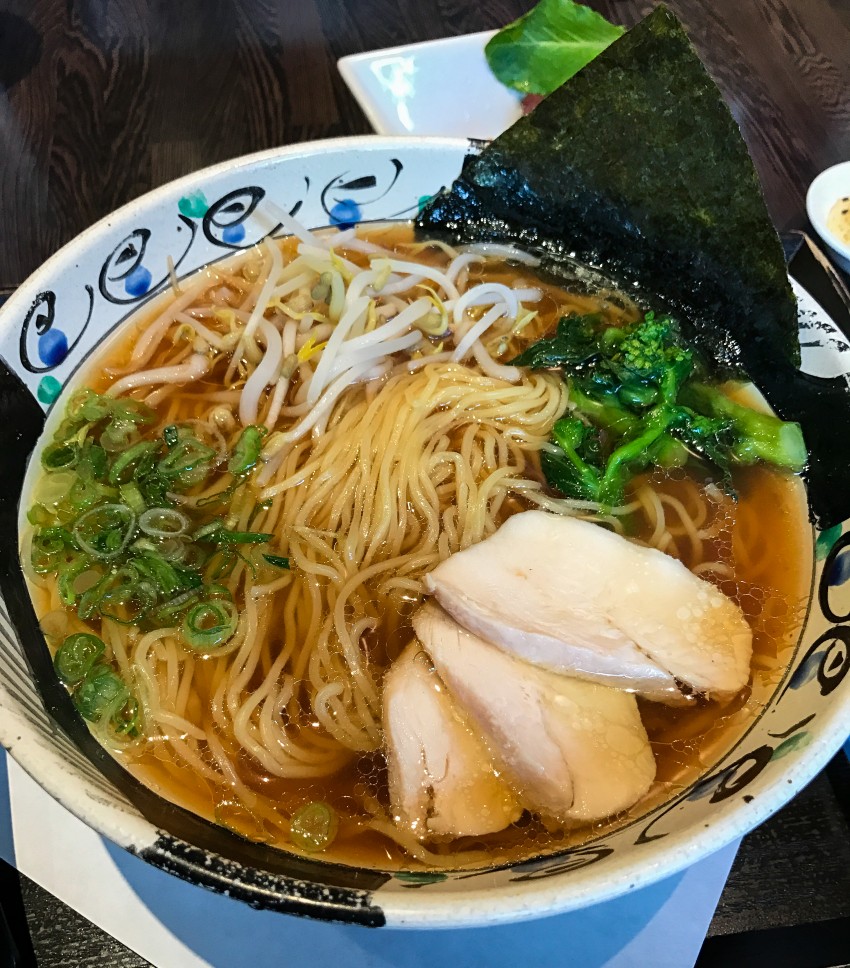 3. Comfort Food
Sometimes the best way to cure a bout of homesickness is with a plate or bowl of your favorite meal. In recent years Washington, D.C. has sneakily become a haven for foodies. Replacing the starched steakhouses crowding the Hill are exciting, innovative restaurants catering to just about every palette. Maybe you're in the mood for some ramen? Try Daikaya next to Capital One Arena. Or how about some excellent New York style pizza at We The Pizza just east of the Capitol Building and close to NoMa. It could even just be a nice cup of coffee from Ebenezer's, down the street from the RAF.
Whatever your preference, consider finding that meal that reminds you of home. And if you listened to our second tip this could be another great way to bond with your roommate! Think about setting aside time each week to try your favorite (or new!) foods. You might discover a new favorite dish or learn more about a culture you haven't been exposed to before.
4. Pick Up the Phone
Above all else, sometimes it just feels good to give your family and friends a call. Being an intern in Washington, D.C. is an exciting opportunity and we know they'd love to hear about all of the amazing things you're doing. Set aside time each week to give them a call and give them updates. Tell them about the important new project you're working on at your internship site or how you sat in on a House hearing on Capitol Hill!
No matter what you do to make yourself at home, we encourage you to make the most of your time as an intern in Washington, D.C. Our city is an exciting, vibrating and constantly changing landscape. We hope that by the end of your internship, you'll not only leave enriched professionally but personally as well.
About the Author

Follow on Twitter Visit Website More Content by The Washington Center