The end of the semester can be stressful. Keep these tips in mind to finish your internship strong.
As the semester begins to wind down, everything seems to start catching up to you. For TWC students, this includes the long hours at your internship, the extensive research paper you will have to write for your evening course and the final assignments for your LEAD class. Personally, I know that I started to feel the pressure and at times simply wanted to complete my assignments so I could return home. However, just as starting strong is important, it is equally essential to finish strong. The following tips will provide you with a way to fight through this tough time and make sure that you finish your internship on the best note possible.
1. Revisit the Goals You Set for Yourself at the Beginning of the Semester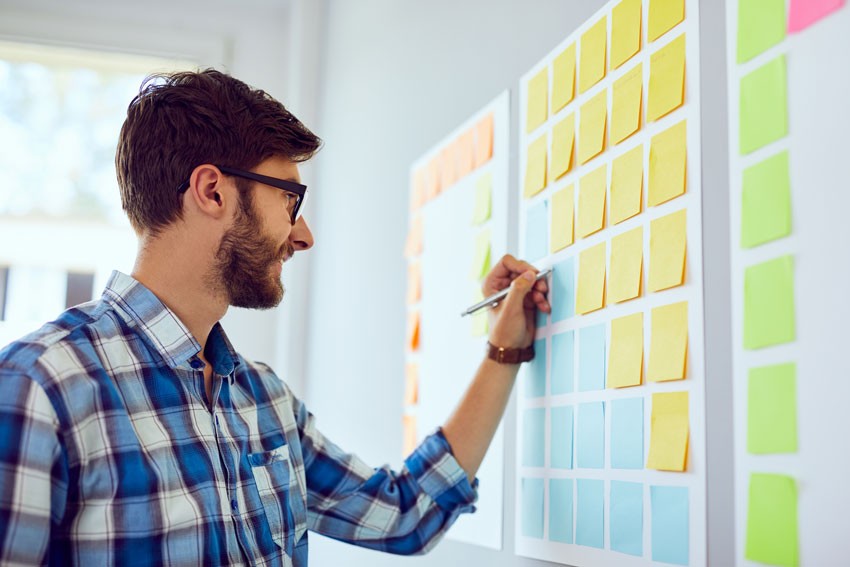 As you approach the last couple of weeks at your internship, it is important to reassess the goals that you set for yourself. By doing this, you will see what you would still like to accomplish and you can set an action plan for the remainder of the semester to make sure that you reach these goals. This will keep you focused and remind you of why you chose to intern at your specific site, which will help push you forward. Personally, when I did this, I realized that I had not been out in the field enough at my internship at the U.S. Marshals and had not been able to attend training sessions which were both things that I had wanted to do. From here, I set out to talk to my supervisors and was ultimately able to get out in the field multiple times and attend a three-day practical law enforcement training session over the course of my last couple of weeks.
2. Ask for Feedback at Your Site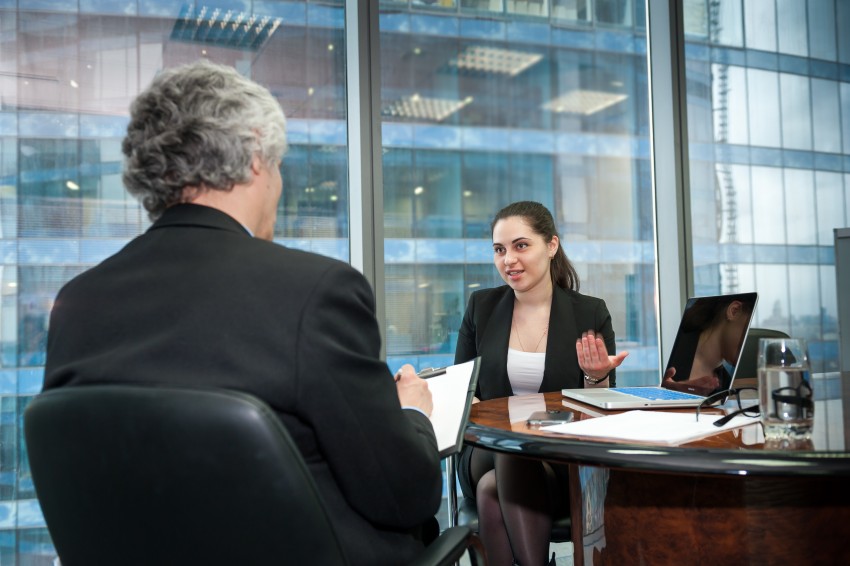 It is always good to receive feedback from supervisors and fellow interns throughout the course of the semester, but especially in the last month. Do not wait for the last week to do this; the earlier you ask, the sooner you can work on improving any weaknesses that may have been noted. This will ensure that you are improving professionally and are finishing your internship by producing strong, quality work. Supervisors will be looking to see how strong your work is towards the end so leaving them with a lasting, solid impression is important!
3. Plan and Prioritize Assignments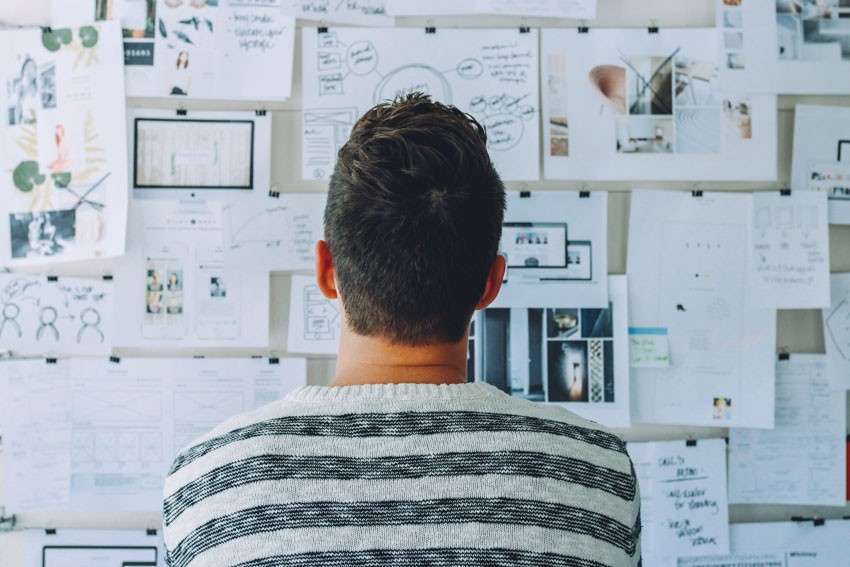 It is easy to become overwhelmed towards the end of the semester with the amount of work needed to be done outside of your internship, whether it is outside college work or duties for another job you may be working. If you are stressed about finishing all your other work, it will definitely affect your ability to stay focused at your internship site. To avoid this, plan ahead to make sure you are spacing out your assignments and giving plenty of time to finish them. I like to start my assignments very early before they are due so that when I am at my internship site, I am completely focused and ready to accomplish the tasks at hand. Continue to do this at your internship site as well to ensure that all your work is being completed before the semester comes to a close.
4. Assess Your Professional Network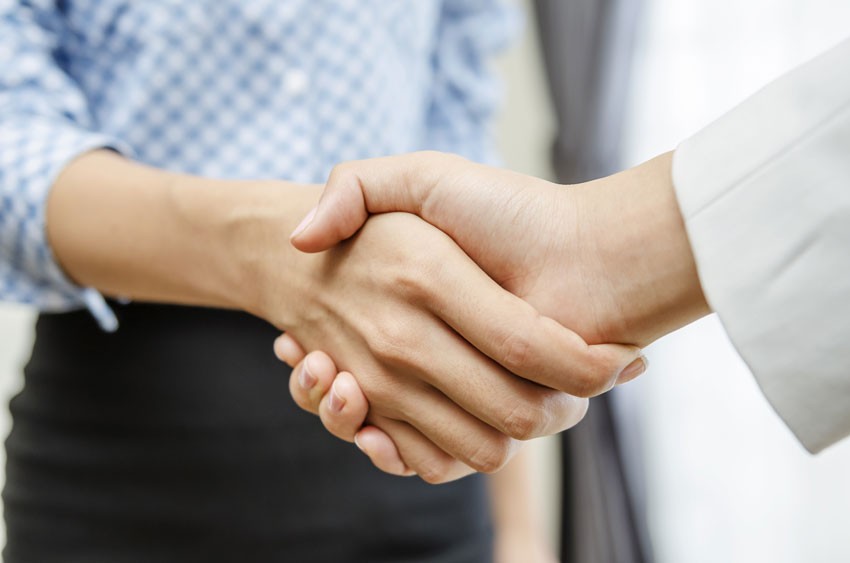 For me, one of the most important parts of an internship experience is the network you are able to build. It is important to assess this network when you still have a couple of weeks remaining because you will be able to see if there are still more people in certain career fields that you would like to connect with. When I did this, I realized I was lacking an FBI contact, so I worked to address this by asking around my internship site to see if anybody knew people who worked there. Make sure that you have the contact information from as many people as you can from your site as well. This network is the one you will tap into even after you finish your internship so ensuring that it is robust before you leave is a great way to finish strong.
While the end of the semester can certainly be stressful, it is important to keep the above tips in mind to finish strong. You want to leave your internship feeling that you did everything you could to accomplish your goals for the semester. It may take some perseverance at times but I can assure you that working as hard as you can right up until the end of your internship will leave you with no regrets.
About the Author

More Content by Salvatore Florio Jr.