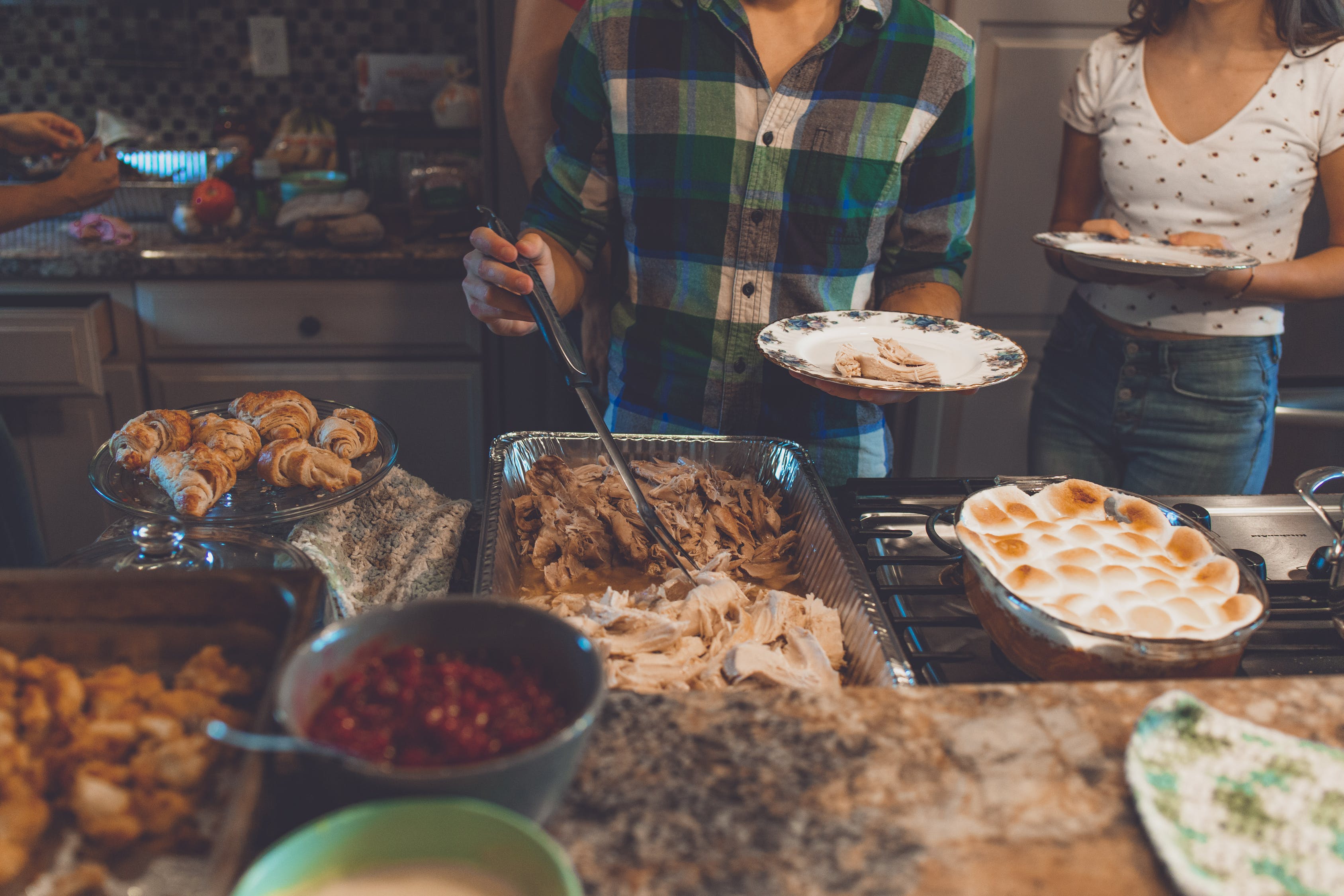 Networking probably isn't high on your list of things to do during your time off from work or school, but there's no better time of year to do it.
It's the most wonderful time of the year. Everything is on sale, lots of people are headed toward vacation time and (almost) everyone's in a giving mood. You know what that means -- it's time to work on building your professional network.
Think about it: you'll probably be getting facetime with a ton of people (at holiday parties, family gatherings, your hometown grocery store), plus you have free reign to reach out to pretty much anyone to send them holiday greetings and reestablish a connection that could pay off down the road. For students who are graduating soon, winter break is also the optimal time to start looking for your first job and when it comes to expanding your career prospects nothing is as powerful as a good network.
Here are three things you should be doing this holiday season to expand your network.
Reach Out to a Friend of a Friend
It's said that there are, at maximum, six degrees of separation between you and anyone else on the planet. That may be an exaggeration, but still, chances are you know someone who knows someone else who is working in your field of interest.
Talk to family and friends about what kinds of careers you're interested in and ask if they know anyone working in the field. If you're feeling a little sheepish, ask them to make the connection for you. If you're feeling daring, get the person's email or cell and drop them a line!
Pro Tip: Don't underestimate the contacts of your family and friends. Your cousin's college roommate might not have the exact career you want, but that doesn't mean it won't turn out to be a good connection. Worst case scenario: you make a new friend!
Go Local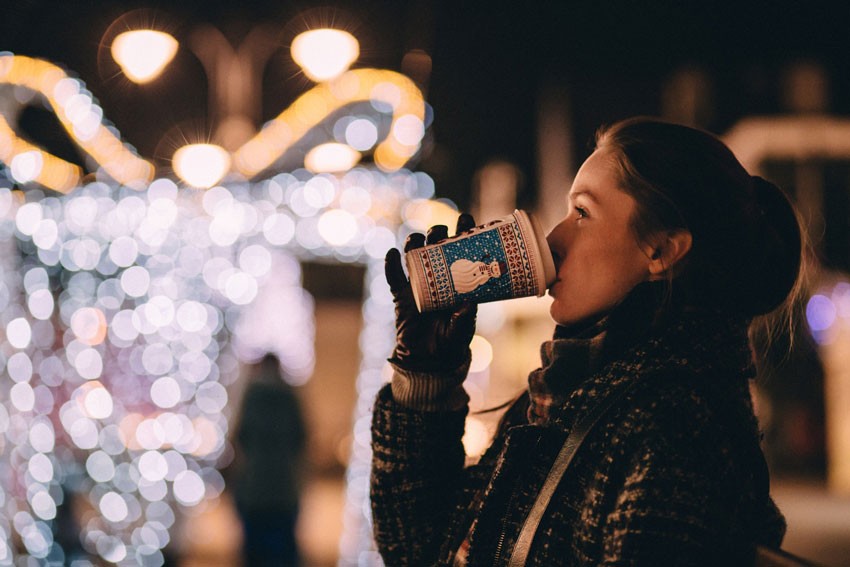 For a lot of people, the holidays mean heading home for a little while. If you live in a small town, do some research to see what's going on that interests you, and reach out to the local movers and shakers. Whether it's at a regional newspaper, police department or small business, there's bound to be someone in town who knows a thing or two about the industry you're interested in.
If you live in a big city, there's bound to be some businesses specific to your neighborhood to check out. Local businesses and people tend to be more accessible than large businesses, and mentioning that you're local never fails to help get your foot in the door.
Pro Tip: Small operations are always on the hunt for help. If they need it, offer to volunteer some time helping out.
Reconnect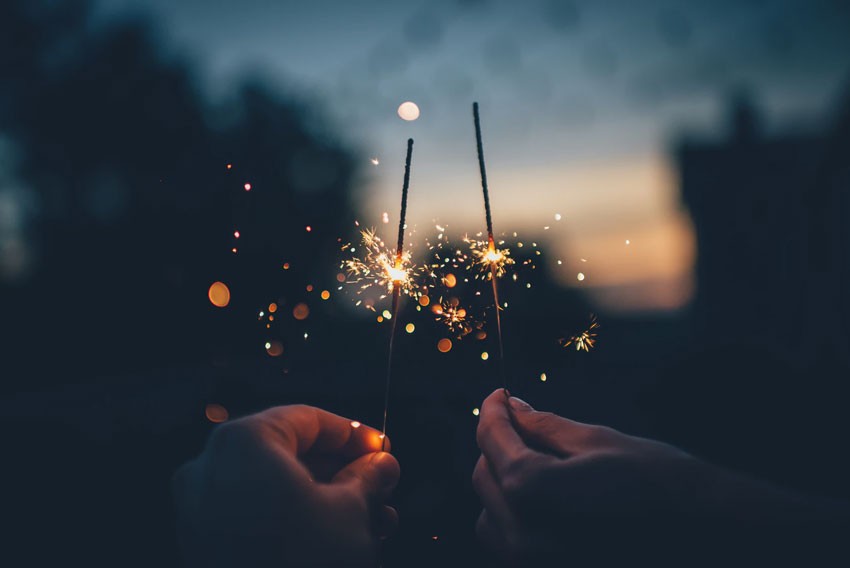 Your professional network is probably bigger than you think it is. It may seem small because a lot of your contacts are dormant, meaning you haven't reached out in quite some time. A professor you really liked during your freshman year, a former supervisor, a colleague from a previous internship, or even an old family friend -- these are all great connections waiting to happen, you've just got to revive them.
The holidays are a great time to send a quick "thinking of you" message via email or text. Just a quick note asking how they are and what they're up to right now is a small gesture that goes a long way.
Pro Tip: Not all your contacts can and will be able to get you a job -- it doesn't make them less valuable. Maintain genuine and mutual relationships with all your contacts, and accept whatever career help they're willing and ready to offer you!
During the holidays, you have two options: drag yourself to the family dinners and social outings that you're "supposed" to go to or seize these events as opportunities to learn something new and expand your professional network. You may not think you have much to gain from an obligatory conversation with your neighbor or old classmate, but you never know – all it takes is a little interest and intention to make a meaningful connection that could end up helping you in your career.
About the Author

Follow on Twitter Visit Website More Content by The Washington Center