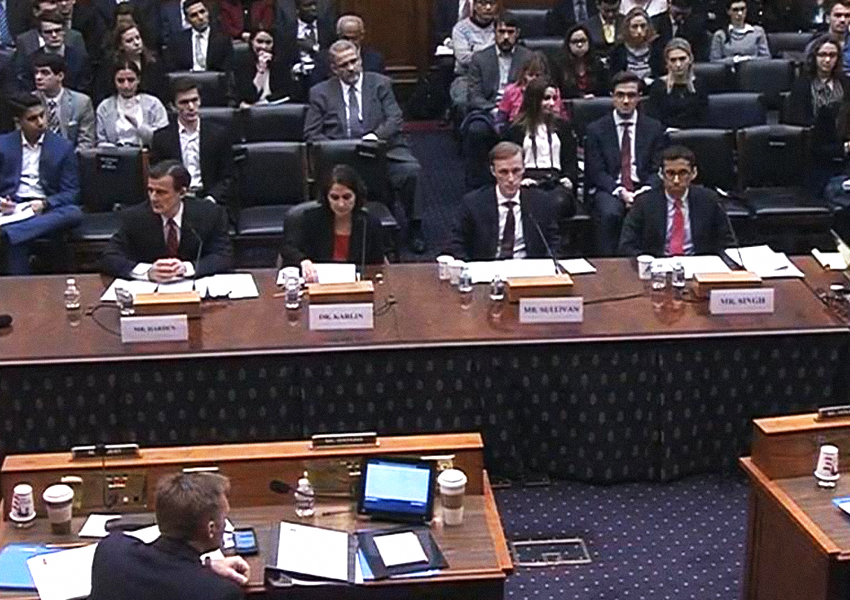 Whenever a high-profile political event takes place, whether it be in Canada or America, I always feel mentally distant from it. I believe this feeling comes from the fact that I've never physically lived in or near either nation's capital.
The ramifications of any political event never actually reaches me, I never feel its effects. That was before The Washington Center.
When I was first introduced to the idea that I may work in Washington, D.C., bar-none the most powerful city in the world, I immediately envisioned myself being in the midst of the political insanity that is Washington. I was excited by the prospect of being present during a bombshell revelation, or being on the Hill when a shocking news story breaks; maybe both (which actually happened, keep reading). I didn't want to get my hopes up, though, as I wasn't sure how much clearance an intern can get in and around the Capitol.
When I finally arrived in D.C., these were the things I was constantly thinking about. I began asking around, whether it be to fellow interns or LEAD instructors: "Are non-government interns allowed in hearings?" or "Do I have to book a spot?" It quickly became clear that the majority of the hearings on Capitol Hill are open to the public, giving the American (and some Canadian) people the opportunity to be present when matters that will directly affect them are discussed.
Of the many tips I received, the most common was to be early to the hearings, as people tend to line up for high-profile hearings hours in advance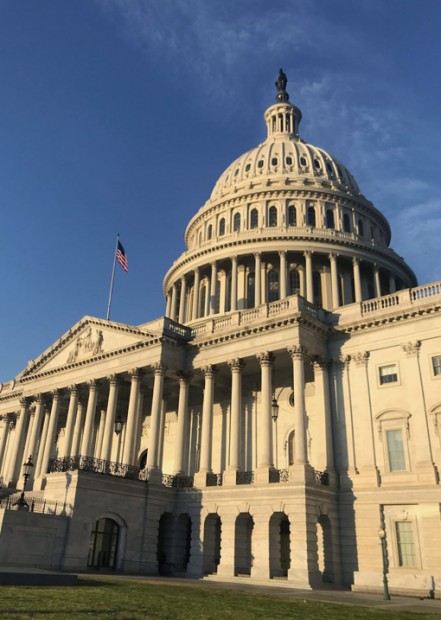 Hearings with relevant information to the work you do at your internship may be a great opportunity to further contribute to your organization. For example, I work for a lobbying firm that focuses on U.S.-Turkey relations. When the House Committee on Foreign Affairs held a hearing on matters relevant to those relations, I made sure I was in attendance. It was truly an eye-opening experience to witness officials discourse (Congressman Ted Lieu, Congresswoman Ilhan Omar, Congressman Scott Perry, Ambassador Michael McCaul, etc.), and it was an honor to be privy to these sensitive matters.
But work is work, and I am a representative of the Turkish Heritage Organization (THO) while I'm at the hearings. My job is to make note of any information that is relevant to the work we do at the office. I then relay this information, that may not have even been reported on yet, to my superiors at THO, who then take action based on the information I briefed them on. I have spoken with several other TWC interns who also attend hearings on the Hill, and this process is the same across most organizations.
However, every so often, work interests and personal interests align. It was only a couple weeks ago on Wednesday February 27th, the day everyone in town was huddled around the nearest television, that I found myself just outside the doors to which every TV was broadcasting: Room 2154 of the Rayburn House Building on Capitol Hill. You guessed it, Michael Cohen's testimony was taking place.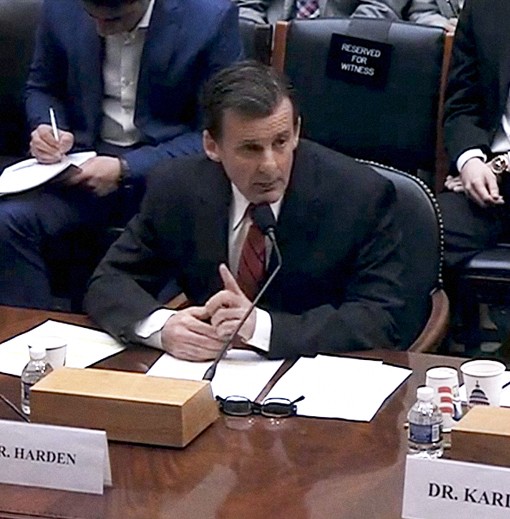 Having the opportunity to witness firsthand how this city reacts to breaking news is a seperate experience all its own. The barrage of cameras and news outlets like CNN and FOX reporting on minute-old information, reporters chasing senators and congressmen through the halls with microphones trying to squeeze a headline out of them, is nothing short of a spectacle. It's on days like this when it feels like the city is holding its breath. And let me tell you, Washington rarely exhales.
It is important to know that hearings like this take place nearly every day. Attending as many as possible is in the best interest of your professional experience, given that no other city can offer this opportunity. Also, how often are you only a 10-minute walk from the most important compound on the continent? When you think of it like that, you'll want to be there as often as possible.
Amongst the hundreds of events and proceedings taking place every day in D.C., from think tanks to civilian demonstrations, I've found the Congressional and Senate hearings on Capitol Hill the most intriguing. As the saying goes, "history is made every day in Washington." My advice is to be here when it does.
About the Author

More Content by Abdul Abbas