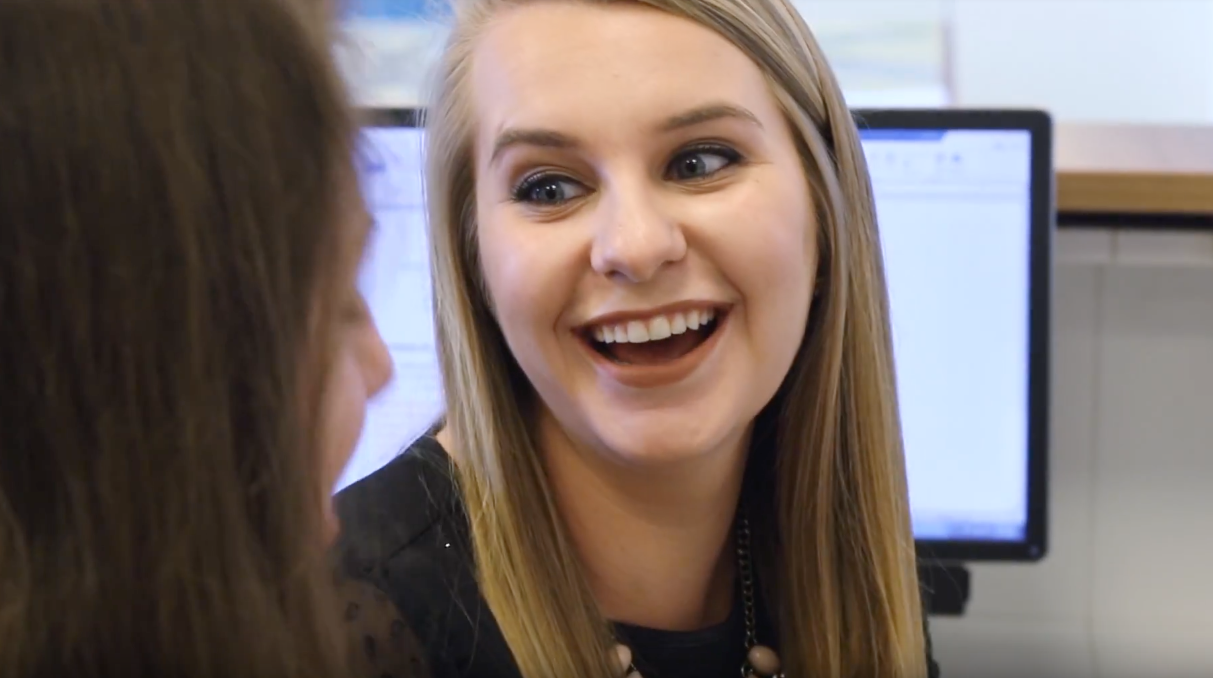 University of Cincinnati student Sara Kemerer looks back on how her choice to participate in a TWC internship experience as a freshman helped shape her career path early on.
Transcript
I didn't want to go home for the summer and work just another job. I wanted to do something that would be a step in my career path, and that's what brought me to The Washington Center.
Everyone here is on a mission. Everyone wants to succeed, and everyone wants you to succeed too. You're surrounded by excitement and possibilities, no negativity. And you're doing it all in one of America's great cities.
The average 19 year-old can't say that, but I can. It's hard to explain how exciting it's been to get this little glimpse of what my future could be.
My name is Sara Kemerer. I'm a TWC alum, and I'm proof that experience transforms.
About the Author

Follow on Twitter Visit Website More Content by The Washington Center