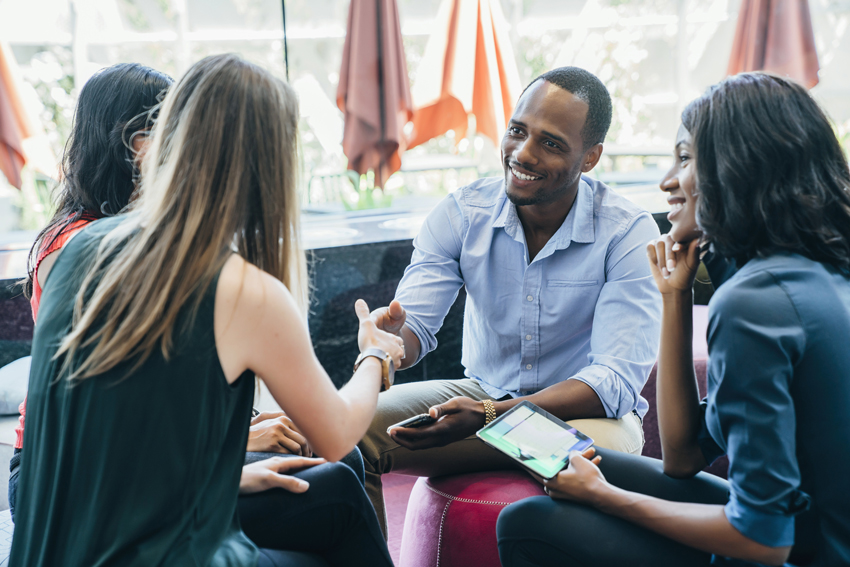 In Washington, D.C., networking is just a part of everyday life. So how do you prepare for it?
In D.C., networking is just a part of everyday life. Attending a social event? Get ready to network. Grabbing coffee with a friend? That's networking too. Anything and everything is networking, but I'll get into that in a second. But if networking can mean pretty much anything, how do I prepare for it and who should I network with?
Myth #1: It is essential to find the "right person" to network with
A big misconception a lot of people seem to have is that they need to find the right person or people to network with. But the truth is, networking is a process of trial and error; to figure out if a person can help you, you'll need to strike up a conversation with them first. Ideally, the people you network with will be helpful from the get-go. However, there might be people you talk to and realize that although they may be extremely nice, they cannot help you get where you want to go. Or, they might surprise you and although they can't help you, they know someone who can. That's the beauty of networking, everyone knows someone that knows someone else. So, when thinking about where to start with networking just talk to anyone, it may be your classmate or it may be the person behind you in line that can help propel you to your next big career opportunity.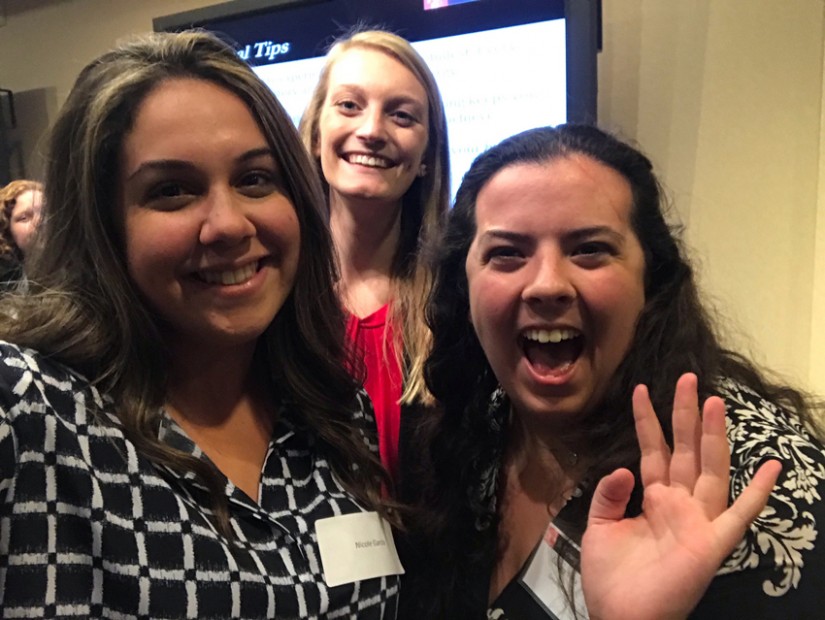 Myth #2: Networking means attending a professional conference
Continuing from the last point, just like there is no right person to network with, there is no right situation to network in. Anything, and I mean it, can be considered networking. Most of us tend to believe that we're only networking when we are dressed up in a suit attending a conference, but that's not necessarily true. Although that is a prime networking opportunity, grabbing coffee with a friend can also be considered networking. Networking is seeing the opportunities available to you through people and social events. This is not the same as taking advantage of your friends, but of the opportunities they may be able to offer or extend to you.
The moment I understood all this was when I ran into a Florida State University alum at the metro station coming back from a Nationals baseball game—he saw my FSU hat and started a conversation with me. At that moment, the last thing on my mind was networking, but by the end of the conversation, I had his business card in hand.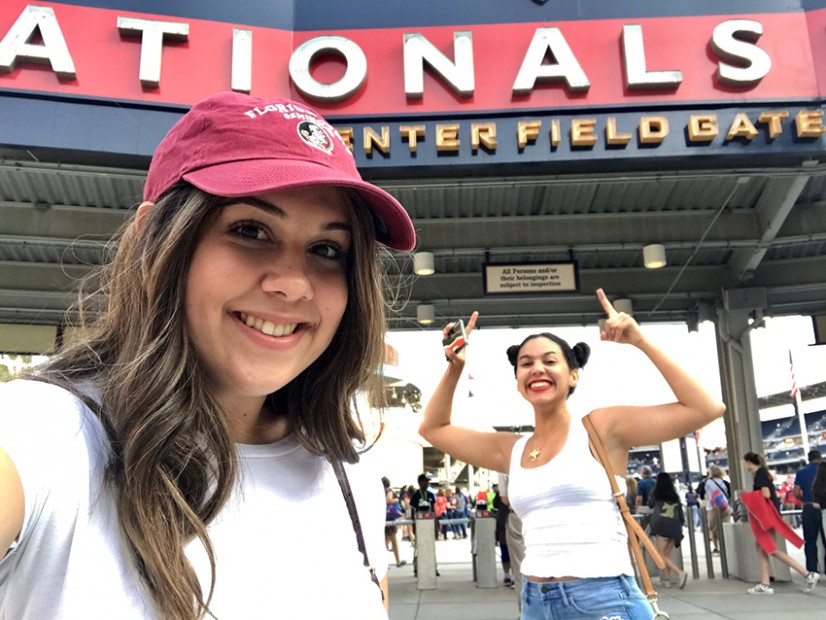 Myth #3: I don't need to be prepared to network
When it comes to how much preparation you really need for networking, there's basically two schools of thought. On one hand, there are those who are 100% confident in their communication skills and know they could "wing it" if necessary. On the other hand, there are also people who may not feel comfortable with networking, or who may worry about making a fool out of themselves when networking.
No matter which side of the argument you fall on, whenever possible, do your research on the people or event you're attending. By doing this, you're better prepared and if you feel prepared, you'll feel more comfortable networking. Especially if you are at a big event, knowing who is attending might help you narrow down who you're interested in talking with. This doesn't mean you're going to go on a stalking mission for everyone you're interested in talking to, but finding a couple of things you might share a passion for or interest in might make you a little more memorable when you talk to them. And if you don't have time to do research on the person you're meeting with, it could help to have a go-to list of on-the-spot questions you would ask people.
My takeaway from all this is to always be prepared, especially in a city like D.C. where life revolves around networking.

Nicole Garcia
My three go-to questions are:
How did you end up at your job?
What does a typical day look like at your job?
Any suggestions for a college student trying to make it in (insert desired career path)?
My takeaway from all this is to always be prepared, especially in a city like D.C. where life revolves around networking. Get comfortable with the idea of networking and talking to people about your career interests and recent accomplishments. Have a list of questions ready in case a networking opportunity comes about. Most importantly, since you never know who you might meet or what connection they might have for you--always be respectful and attentive. When you see an opportunity, grab it, but also don't overthink every situation. Sometimes coffee with a coworker is simply coffee with a coworker.
About the Author

More Content by Nicole Garcia