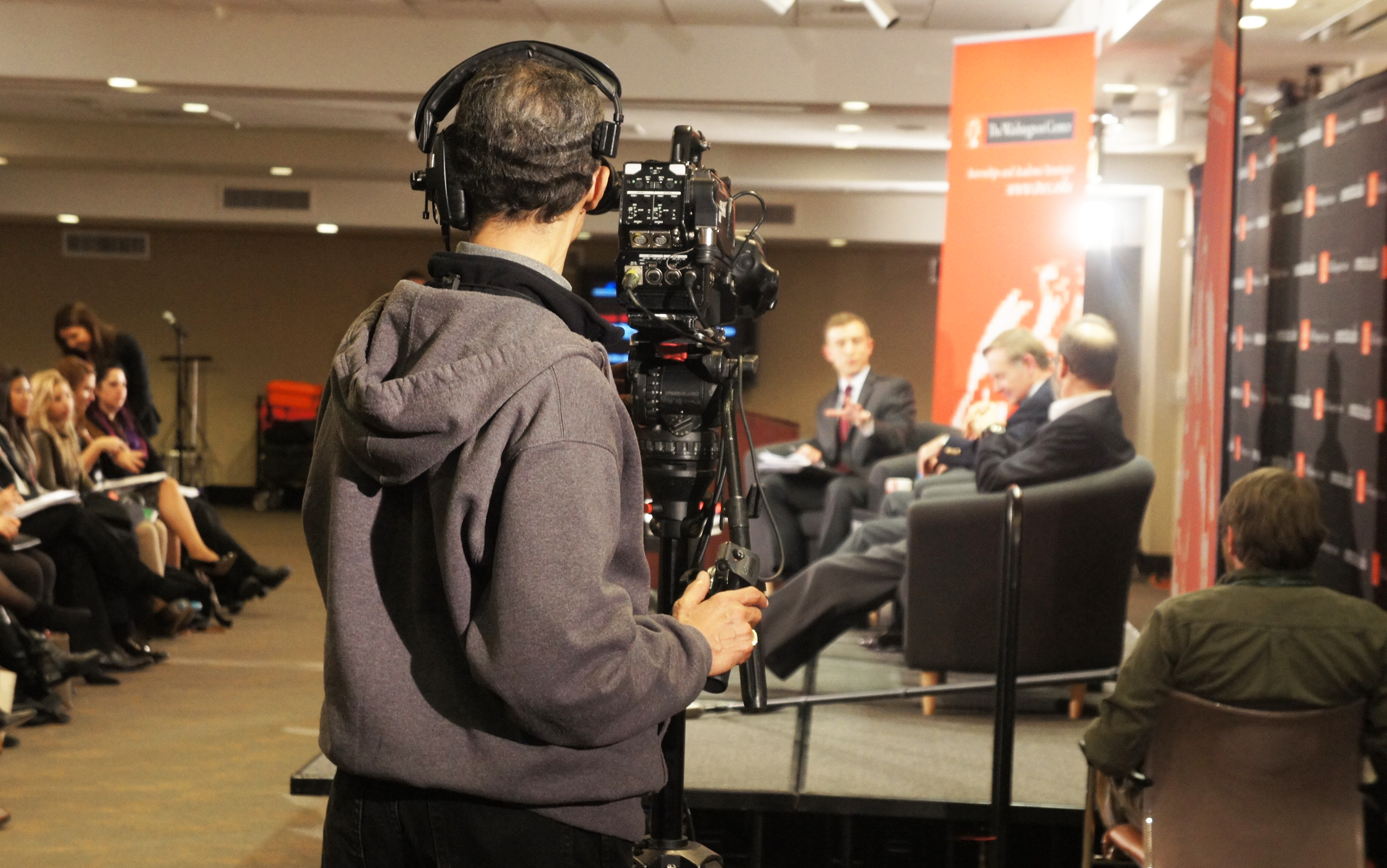 Coinciding with the arrival of the 114th Congress, week one of the seminar focused on finding bipartisan soltuions to the nations biggest public policy issues, including the national debt, health care and immigration.
The Inside Washington Academic Seminar, in partnership with the Bipartisan Policy Center, began on Monday Jan.5, 2014 at the Residential and Academic Facility in NoMA. Here is a recap of what student's got to do and see.
Monday, January 5, 2015
The seminar featured the Bipartisan Policy Center's Commission on Political Reform, moderated by Michael Thorning.
Tuesday, January 6, 2015
Tuesday Jan.6th's schedule featured Grover Norquist and Affordable Care Act architect Liz Fowler.
Wednesday, January 7, 2015
G. William Hoagland, (Bipartisan Policy Center) and Joseph Minarik (Research Committee for Economic Development) were invited to talk during Wednesday's session.
Watch the video from Wednesday
Thursday, January 8, 2015
Former Governor of Vermont Howard Dean Senior Research Fellow at the Heritage Foundation Edmund Haislmaier stopped by for day four of the semianr.
About the Author

Follow on Twitter Visit Website More Content by The Washington Center