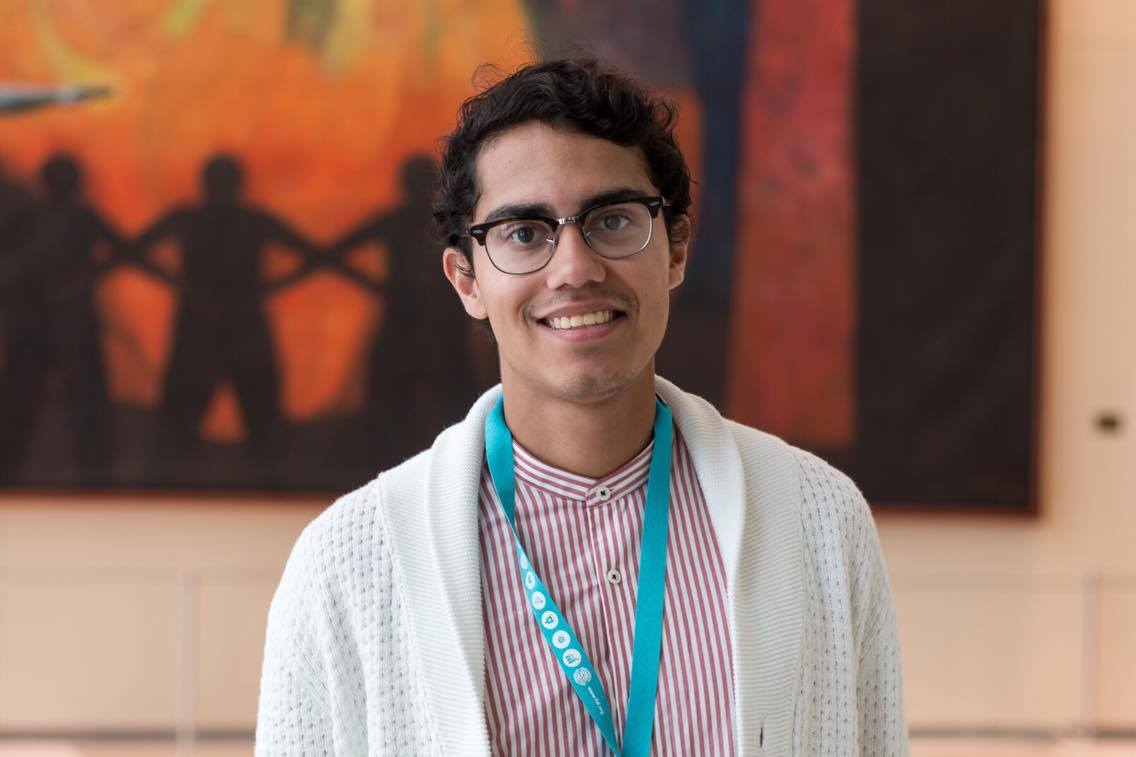 Manu "Swish" Goswami is an entrepreneur, an in-demand speaker and a TWC alum. The constantly active Swish explored D.C. and the political realm during his internship in 2016.
When were you at TWC and where did you intern?
I was an intern at Lobby IT in the summer of 2016.
What made you want to do an internship as part of your college experience?
I had something planned for each year of my college career. I knew I wanted practical experience in politics, a field that I was interested in exploring, and thought it would be neat to get that early on in my plan. When I discovered TWC, which is all about practical experience, I was set to take that step.
Why did you choose the TWC program over other internship or study abroad options?
The big reason I chose TWC was the holistic approach to getting students prepared for the program. I am pretty terrible at organizing files and setting things up. But with TWC, once you apply and get in, you get matched with an internship advisor who helps you through the entire process - setting up internship interviews, getting your visa, ensuring all the paperwork is done properly, etc. It was a smooth process thanks to my advisor.
How did your internship advisor help you get set up before and during your internship?
The internship advisor directs you toward the right internship for you. It was awesome to get my internship advisor's honest opinion throughout the process. At no point did it feel as if they were trying to get done as soon as possible so that they could move on to the next student. It wasn't like they would say, "oh, I think you should just take this one" simply because it was the first one you were offered. The internship advisor really tried to delve deep and help discover the right match to what you wanted to do, what your professional aspirations were, why you wanted to come to D.C., what type of work you wanted to do on a daily basis. Then, while in D.C., the advisors were there to help through any issues - problems at work, stress, anything. There was an open door policy that was incredibly helpful and comforting.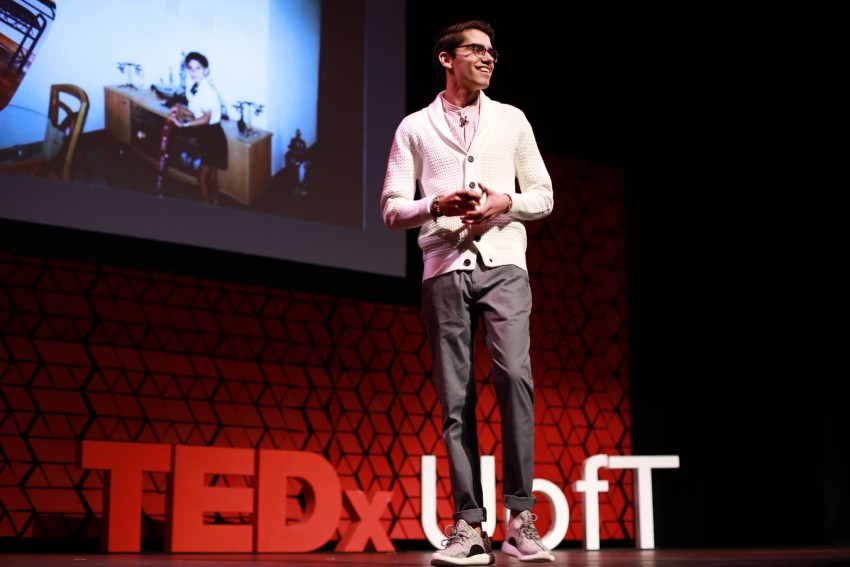 What was the most memorable experience you had during your time in D.C.?
I got to attend several White House events thanks to my internship. That was something I can truly classify as only in D.C. I would go to events in the East Wing and hear several impressive people, from different focus areas, speak. On the personal side, the people I met through TWC were amazing. I keep in touch with them on a regular basis, some of them daily. The energy and passion they displayed, not only in hanging out casually, but for their work, was a positive culture to be part of.
Tell us what it was like to intern at your organization and how has it affected your professional development?
First, it was a lot of work, which was great because it taught me early on how to balance my time. I was also focusing on some other projects in my personal life while having this 9-5 job. I had never worked a 9-5 job before and so that experience was invaluable. Second, lobbying itself was great to experience. I got to see how complicated politics really can be and what kind of problems can be solved at the bureaucratic level.
I thought Lobby IT's approach was good for assessing people's strengths right off the bat and giving them tasks that were really important to them. They had me doing what I love, which is writing. The internship also required a lot of research to inform reports along with brief writing. I was glad I got to do something that I was passionate about and looked forward to doing every day.
How would you describe TWC and its impact to someone else?
TWC isn't just about internships, but rather a solid institution for growth and learning opportunities. There are two stand out elements. First, it is great to be put into D.C., to find a great internship and be immersed in a community of other passionate, young leaders. The second part is it's more than just an internship. That was something that was stressed to me early on, coming into TWC. You aren't just going to the internship site and coming home. There's an entire curriculum around it that is helping people find their voice and find their confidence to become better leaders and to tackle the problems plaguing our world today.
What is the single greatest benefit TWC provides to students such as yourself?
I truly think it is community. I have been to many mentorship summits and numerous other events where young people congregate. When you spend three months with a group of people - at your LEAD sessions, in your evening courses, hanging out with your friend group in a RAF area or your room - you truly form a community. That community fosters confidence, open-mindedness, cultural understanding within and among all those involved. I learned a lot about the people I met through TWC and about the cities they were living in, issues of importance to them just by being around them and talking with them. I think that level of community is exactly what TWC stands for.
About the Author

Follow on Twitter Visit Website More Content by The Washington Center