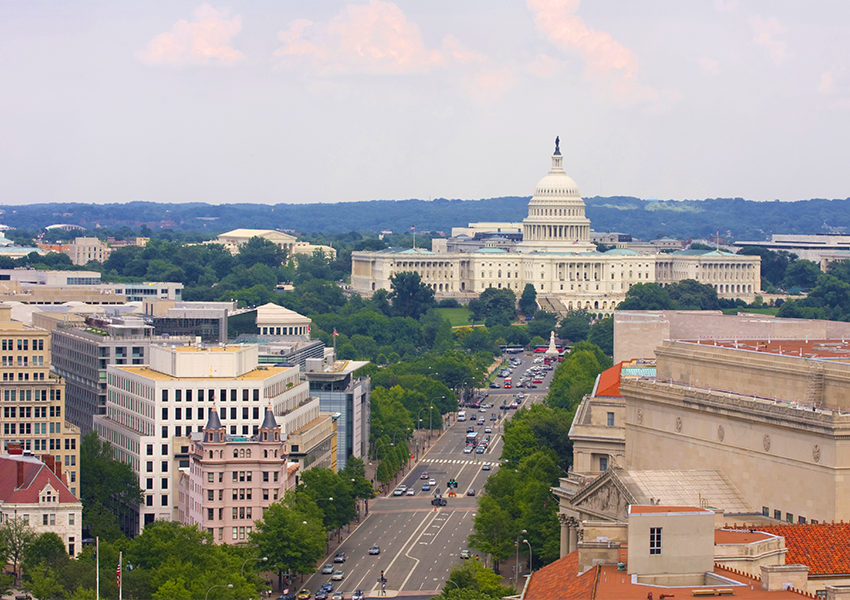 Working in D.C. has helped me realize just how many doors opened for me the day I picked my political science major. Over the past two months I've met people who work for think tanks, the Department of State, NGOs, the media, law firms, the United Nations, the World Bank, and the military.
At my internship site, my supervisors did everything from drafting legal documents to managing social media to engaging with the UN Human Rights Council. Washington, D.C. confirmed that there isn't just one "right path" for a political science major. We don't all have to become lawyers! Who knew?!
Out of all the experiences I had in the nation's capital I think the most formative, and the one that most impacted the course of my future, was my internship. Going into it I knew it was going to be nothing like the work I've done back home. I knew the position would challenge me immensely since I had very little background in foreign policy let alone human rights in the Middle East.
Having to navigate Gulf politics on a daily basis and being so directly involved with the UN seemed like a daunting task. I didn't feel qualified at all, to be honest. But looking back at the experience my nervousness seems misplaced. My lack of educational background in international relations didn't set me back at all and my experience in writing helped me produce quality work. I already knew how to produce concise articles, take criticism from an editor, and work collaboratively with a team of other writers to create a final product — it was just a matter of believing in my own abilities and applying my skills to a new type of work.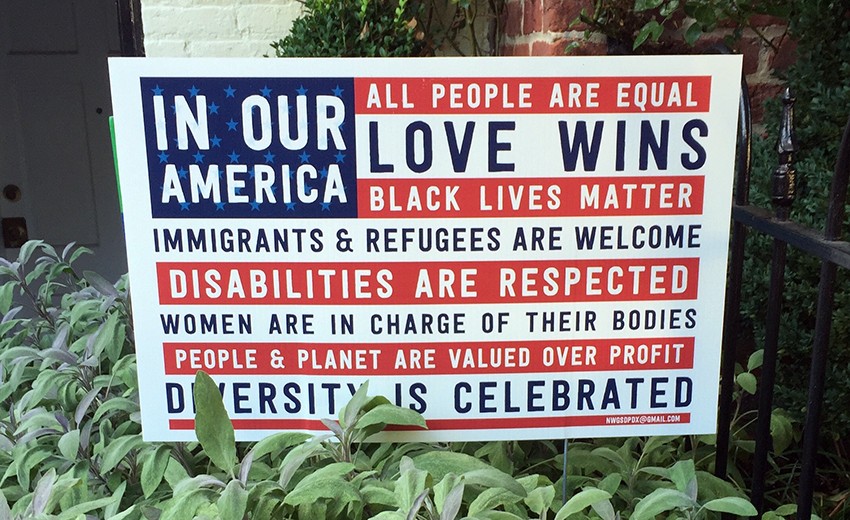 Another life-changing moment I had in D.C. was getting a chance to interview one of my favorite opinion writers, Wajahat Ali. Ali is a writer for multiple major newspapers including The New York Times, Huffington Post, Al Jazeera, and The Washington Post. Wajahat's writing takes a look at politics from the perspective of people of color and the Muslim community. As a Muslim who grew up in America, Ali expresses his opinions on Islamophobia and life as a Muslim in light of this negative rhetoric. Speaking to Ali allowed me to get a feel for what political journalism is like and how to enter the field. It was interesting to hear about his path to success since he was actually an attorney before he broke away from law to explore other fields.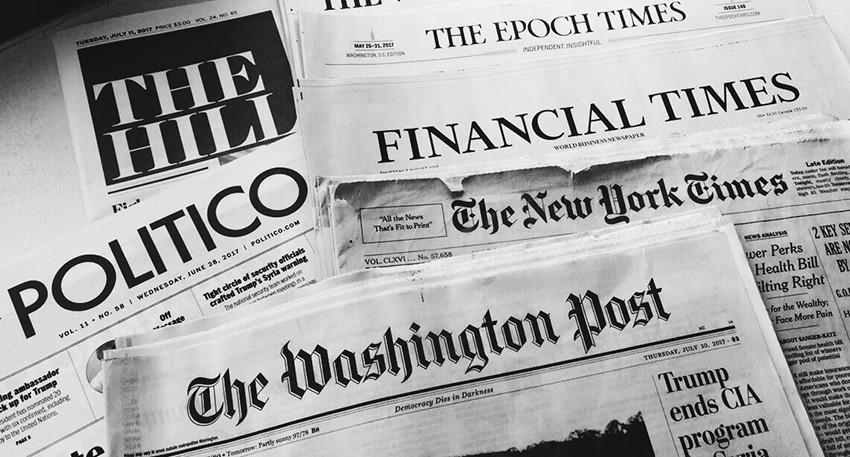 Thanks to D.C. and all the people I met there, my whole future has changed. It sounds cliche, but going abroad for the summer has shaped the way I see myself as a student, activist, and global citizen. Now that I'm back in Canada, the only thing I can think about is D.C. Walking by the Legislature reminds me of the Hill, running through the River Valley reminds me of the Potomac, and sitting at the LRT station reminds me of the Metro. I miss commuting to work in the morning and seeing people skim Politico while others listened to NPR or read the latest issue of the Examiner.
It was so incredible to live in a whole city full of people who love the political world as much as I do. As fellow blogger Emily puts it, it's not a "goodbye D.C.," but a see you later!
About the Author

More Content by Navneet Gidda