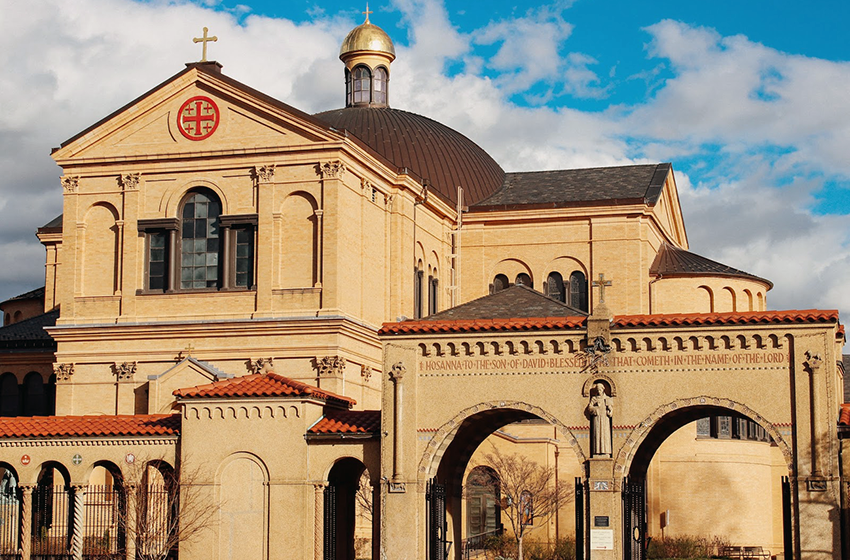 Most people associate D.C. with politics, historic monuments and world famous museums. While all of these things are well worth exploring while you're in D.C., the capital is also full of strange and interesting things to do that aren't on the National Mall.
Here are six off-the-beaten-path activities you can add to your bucket list…
Museums
The National Bonsai and Penjing Museum
After you've had your fill of life size botany in The National Arboretum, venture into The National Bonsai and Penjing Museum for some smaller flora. This fascinating collection of tiny, meticulously trimmed trees contains 36 Chinese Penjing trees, 63 Japanese Bonsai trees, and another 63 Bonsai and Penjing trees trained by North Americans. Most of the trees date back to the 19th or 20th century, but the oldest tree on display dates back to 1625. While you're there don't forget to browse the Viewing Stones, another Japanese art form closely associated with Bonsai, that recreates natural structures like mountains and waterfalls.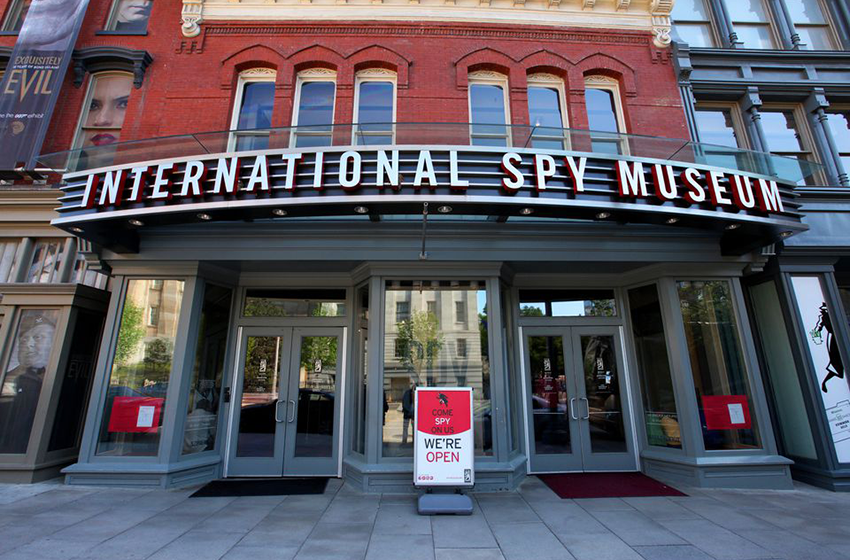 The International Spy Museum
This interactive museum is dedicated to all things espionage, real and fictional. Browse some of the real gadgets used by spies throughout American history, and get some behind-the-scenes intel on your favorite fictional spies. Don't miss the interactive exhibits, like seeing if you could really hang onto a helicopter as it's taking off or climb through a duct system (both are harder than they seem). If you're adventurous -- and don't mind spending some extra money on top of your ticket -- sign up for "Operation Spy" and go on a simulated mission based on the experiences of real U.S. spies.
Sites
The Franciscan Monastery of the Holy Land in America
Around the corner from the Catholic University of America is the Franciscan Monastery of the Holy Land in America. This 45-acre property (pictured at the top of this post) has an immaculate series of gardens open year round (weather permitting) for strolling, sniffing, and taking Instagram worthy photos. There's also replicas of churches, shrines, and other holy sites sites in Israel and Palestine, including a to-scale model of the Tomb of Christ. Explore the church and grounds on your own time, then sign up for a tour of the catacombs beneath the church. The best part? All of it is free and photos/Instagrams are encouraged. Visitors of all faiths and denominations are welcome.
The Mansion on O Street
This historic mansion, once belonging to Capitol architect Edward Clark, is a conglomerate of 5 townhomes that now operates as a hotel, museum, private social club, and artist's residency. A one night stay in one of the hotel's 100 themed bedrooms fetches a high price, but a day roaming the museum's many rooms, and touching anything you want (including over 30,000 books, vintage pinball machines, and original Gibson guitars) is only $15. A self-guided tour has no map and no audio guide -- so get lost, explore American history through decor, browse the library, and see if you can find all 70 secret doorways. Plus, almost every item in the museum is available for appraisal and sale!
Entertainment
The Fridge Gallery
Around the corner from Capitol Hill you'll find this multi-purpose street art gallery, tucked away in a graffiti filled alleyway. The Fridge's main purpose is to showcase the work of both established and emerging street artists, so the galleries are always changing. But The Fridge also hosts community events, music shows, workshops and classes. To keep up with what's on display, their Instagram has the most up-to-date information! You'll find The Fridge by following the colorful murals off of 8th Street SE. (Hint: The door is near the mural of Sitting Bull).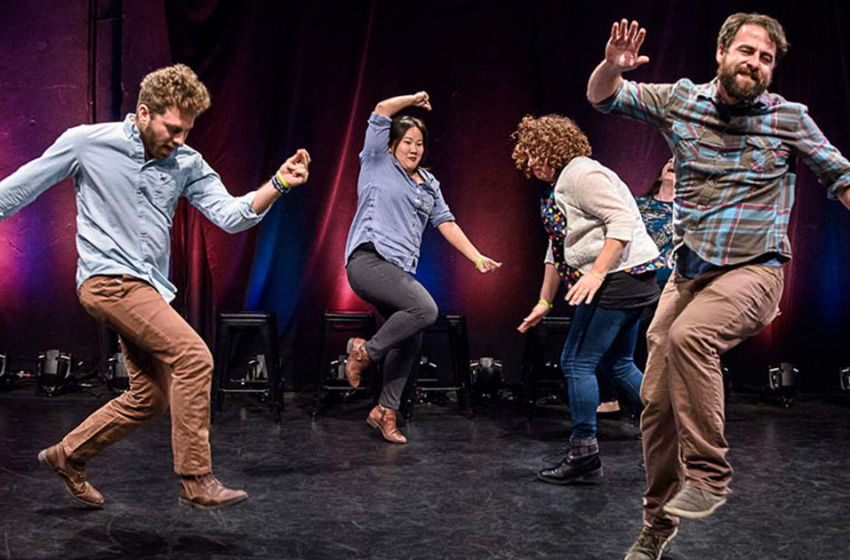 Comedy Shows
Most people don't think of D.C. as being a comedy town but The District is home to a few great spots to catch some stand-up, sketch, or improv comedy, and some of it is free! DC Improv brings a variety of comedians both established and upcoming to their underground theater on Connecticut Avenue. Or you can see one of many themed shows at The Unified Scene Theater, like an improvised debate between William Buckley and Gore Vidal, or an improvised Shakespeare play. Or go to Washington Improv Theater's pay-what-you-can Tuesday Harold night to see one of their house teams do a hilarious hour long show from just one audience suggestion. If you're feeling funny all three of these theaters offer classes, workshops, and open mics to try your hand at comedy.
About the Author

Follow on Twitter Visit Website More Content by The Washington Center