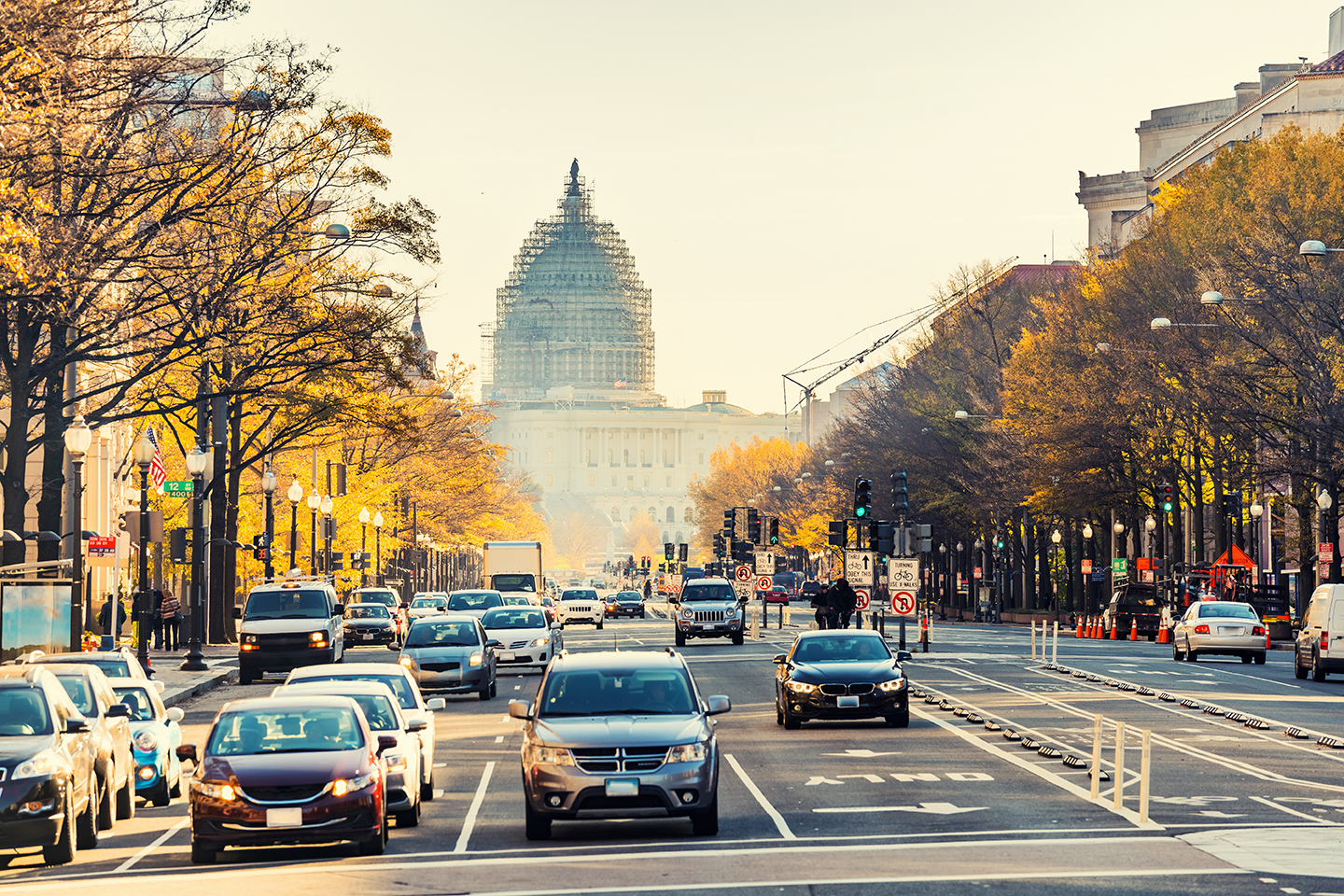 Moving to a new region and new metro setting can be nerve-racking, especially if you do not know how different it is from home. Before coming to The Washington Center, I had never lived this far away from home or in a large metropolitan area.
I was born and raised in the American Midwest, central Wisconsin. My hometown is only about 2.5 hours away my university. With this guide, I hope all fellow Midwesterners will have a better idea of how much of a change relocating here may be.
Higher cost of living
From grocery stores to restaurants, you can expect to pay more. For example, in Madison, WI, you can expect to pay $2.59 for a gallon of milk, whereas in D.C. you'll pay $3.46. Prior to coming to D.C., I tracked my spending so I knew how much money I would spend regularly and created a budget accordingly. By doing so, I mitigated my fear of running out of money while I was away from home. Although nobody likes spending more money than they have to, D.C. has more unique restaurants than Wisconsin does, justifying the expense. One of my favorite restaurants I have tried so far is Ben's Chili Bowl. Even though I spent more than I usually do, there's nothing like a chili half-smoke.
More entertainment
In the Midwest, you're more likely to encounter small towns with few options for entertainment. To travel to a venue, you need a car because large areas of land separate them. D.C. is the opposite. With an event taking place every weekend and multiple transportation options, you will not run out of things to do for fun or be limited by ways to get there. This gave me a sense of independence that I had never experienced before. For example, I was able to go to the Smithsonian National Zoo where I could see species that I had never seen before. Especially since many of these animals are endangered, it was a once-in-a-lifetime opportunity to be so close to them. Back home, I would have to drive at least an hour to visit a zoo that was a comparable size.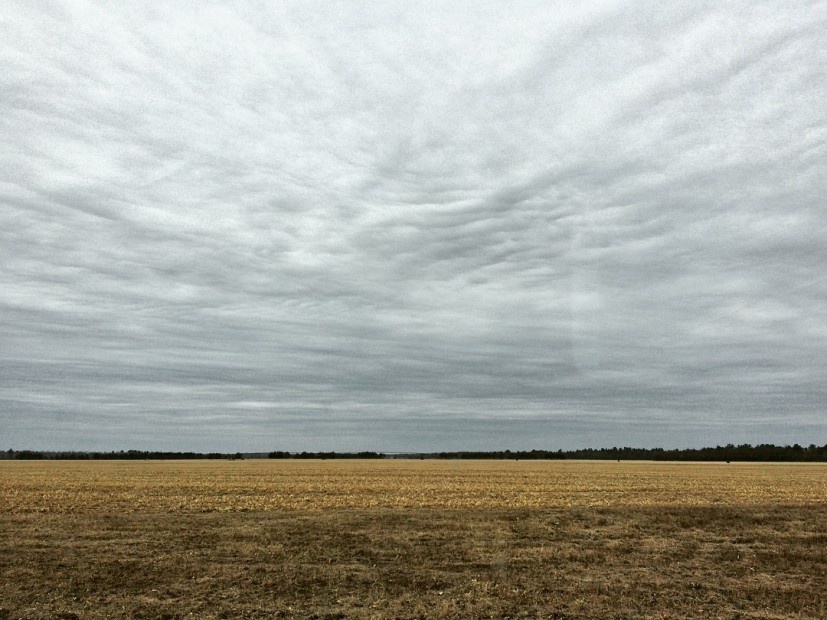 Emphasis on networking
You'll master the D.C. handshake when you're here. When you meet someone new, they'll likely ask you where you're from and what you do. Your responses tell them how much they should invest talking to you, as they are interested in how you might help them accomplish their professional goals and how they can help you in yours. In the Midwest, people are not expecting you to say you were an intern at the U.S. House of Representatives, for instance. Back home, they will want to know more about your personal life rather than emphasize your work experience. However, the emphasis on professional experience in D.C. is not a bad thing. As I have become comfortable with networking, I have grown to love learning about how each person has gotten to where they are today. Their paths provide insight into how I may achieve my own professional goals.
When I first came to D.C., I was nervous about this new environment. But, I am happy I took that risk. Not only has D.C. offered me more opportunities for dining out, entertainment and networking, it has also given me more independence. This is something I will be forever grateful for.
About the Author

More Content by Kayla Keech