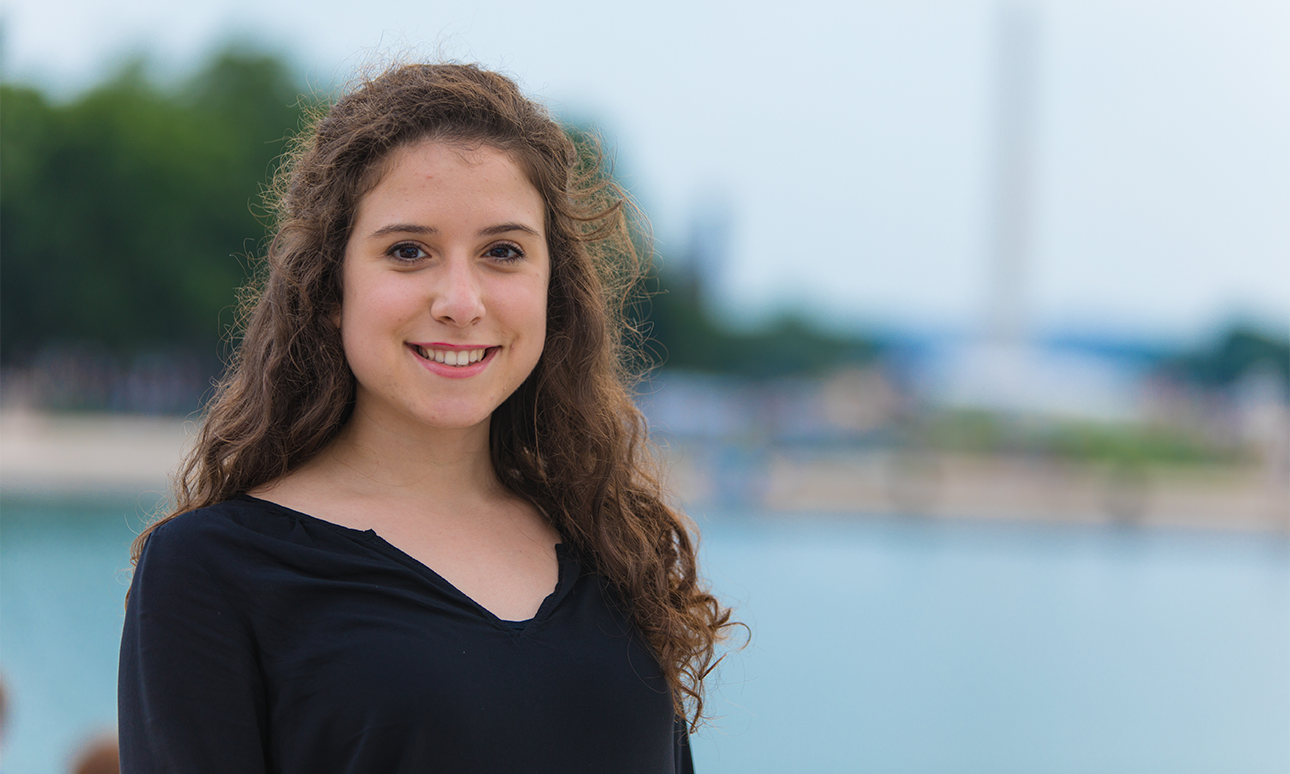 Theater major Sophia Diaz opens up about what inspired her to take part in a TWC internship during her freshman year at Elon University.
Transcript
I've loved performing since I was little when I joined our community's children theater. I always thought I'd pursue a degree in theater, but I wanted to see what other avenues are out there for me. That's why I wanted to come to The Washington Center.
This summer, I interned at the Association of Performing Arts Professionals in the marketing and communications department. It's been a great way to get real-life, hands-on experience in a field that has always interested me. I've had the chance to meet people who I know will be great contacts down the road. I'm so much more confident. I'm not afraid to reach out to someone I think could be a help to my career; to ask them to coffee and ask for their advice.
I found out the career I thought I always wanted offers so much more than acting or performing. I see the possibilities of my future in such different ways than I did before.
My name is Sophia Diaz. I'm a TWC alumna, and I'm proof that experience transforms.
About the Author

Follow on Twitter Visit Website More Content by The Washington Center