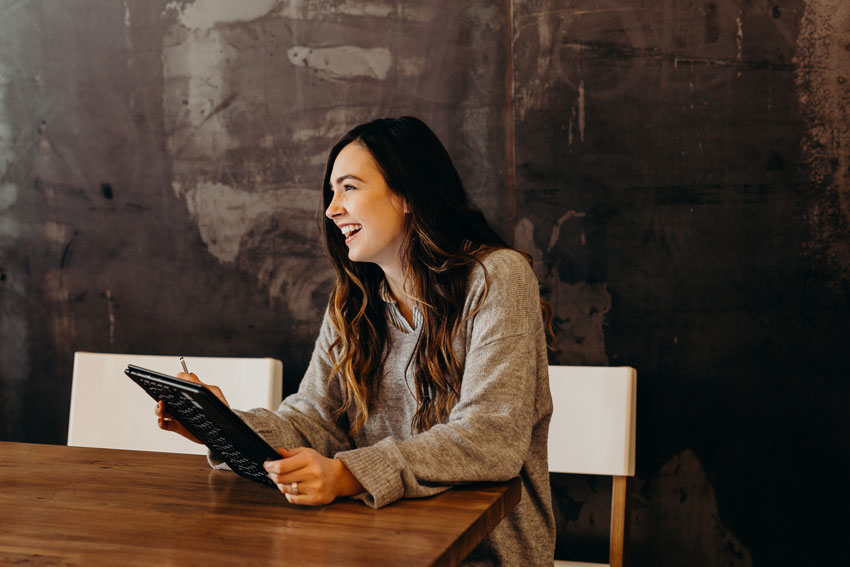 With internships playing such an important role in your early career journey, here's a practical guide to help you decide which internship opportunity is the "right" one.
Interning in your college years can help set you up for success in the entry-level job market, where most positions require candidates to have some professional experience already on their resume. However, the quality of internships vary widely; the 'right' experiential learning opportunity can help you:
Learn beyond the classroom. An experiential internship allows you to apply what you've learned to real-world problems and see real results.
Explore your options. You'll be able to try a job on for size, see how it fits and learn from your mistakes, all without wasting early years of your career discovering such vital information.
Develop a robust portfolio of sample work. As the saying goes, "Show, don't tell." The right internship is solid proof that not only can you hypothetically do the work, but you have done the work.
Network, network, network. The right internship will give you access to professionals in your field, so you could leave your internship already knowing someone at your next stop.
Cultivate precious soft skills. Hard skills are easy to recognize. But soft skills, like teamwork, adaptability, time management, ability to accept criticism, etc., are trickier to note on a resume. Yet, it is these skills that will define and travel with you throughout your career. Interning is a wonderful time to invest in developing and building these lucrative skills.
Graduate with a purpose. Don't just leave your collegiate years with a degree, leave with a sense of who you are as a professional.
How to Decide Among Internship Options
With internships playing such a key role in the college-to-career transition, it's important to choose one that will help you hone in on what kind of work you really want to do and what kind of environment you want to work in after graduation. No matter where you are in the internship application process — searching, interviewing, or evaluating offers — one helpful framework is to analyze each opportunity by separating into two categories:
What Kind of Work You're Doing
Will I be spending my time doing primarily administrative work (there's a reason why the intern-grabs-coffee-for-everyone trope exists)? Or will I actually be able to take the lead on a key project?
How and Where You're Doing that Work
What will the daily commute look like? Does the office work culture appear to work well with my personal work style? Do my prospective supervisor and teammates seem like people I'd want to work with and learn from?
Example A: I work best in a fast-paced, stimulating environment focused on creative problem-solving and rigorous data analysis. Ultimately, the ideal internship is one that allows me to encounter many different types of problems and challenges my capabilities.
Example B: I sometimes struggle with prioritizing work and I know that in the past, I've struggled with working under unclear directions. Therefore, I believe that I would work best in an environment where I would have plenty of direct supervision and clearly outlined procedures.
Interviewing to Help Determine the Right Internship Opportunity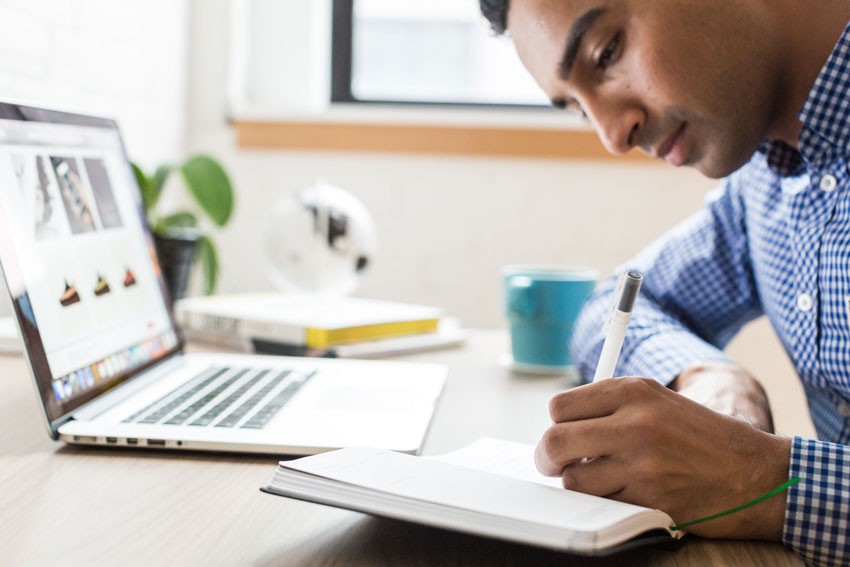 Deciding on any internship, much less the "right" internship that will help move you forward on your career goals, is a big decision. While it's typically the most dreaded portion of the application process, interviews are actually very helpful when it comes to helping you make the most informed decision possible.
The interviewing stage is important for allowing you to fact-check the assumptions made in earlier parts of the process. It's also a great opportunity for you to go beyond the job descriptions. For example, if a description mentions that you must be someone who's comfortable working in a fast-paced environment under tight deadlines, use the interview as an opportunity to make sure that you and the hiring manager are working under the same definition. After all, one organization's "fast-paced" environment may be slower compared to other organizations — even those in the same industry.
Here are some great questions for you to ask during the interview, depending on what you want to know more about:
What types of professional development opportunities will interns have at this organization?
This question is great for: figuring out to what extent interns are valued at the organization
What kinds of projects will I be working on? And what will my role be in these projects?
Great for: making sure everybody is in agreement on what the role actually entails
How will success be measured in this particular role?
Great for: minimizing unrealistic expectations when it comes time to measure performance
How would you describe your management and communication style?
Great for: finding out of you and your supervisor will be able to have a positive, working relationship
Bonus: In the internship job description, I noticed that there will be "Other duties as assigned." Could you help me better understand what these other duties would look like by providing past examples?
Why this question is important: it sucks, but it happens — you start working in what you believe is the perfect internship, only to find out that 10% of your time is spent doing what you thought the internship was about, and the other 90% is spent performing "Other duties as assigned." If you're interviewing for a position in which this phrase is included, make sure you know what you're getting into!
The "right" internship can mean different things for different people, because everyone is on their own unique career journey. Ultimately, the most important thing to keep in mind is to choose the internship that's right for you — one that will help you explore what's possible, test-drive your dream job, develop skills and cultivate networks. Luckily, you don't have to make this decision alone; sign up and get connected to a team of professional career advisors who will help you get matched to high-quality internship experiences in Washington, D.C
About the Author

Follow on Twitter Visit Website More Content by The Washington Center