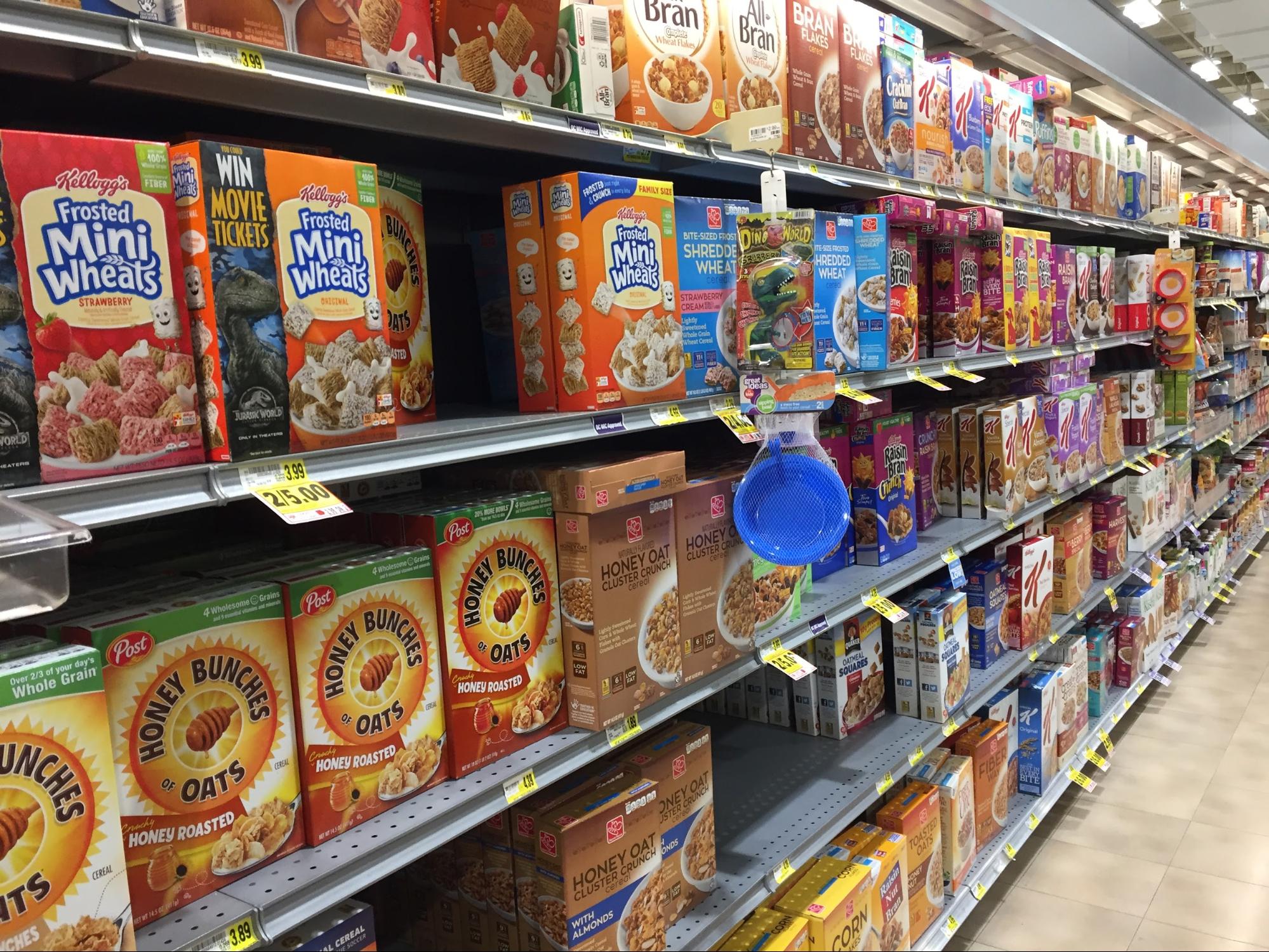 Money can always be a concern, whether you're at your home university or in Washington, D.C. So, how much can you reasonably expect to spend week-to-week during a semester with The Washington Center? Here's a look at my average expenses while in Washington, D.C.
Food
I spend around $40 a week on groceries. For you, this may end up being more or less. The store you shop at can make your bill more or less expensive. I live near Harris Teeter, which is more expensive, but I go there because it's so convenient for me. Near TWC's Residential and Academic Facility (RAF) there is a Walmart, Giant and Whole Foods (which range from least to most expensive, in this order)!
I normally don't eat out, but when I do the prices vary. For lunch with a friend or a casual dinner, I normally spend less than $15. However, I have had a few special occasions to celebrate in D.C. and I've spent $30-$40 to enjoy a nicer meal. Alcohol certainly adds more to the bill, so I try to be mindful of that when meeting someone for drinks.
Transport
I bike to work most days because I have my own bike, so it's free. Capital Bikeshare is a great option if you don't own or don't want to bring a bike. When the weather's bad and I can't bike to work, I take the bus, which is $2 each way.
I don't take the Metro to work, but I often use it to get to my TWC classes and to visit friends and explore the city. I usually spend between $10 and $20 a week on the Metro.
Occasionally, I use rideshare apps like Uber or Lyft. They aren't my favorite, but sometimes they are necessary, especially if you need to get home late at night. I don't use them enough to factor into my weekly budget, but I always leave some room in case I need to call one. The cost can vary widely, but normally I'm not going that far and it's under $10 for me - including a tip, of course!
Fun
Most of my fun outings during the week tend to involve food or are free. Normally, I am grabbing dinner with a friend, walking around a nice neighborhood or going to a museum. The only thing I do splurge on is travel. I go to Philadelphia a lot to see my family, which is about $40 round trip on the bus. Since I don't get to see my family during the school year, it's worth it to me to visit more while I'm in the U.S. and so close by.
There are lots of other nearby places to go for a weekend or day trip by bus or train. Most of the transport options leave out of Union Station -- D.C.'s biggest transit hub and also walking distance from the RAF. A weekend beach getaway to Rehoboth Beach is $80 round trip. A day trip to Baltimore or Annapolis is under $15 each way. You can also do a weekend in New York City for about the same bus fare as Philadelphia.
Overall, what I spend my money on varies from week to week, but my budget stays around $100. You could live in D.C. for less, or more, depending on your situation. Everyone's situation will be different, but you can definitely have a great summer in the District whatever your budget may be.
About the Author

More Content by Nicole Teufel