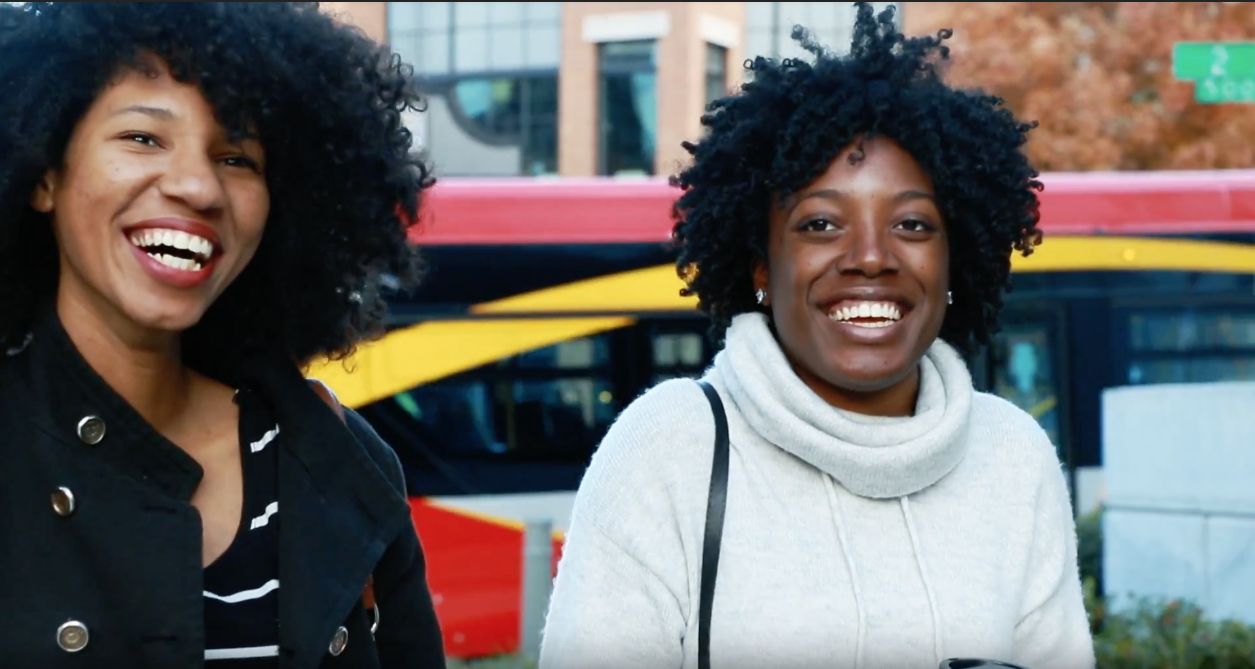 Kabriya Baldwin from The University of Arkansas at Little Rock shares how her TWC experience helped shape her decision to pursue a law degree in the future.
Transcript
When I went off to college in Little Rock, I initially thought that I wanted to pursue a career in accounting or finance. But I gradually found myself wanting something more; something that would allow me to work with people and see the direct effects my work has on them.
Then I came to The Washington Center and interned at the Equal Employment Opportunity Commission. I was able to work with inspiring men and women who were victims of discrimination in their daily lives. I've learned that there is no shame in asking for help from others. In fact, it was in talking to others that I realized I wanted to change my career path and eventually go to law school.
Leaving Washington, D.C., I've discovered more about myself than I thought was possible. You need to step out of your comfort zone in order to grow. If not, then you're only limiting yourself and therefore, limiting new opportunities. Like me, you may have an idea about what you want to do and it completely changes after spending time here. That's not a bad thing! Ultimately, it's your future, and you should make sure that it's one you're happy and comfortable with.
My name is KaBriya Baldwin, I'm a TWC alum, and I'm proof that experience transforms.
About the Author

Follow on Twitter Visit Website More Content by The Washington Center