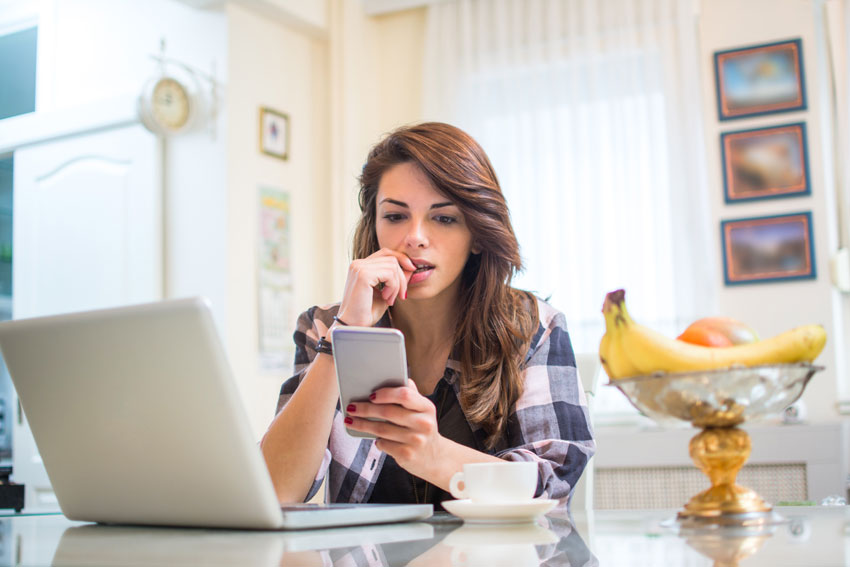 With so much job uncertainty in the world right now, here are five easy steps you can take to gain control of your career.
There's no doubt about it — our country (and the world) is facing a very difficult time.
Due to COVID-19, the job and internship landscape is quite uncertain. In an effort to slow the spread, people are staying home and many businesses are temporarily shutting their doors.

Unfortunately, this isn't the only time in your life when the path forward may be unclear. The economy, job market and the world in general cycle through highs and lows.
That's why it's so important to know how to be prepared and manage your career path during uncertain times. Here are a few tips on just how to do that.
1. Keep a "Brag Book"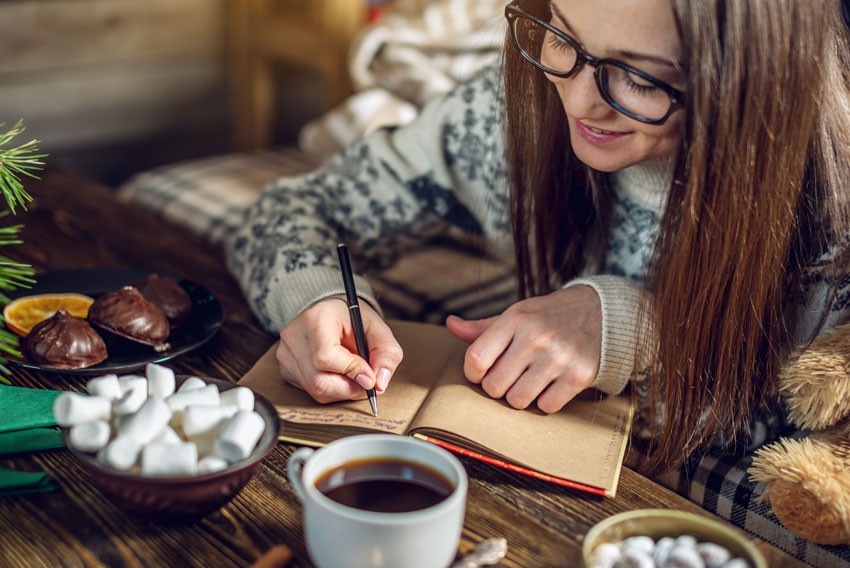 As you grow in your career, whether it's in the classroom, through an internship or in a management role, the days can blur together sometimes, and it's easy to forget about your successes and milestones.
That's where a "brag book" comes in handy. It's a simple Google doc or email draft you create for yourself where you write down all your big and small achievements, plus positive feedback you receive.

This doesn't need to be limited to formal feedback in a performance review. It can be a note from your boss or professor telling you what a great job you did on a project, or a chat message from a teammate recognizing your organizational and leadership skills. Copy and paste or take screenshots and insert them into your brag book.
A brag book will help you keep your job application materials updated, advocate for yourself in annual reviews and job interviews and most importantly, increase your self-confidence.
2. Make Networking a Habit
Networking often gets a bad reputation. Many people think of networking as stiff, uncomfortable events where you put on a nametag and hide by the snack table. But it's so much more than that!

Networking is connecting with people on a regular basis, not just when you need something. It's about forming meaningful, genuine connections so that when you do have a favor to ask, the person trusts you, respects you and doesn't feel like you're using them for a leg up.

On a regular basis, make a point to reach out to old classmates, colleagues, professors and mentors to catch up. This can be in person or virtual (meaning you aren't limited to reaching out to people who live in your area). You can also find people on LinkedIn whose careers intrigue you and send them a message telling them you'd love to learn more about their industry and career path. Think of it as an informational interview.

No matter who you're talking to, make sure you ask them questions about their life — learn a little bit about hobbies and passions they pursue outside of work. Take note of what you learn so you can ask them about it next time you chat. Your willingness to view them as another human and not just a stepping stone in your career path will go a long way.
3. Know What Types of Jobs and Companies Are Available in Your Field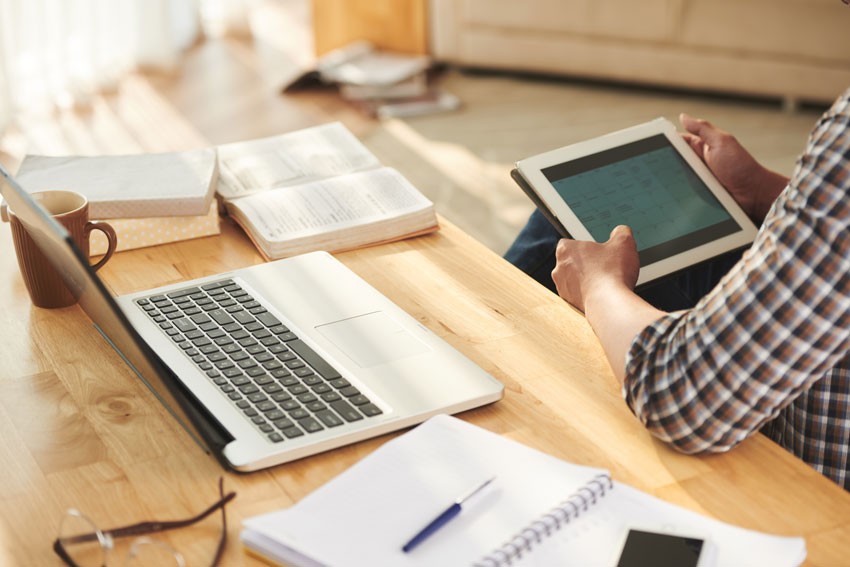 Even if you love your current job, or there's an ideal job title awaiting you after graduation, it's always a good idea to keep your finger on the pulse of what else is out there. Why? Because that job may not exist in a few years, or you may end up not liking it anymore.

In either of those cases, your job search is going to be a whole lot easier if you have a solid idea of organizations in your industry and different job titles you can look for.

Every once in a while, perform a quick search — sites like Google, Indeed and LinkedIn are your friend here. What pops up? Keep a running list. If you find a company you're particularly interested in, you can search on LinkedIn for someone who works there and connect with them (hello again, networking!).

And hey, maybe in one of these brief searches, you'll see a job that really piques your interest. If you do, don't hesitate to apply — and hopefully, your job materials are all ready to go.
4. Update Your Job Application Materials on a Regular Basis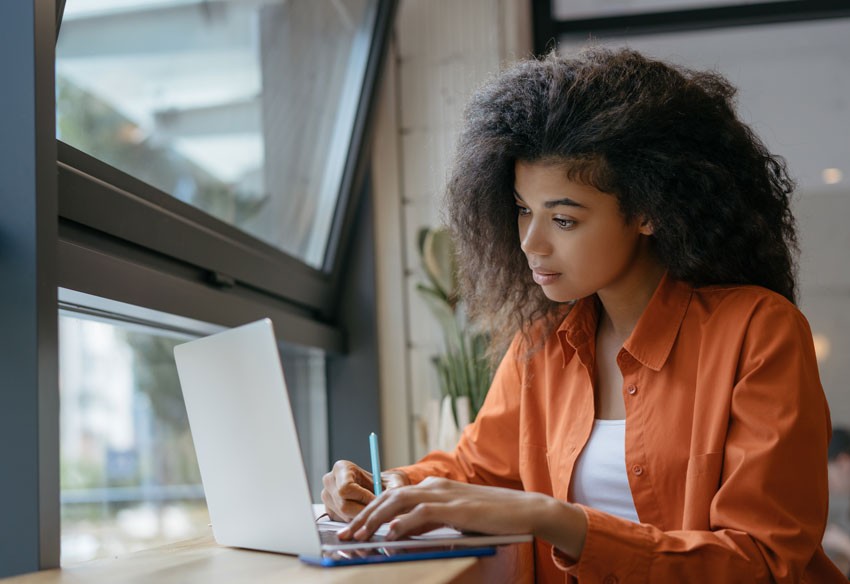 It's important that, at any given moment, you're ready to apply to an open opportunity as quickly as possible.
That means you don't want to be rushing to update your resume and LinkedIn profile, nor do you want to write a cover letter completely from scratch. Not only is this a huge waste of time and incredibly stressful, but it also means your materials won't be as good as they possibly can be.

Every few weeks, revisit your resume and LinkedIn profile and make sure they accurately represent who you are as a professional. Add in any new accomplishments you've made and job responsibilities you've taken on.

In addition, when you have a little bit of free time, put together a cover letter template that's specific to you. That way, when you go to apply to a job, you have a great foundation to build off of and can tailor it to align with each individual job opportunity.
5. Have (or Start) an Emergency Savings Fund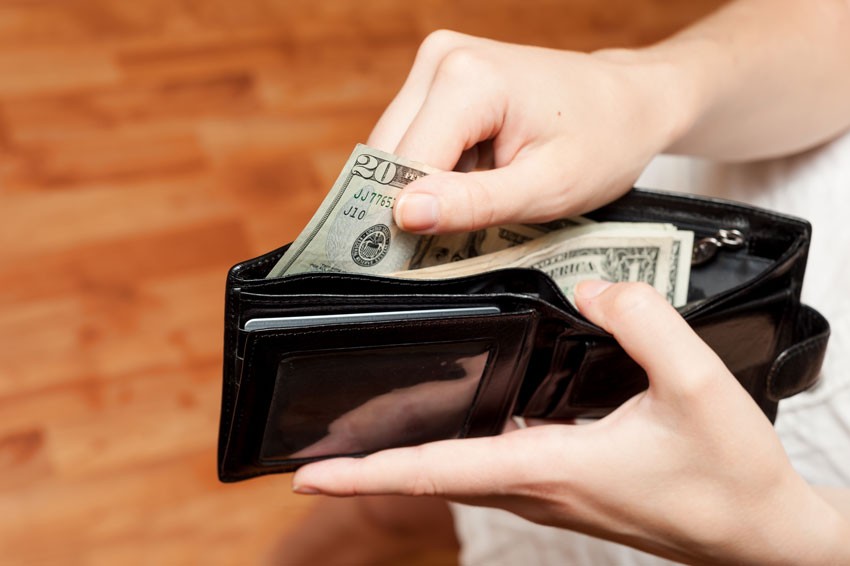 If you don't have an emergency savings fund already, start one now so you're equipped to weather the inevitable highs and lows of the economy and job market. The general rule of thumb is to have about six months worth of expenses saved up in your emergency fund. That may seem like a lot right now if you're starting from scratch, or if you're not currently employed full-time, but you can start slow.
With each paycheck, figure out how much you can afford to put into savings after paying for housing and necessities like groceries and utility bills. And, of course, you can keep some money for fun things too. But make sure you're dedicating at least a bit to savings so you can start building that fund. And once you put it in that account, don't touch it unless you absolutely need to.
Managing your career during times of uncertainty requires being prepared and proactive. These five tips are actions you can do on a regular basis, even when your situation is stable. The more you plan and prepare now, the less frantic you'll be if something does happen.
---
Applications are open for The Washington Center's Academic Internship Program, a professional semester designed to help you discover that thing you're passionate about, define your career path and create a plan to help you get there. Download the program guide today.
---
About the Author

Follow on Twitter Visit Website More Content by The Washington Center