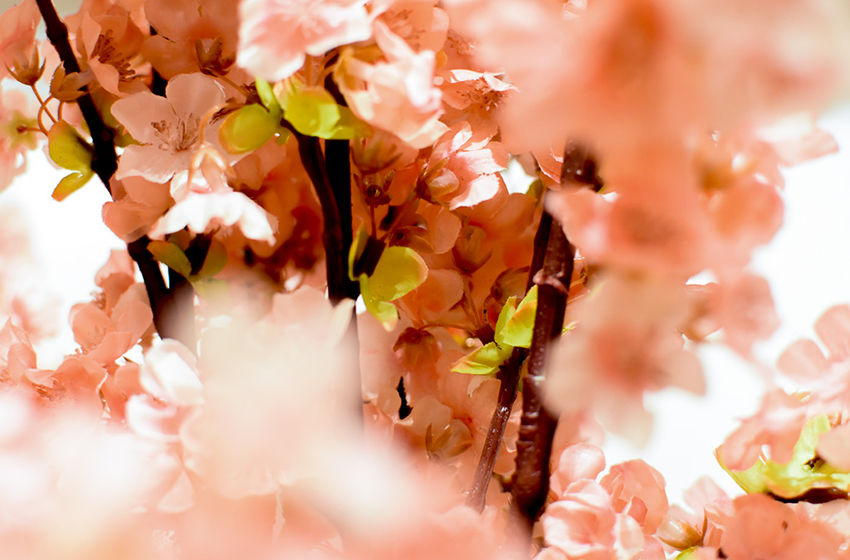 Because one can't quite predict when D.C.'s cherry blossoms will bloom, one of the great things about spending spring in the nation's capital is that you're sure to be here whenever they peak!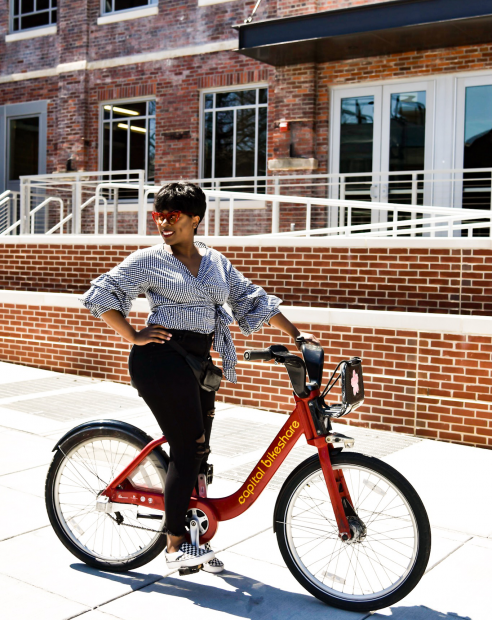 I've been checking the BloomWatch for a week or two, waiting for the the blooms to arrive. Now that they're here, my friends and I decided to head to the Tidal Basin and experience the annual National Cherry Blossom Festival. We rented bikes from Capital Bikeshare and enjoyed a sunny ride to the National Mall.
I was thrilled by what we found there: people from all ethnic backgrounds had come to see the cherry blossoms and the area was so full of laughter and excitement! To make the scene even more magical, there were hundreds of kites sailing the skies for the Blossom Kite Festival.
During the two weeks of the National Cherry Blossom Festival, there are close to 100 performances that take place on stage near the Tidal Basin. We swung by the stage to check out the music, then headed to the Tidal Basin to take pictures with the blossoms.
The view of the Tidal Basin itself was breathtaking, but the blooming cherry blossoms was icing on the cake. It seemed like everyone was out and about taking pictures, walking the path around the Tidal Basin or paddle boating on the water.
If you're lucky enough to be in D.C. during the spring season, this is one "only-in-D.C." event that you just can't miss.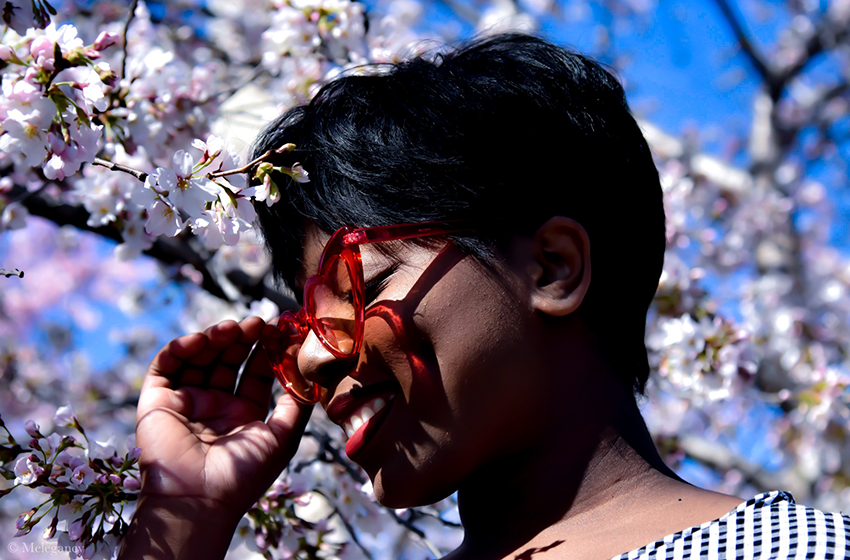 About the Author

More Content by Melanie Griffin