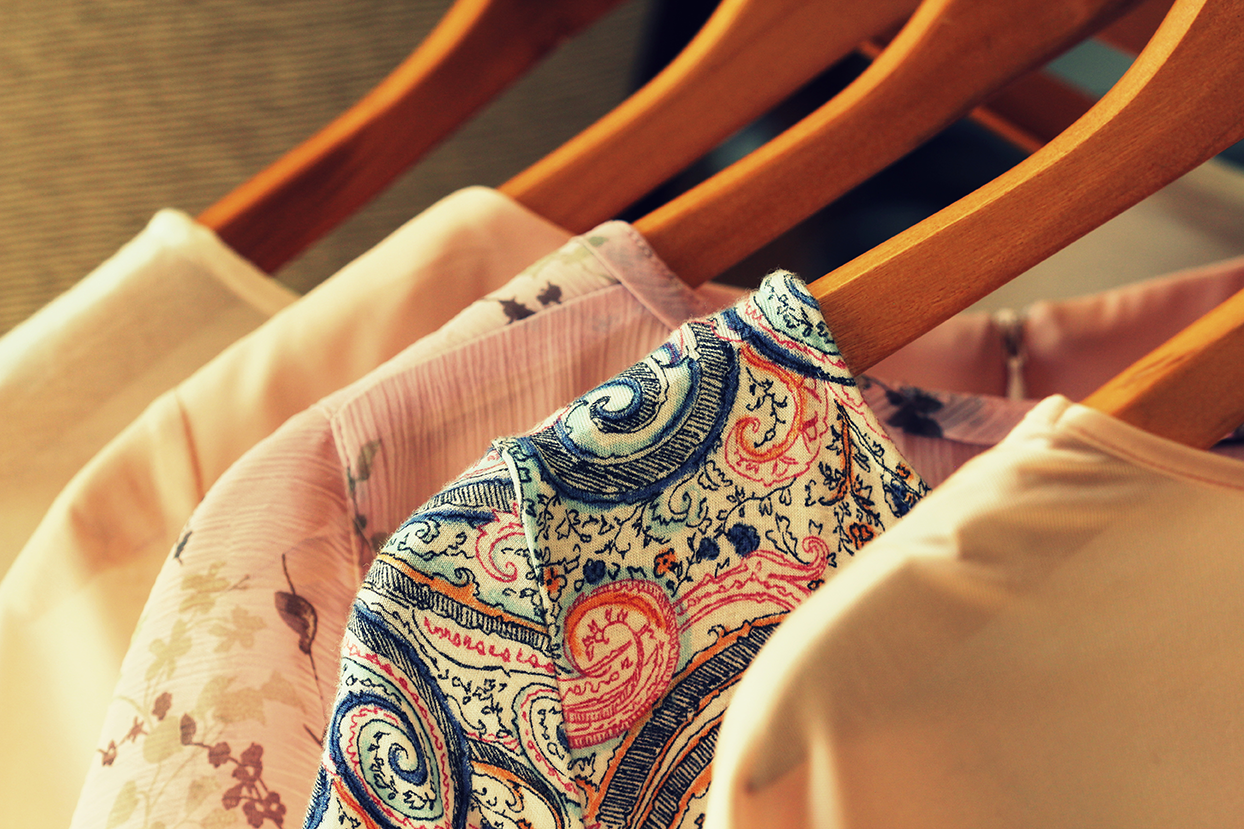 What exactly is business professional? What to wear can be very confusing for the budding intern, which makes it hard to put together a wardrobe.
It also isn't reassuring when you show up in what Google told you was business casual only to realize that you're the most underdressed person in the office. Interns of D.C. be warned: flip-flops are not business casual.
But, as cultural standards and expectations shift, so do common ideas of what constitutes business professional wear. A solid business professional wardrobe will help make the right impression at an internship, but there are countless ways you can incorporate your personal style into your day-to-day looks. I've ever-so carefully compiled a nifty little lookbook of TWC interns who are using current runway trends as their style inspiration in DC.
Menswear On The Runway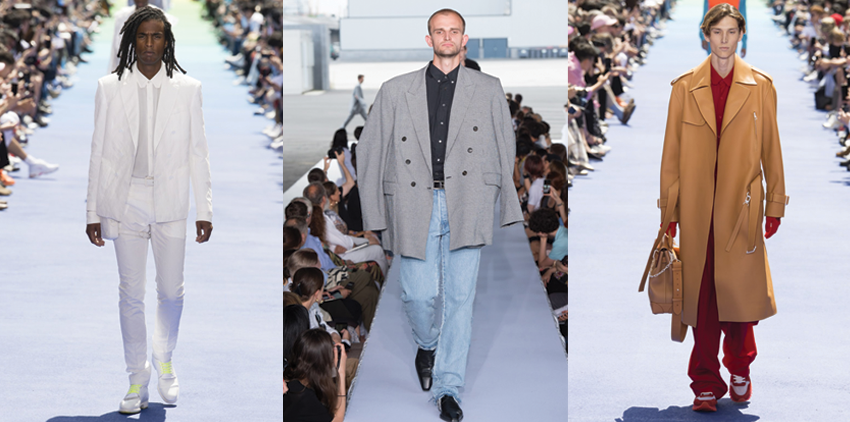 Usually, a business professional wardrobe for men includes, a few suits, collared shirts, dress shoes, and ties. While these rules may still apply in most internship settings, there are a few easy alterations you can make to liven up your look. Try replacing the traditional navy blues and greys with light baby blues or a non-traditional color like lilac.
Menswear On The Intern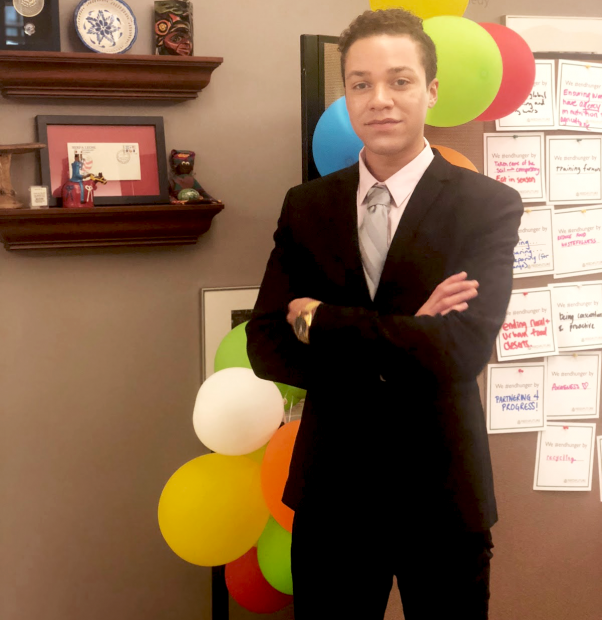 Bloomsburg University's Nathan Brown, who is interning at the Peace Corps, has this personal style tip to share: "My personal style is actually pretty dressed up. So dressing for my internship was not hard at all, because I basically just wear what I normally wear. For me, that's usually a nice pair of chinos or khakis and a button down, sometimes with a cool floral print."
Womenswear On The Runway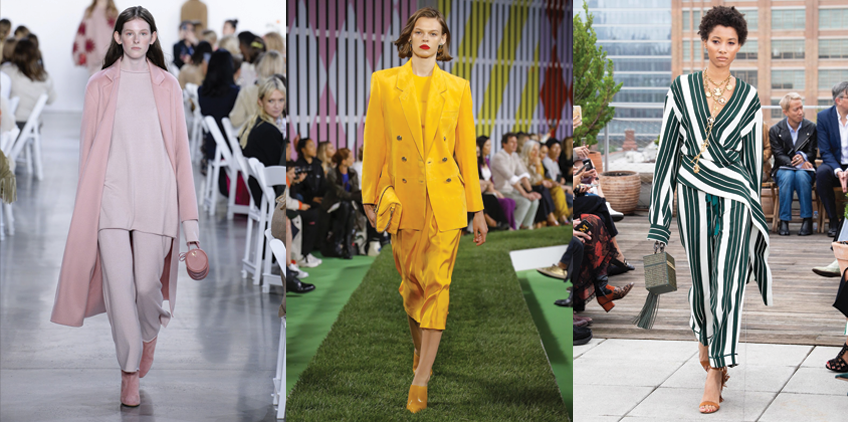 Let's start off with the ever-popular monochromatic pant or skirt suits. Monochrome is the new black. Out with the color blocking of the early 2000s and in with monochromatic masterpieces that make you. Don't be afraid to go for rich colors that complement any skin tone well—vibrant yellows, corals, and violets. A creamy pastel never hurt anyone either!
Another way to liven up your workwear is with some subtle choices like: crisp tailoring, global prints and the tiniest of bags.
Womenswear on the Intern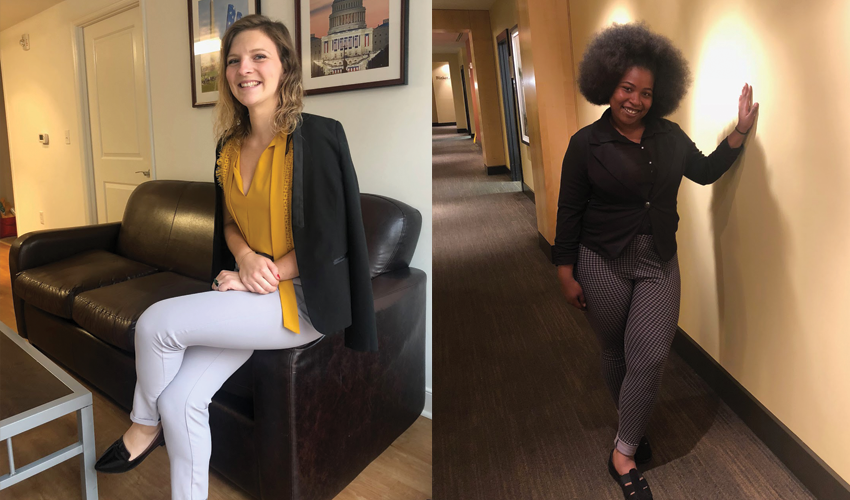 Lucile, who is interning this fall on Capitol Hill, had this to say about her personal style: I like to stick to a few simple go-to looks so I can always use those when I'm running short on time in the morning."
When asked about her personal style, Daysjar Wimbish, intern at Columbia Process Investigations, shared this: "I try to stay as business casual as possible, it makes it so much easier for me personally", says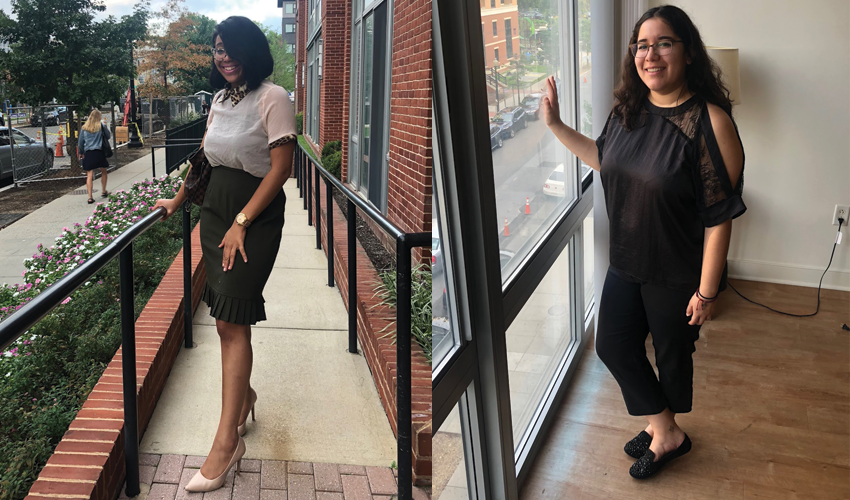 Alexis Walker, who is interning this fall with Congresswoman Tammy Duckworth, shares this style tip: "I like timeless stuff that never goes out of style. Of course, I like to throw in more current stuff too, but it's in small detailed ways."
Suhey Ortega, intern at the Ecological Society of America, said this about fashion: "I hate shopping, so I try to buy pieces that I can easily mix and match with anything in my closet. Seeing clothing as a long-term investment helps a lot on a college student's budget."
---
Dressing to impress as an intern is all in your ability to improvise with what you probably already have in your wardrobe. True style innovators go for key pieces that can easily be adapted to any seasonal trend which is why it is always important to view clothing as an investment that pays off in its versatility and longevity in your closet.
About the Author

More Content by Joy Ivy