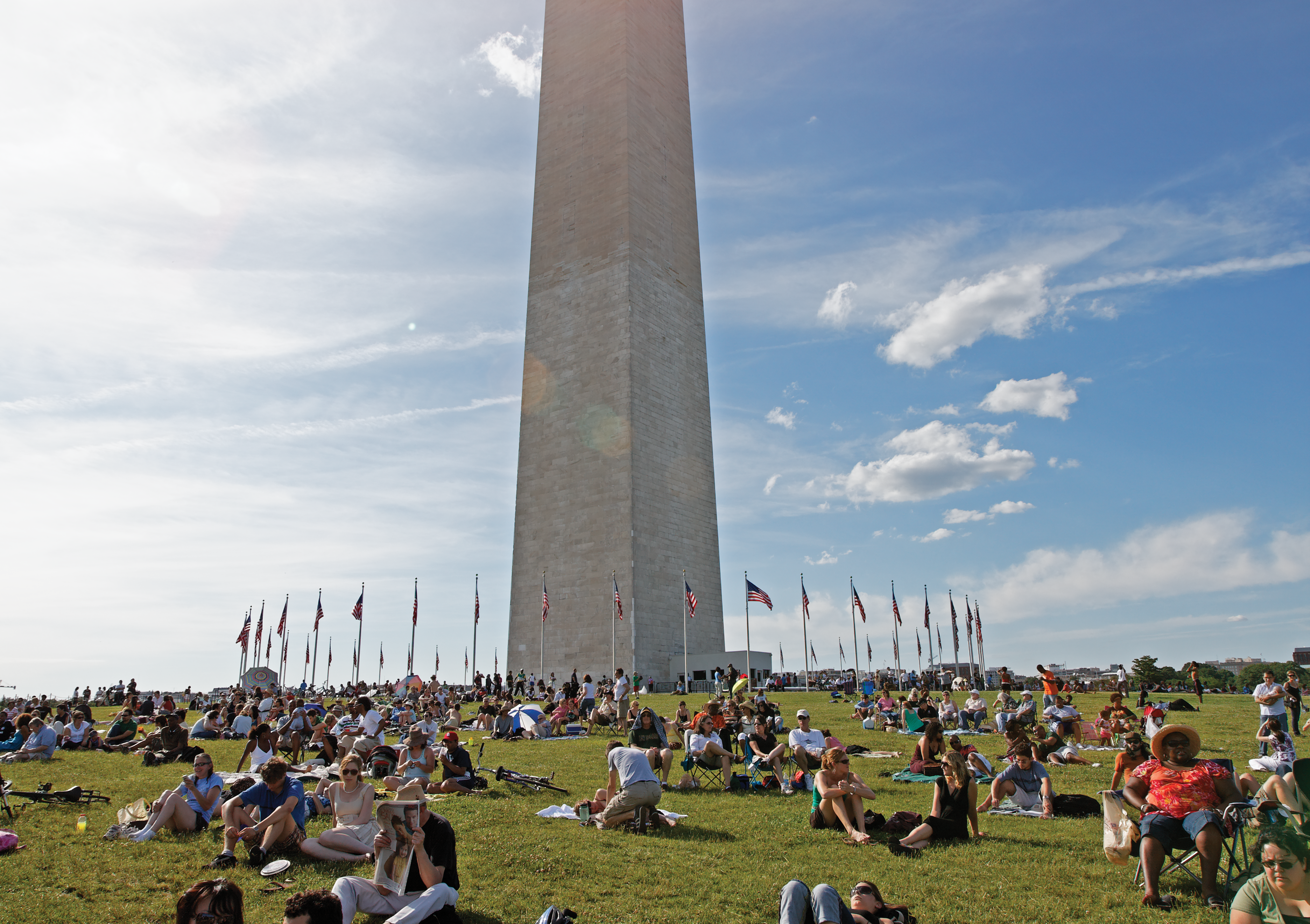 Choosing between Fall-Summer-Spring to do an internship in Washington, D.C. is a lot like a game of Rock-Paper-Scissors. There isn't necessarily a right or a wrong answer to pick, each has its advantages.
The right choice rides on which you feel is best. Like the game, choosing which one should not be left to random chance, but rather an opportunity for you to strategically maneuver yourself into the best position to succeed.
Summer is always the best of what might be.
Before we get to Summer, a few things to know. The D.C. internship calendar follows most academic calendars. Generally speaking, Spring is January-early May; Summer is June-early August, and Fall is September-early December. If you're seeking credit, it's also up to your home campus to determine credits earned through an internship. However, Fall and Spring semesters tend to earn more than Summer.
Washington, D.C. is not a one-industry town, but its most prominent industry (the federal government) reaches far into the behavior of the others. The congressional calendar considerably dictates professional life, with some outliers. Here's a look at what the internships sites and the sights around D.C. look in the Summer.
The Internships
With semesters wrapped up, students from campuses across the country flood into the District. This produces a tight market for intern placement. Capitol Hill and offices in law or legal fields are especially competitive. Congress is typically in session for a small portion of Summer, though that doesn't mean the Senators' and Representatives' staffs are out during that time. On the House side, representatives give preference to interns from within their district constituencies.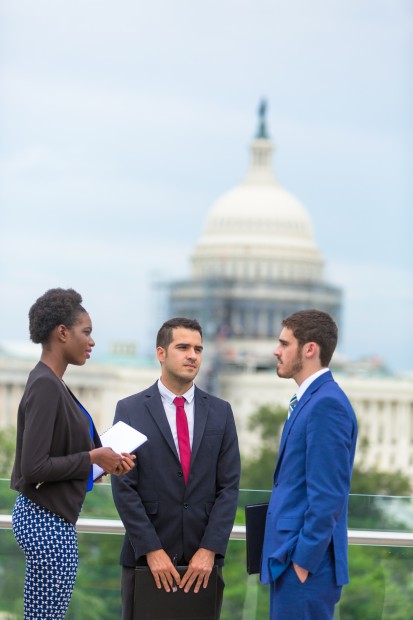 Summer may bring a relaxed standard on hours or dress, but work is still to be done throughout D.C.
In addition to students having availability to intern during Summer, internship programs see increased enrollment driven by the availability of state funding sources. It would be understandable if the Summer season was rebranded as Intern season in D.C. Both at internship sites and outside the office, interns during Summer have the opportunity to meet and connect with interns from a variety of programs and campuses. They also enjoy ample networking events in laid-back settings or at outdoor activities.
The Sights
Your D.C. experience is more than going to the internship site and home. The 'life' part of a D.C. work-life balance shines in the Summer. D.C. lives outside between June and August. An expanded number of outdoor activities and special events accompanies the steady stream of tourists and visitors into the city. There is always something to see or do and plenty of new friends to make while doing it.
The Fourth of July celebration on the National Mall is D.C.'s Summer all-star. There isn't a bad seat, from the steps of the Thomas Memorial to the steps of the Capitol, to sit in wonder as America celebrates its birth with bursts of fireworks in the sky over the monuments. The National Mall also plays host to several other events throughout the Summer, including the Smithsonian Folklife Festival, the National Gallery of Art's Jazz in the Garden series and several adult sports leagues.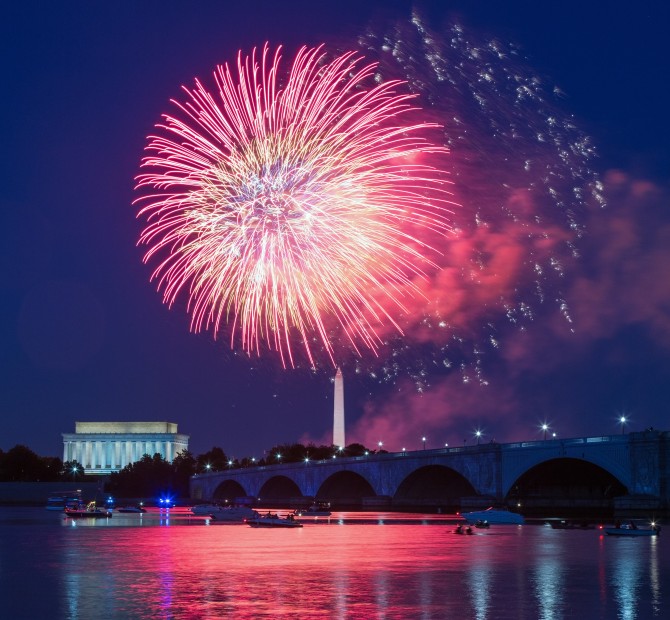 Excitement runs through neighborhood events around the District in the Summer. Off the Mall, people swarm to the live performance and visual art of Capital Fringe Festival and DC Jazz Festival, or to the new interactive art installation the National Building Museum installs each Summer. From Anacostia's Kenilworth Aquatic Garden programming to Alexandria's annual birthday celebration, from outdoor movie screenings to pop-up concerts stretching from the Strathmore lawn in Bethesda to the Capital Eye at National Harbor, and everything from paddleboarding to crab feasts in between, Summer in D.C. is unlike any other.
Summer is a great time to be an intern in D.C., and we've only covered a fraction of what you could experience. Are you considering a Summer internship in D.C.? Or maybe you need to also explore Fall and Spring before you decide what's the best option for you and your success. If you're not sure when is the best time for you, set up a call with us to discuss your credit/financial arrangements and career aspirations. We'd love to talk to you!
About the Author

Follow on Twitter Visit Website More Content by The Washington Center