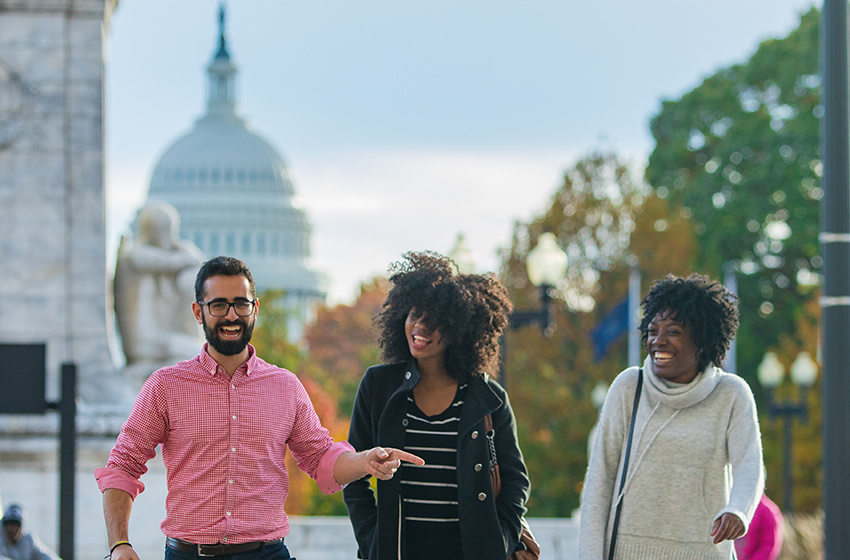 Aside from getting a head start on your Washington D.C. internship experience, there are a few other reasons you should apply to The Washington Center early.
1. Get a Head Start on the Internship Placement Process
Your placement process begins as soon as possible, but if you've applied for a future semester it might not begin right away. In which case, you'll just have a little extra time to prepare for your advising session by researching sample internship sites, fine tuning your résumé, and thinking about what you want out of your internship.
2. Hear About Financial Aid Sooner
If you are eligible to receive a state scholarship, we recommend that you apply early to claim your funding. State scholarships are limited (and awarded on a first come, first served basis), so applying early will give you the best chance of receiving this funding.
Even if you aren't eligible for a state scholarship, you may still be eligible to receive one of TWC's private scholarships. The earlier you submit your TWC application, the sooner you'll hear about any financial aid awards you'll be receiving.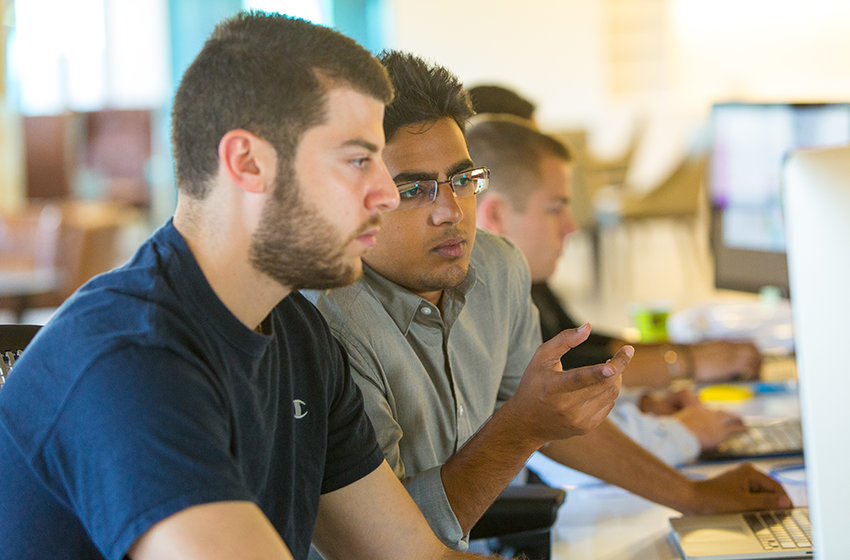 3. An Early Submission = Peace of Mind
We probably don't have to tell you that early bird gets the worm. Submitting early will prepare you for success later on. Instead of rushing in the days leading up to the deadline, you can focus on your end-of-semester exams, papers and projects! Besides, who doesn't love checking something off of their to-do list?
4. Start Planning Your Semester in D.C.
Knowing where you're going to be in a few months has a lot of advantages, the least of which is the ability to start the planning process. From the logistics of planes, trains and automobiles, to the fun stuff, like buying tickets to a concert at The Anthem or a play at the Kennedy Center. With your housing and internship arrangements out of the way, you can spend time planning how you'll spend your weekends and nights in the capital.
If you're ready to apply, check out our application resources and start your application. You can also check out our Instagram, Facebook or Twitter channels for tons of ideas on all of the free and exciting things you can do in Washington, D.C.!
About the Author

Follow on Twitter Visit Website More Content by The Washington Center