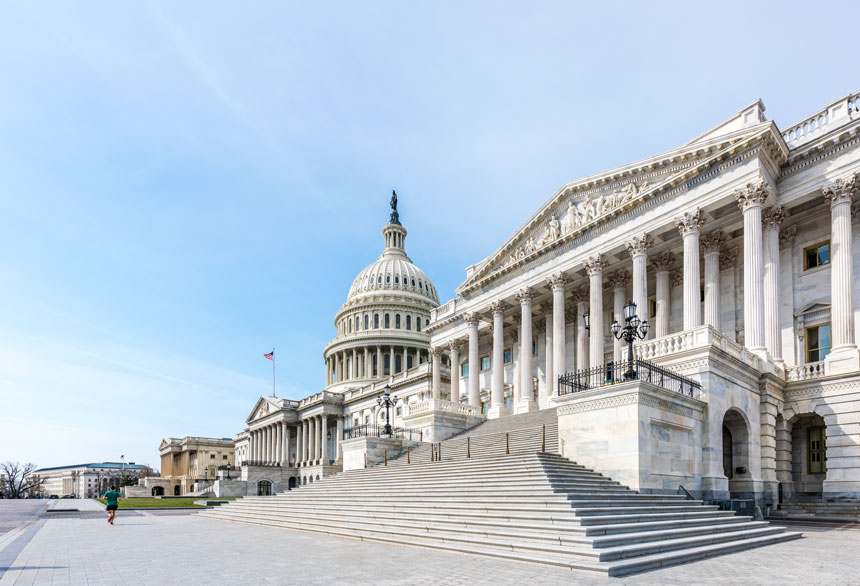 I feel fortunate to have interned with the U.S. House Committee on Small Business for a variety of reasons.
In addition to learning a lot, meeting new people, and being exposed to new surroundings and experiences, the committee was an optimal fit for my interests in both business and government. My internship allowed me to form my own goals for life after graduation following a summer living and working in D.C.
As a double major at Monmouth University in business administration with a concentration in finance and political science with a concentration in legal studies, my internship this summer was the perfect combination of both disciplines. Not only did I have the opportunity to work on Capitol Hill and see the processes of our federal government firsthand, I was also able to gain perspective on the issues American small businesses face and how government can work to address these issues to ensure economic equality for all businesses.
One way the committee continuously studies and investigates problems small businesses encounter is by holding full- and subcommittee hearings each week. The full committee consists of five subcommittees, each having a specialized and narrowed focus on specific problems: oversight regulations, contracting, economic growth, workforce development and agriculture.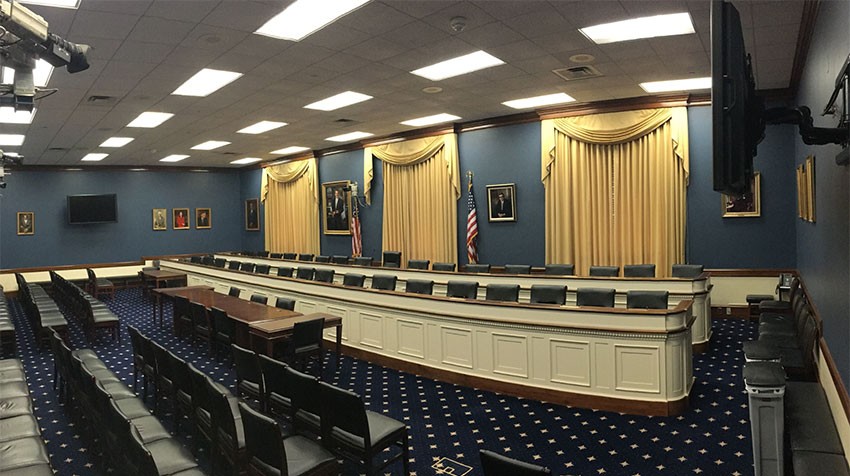 I had the opportunity to attend some of these hearings throughout the course of the summer. Those hearings covered topics such as the importance of accurate census data, the role small businesses play in the emerging cannabis industry and the effects that the Tax Cuts and Jobs Act has had on small businesses.
One full committee hearing from June discussed the relationship between rising student loan debt and declining small medical practices. Several witnesses testified how massive student loan debt is deterring recent medical school graduates from opening their own practice because of their debt. Most tend to choose a more corporate route because of greater job security and pay. This is one example of an issue that has gone unrecognized by mainstream media despite being so relatable to many on various levels.
I found hearings like these worthwhile because everyday presented a new opportunity to learn something I would not have otherwise been exposed to in a classroom. Committee hearings also provided some context in terms of the importance behind continuous learning. A goal of mine moving forward is to be more aware of events in the news and of pertinent issues that may go unnoticed by many.
Everyday presented a new opportunity to learn something I would not have otherwise been exposed to in a classroom.

Evan Pron
I also attended an interactive discussion panel organized by a member of Congress that featured multiple professors and scientists who are experts on plastic waste, environmental impact, the importance of oceans and the negative inflictions biodegradable plastics have on the environment. Learning more about environmental impact and better routes to take moving forward was worthwhile for me since this is a topic that is often glazed over in business classes or just fully ignored.
Opportunities such as these that were not necessarily directly related to the functions of the committee were regularly available to attend, which represented another aspect of learning that my internship provided.
One presentation, in particular, that stood out for me considered the consolidation of small farms. Essentially, there is no legislation protecting small and family farms from larger corporations taking advantage of their services and running them out of business, helped along by the banks. Farmers are restricted to specific contractual terms with their supplier, but the supplier may not uphold their end of the agreement. The supplier sends the farmers chickens, for example, along with a certain amount of feed to properly raise the chickens. However, often the supplier will short the farmer the number of chickens and will also fail to provide enough or adequate feed, sometimes forcing the chickens to go days without food. This makes it impossible to raise quality chickens and therefore, significantly negates the farmers' profits. With fewer animals and those of poor quality, farmers are losing money and going bankrupt.
The small farm is going extinct in America as large companies continue to consolidate the pork, beef and poultry industries. I would not have learned something like this at any other internship site, despite this issue carrying massive significance and national importance. Large companies driving small businesses to bankruptcy and foreclosure is a sad truth that hurts the economy and above all, countless individuals just trying to put food on the table. Having worked at a restaurant called Fiddleheads in New Jersey, I understand first hand the hard work that is required of small business owners to succeed and keep their businesses afloat.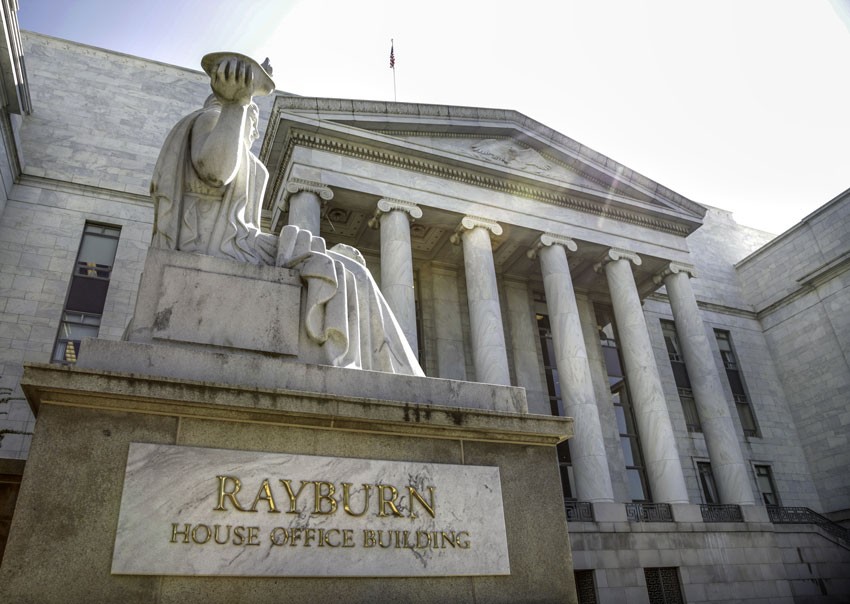 During my time interning with the U.S. House Committee on Small Business, I have learned a great deal about the important role small businesses play in stimulating the American economy and providing consumers with affordable, quality goods and services. For any student interested in government work or public policy, this is a great place to start and gain some experience.
I feel that my internship has opened new doors for me by unlocking new interests in government work in addition to forming new connections. I have gained perspective on the issues these small businesses face in today's economic climate and look forward to applying the lessons learned in my future endeavors both in the classroom and in the workplace.
About the Author

More Content by Evan Pron